who is ready for another lolita transformation~~???



Sup. this is what i look like on a normal basis. I try to blend in occasionally, cause i'm totes not normal. Normal people clothes help mask that.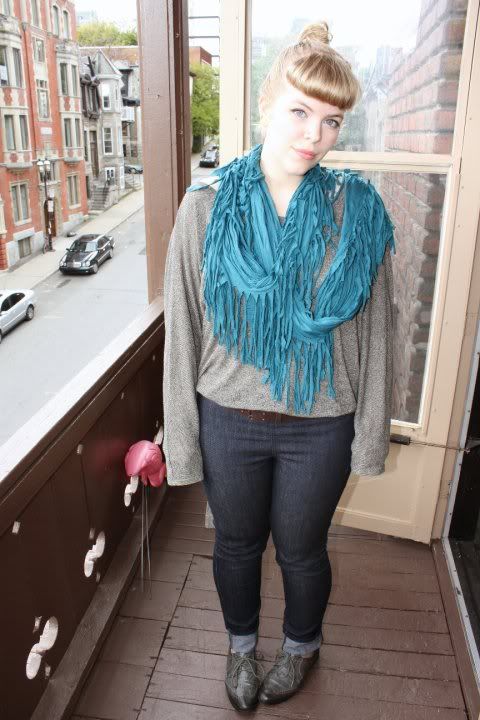 of course, being a lolita doesn't help my case.

nor does this: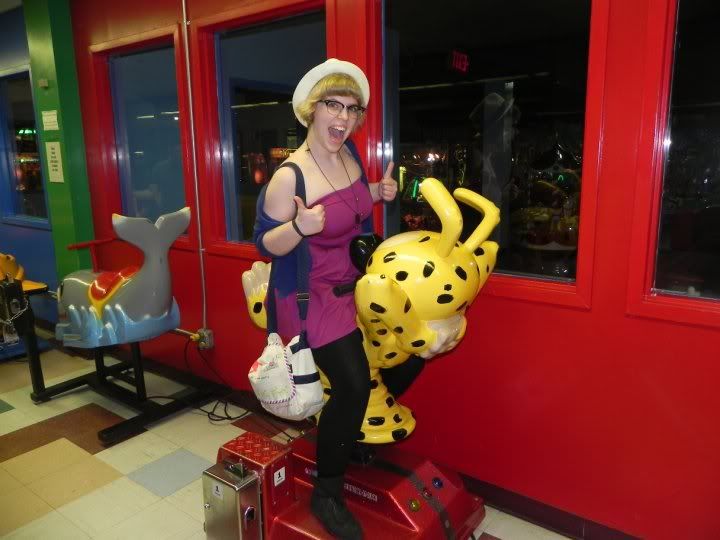 anyway,




WHO HAS TWO THUMBS AND IS READY FOR A LOLITA TRANSFORMATION?




THIS GIRL!!!

anyway, that's me after i woke up. no makeup, still in my pjs. it's a rare sight.

SHOWER TIEM.




here i am in the basics after the shower.
THE END!


aahah kidding. XD

I blow dry my hair and straighten it. now it's time for ~*makeup*~. my face is PRIMED AND READY TO GO.




i kept my makeup light this time, only cause i wasn't doing anything or going anywhere, and I pretty much sat at my computer for most of the day. I figured i didn't need fake eyelashes or circle lenses to mindlink with my laptop.





I did my nails the night before, so this is what they look like!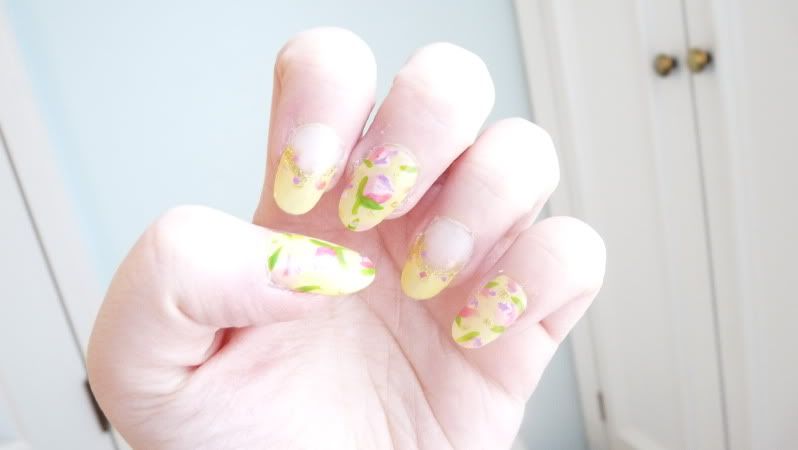 and now, the final product!

TA-----DAAAAA




this is a little sweeter than i normally do, but i like trying out different lolita styles cause it's funnnn. hyuk hyuk hyuk. 8D

i hope you enjoyed my journey from a groggy, sweaty girl to a *~BEAUTIFUL PRINCESS*~. XD