Hello! I was getting ready to go to the opera, and thought it would be a perfect time to participate in this months theme! So, on the the pictures!

Just plain old me, in my uniform. Sorry, the pictures are rather large. I had my contacts in the whole time.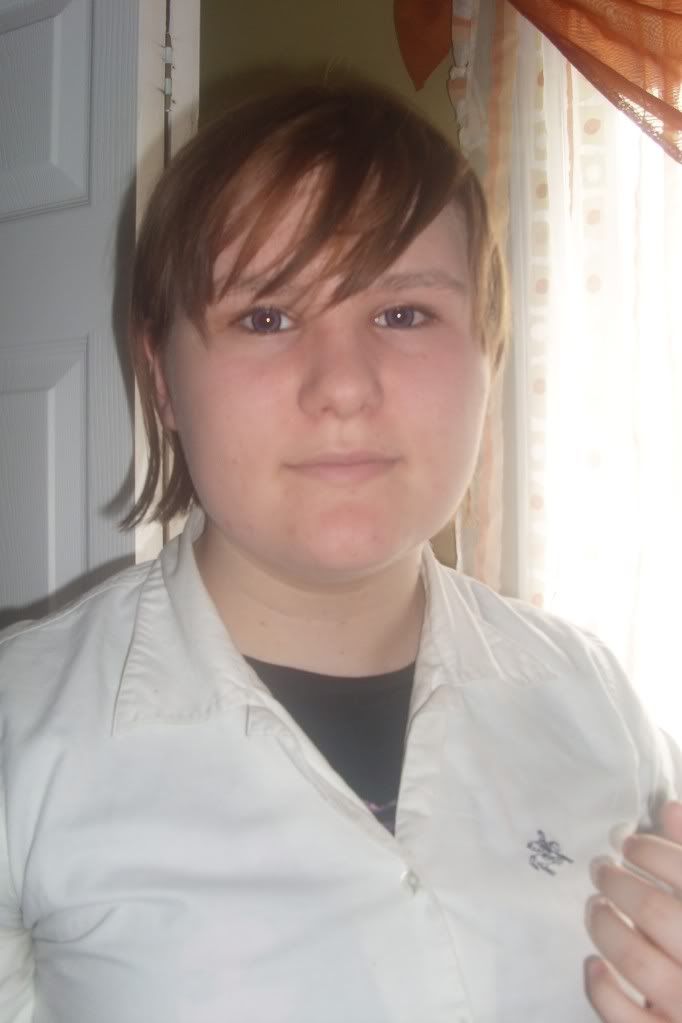 With hair. Sorry, kinda blurry.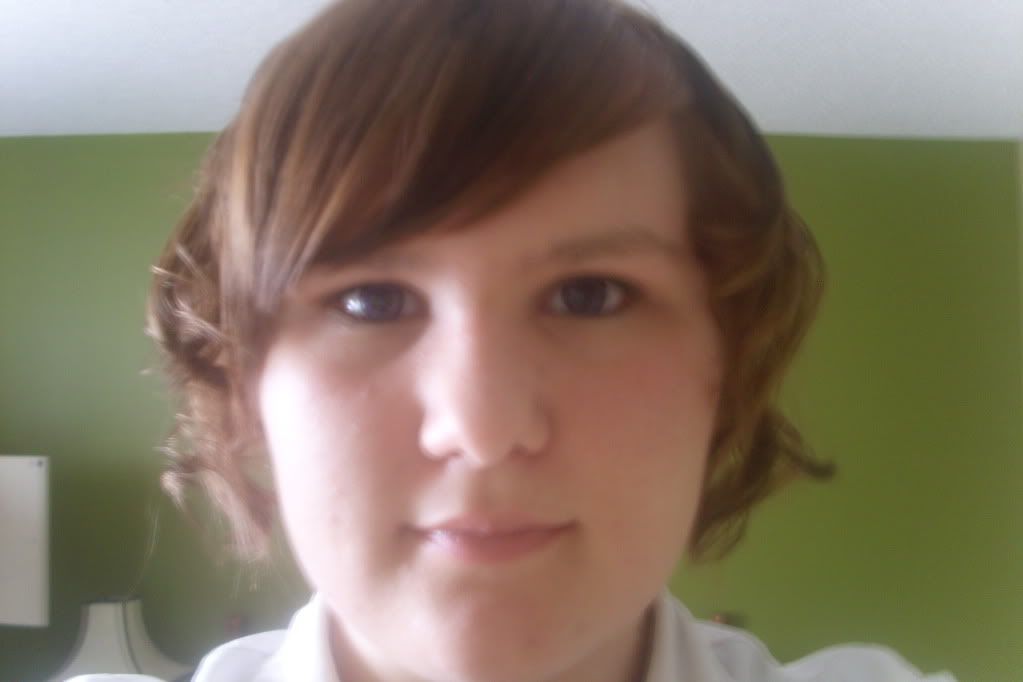 With makeup.


And full outfit.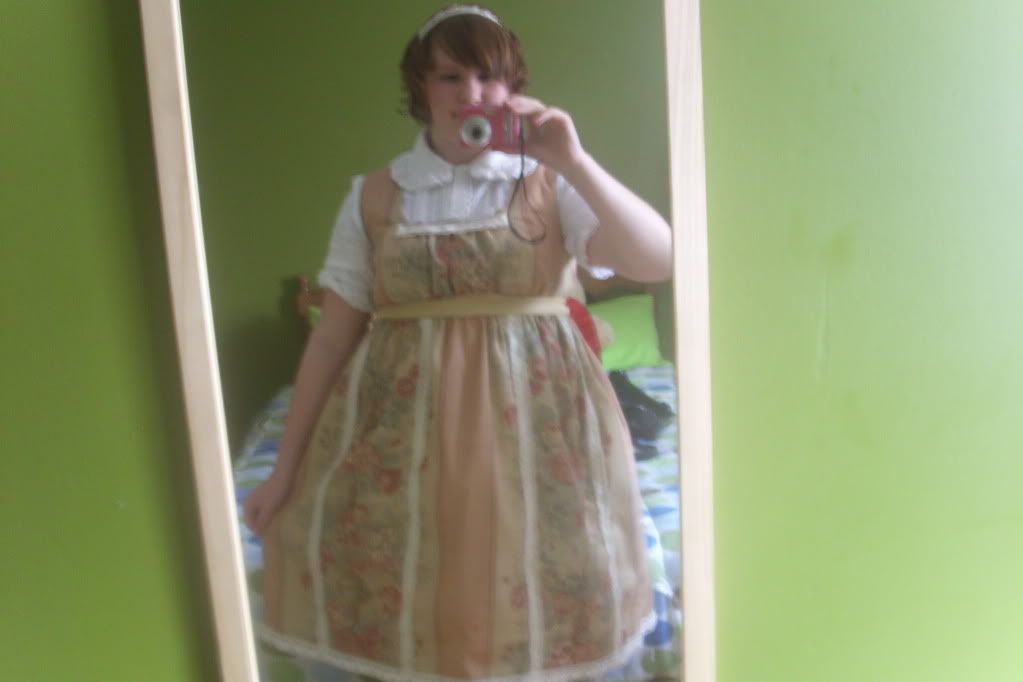 Quick outfit rundown
Headband: Made by me.
JSK: Made by me. (My first handmade one ^^)
Blouse: Dream Of Lolita

This was my first time doing classic lolita. It was sort of more classic-sweet, i think. Hope you enjoyed my post ^^