I'm considering buying these dresses from bodyline now that I've solved my paypal problem. But do you guys have any tips/pictures of coordinations with these dresses? This one in black:
and this one in blue: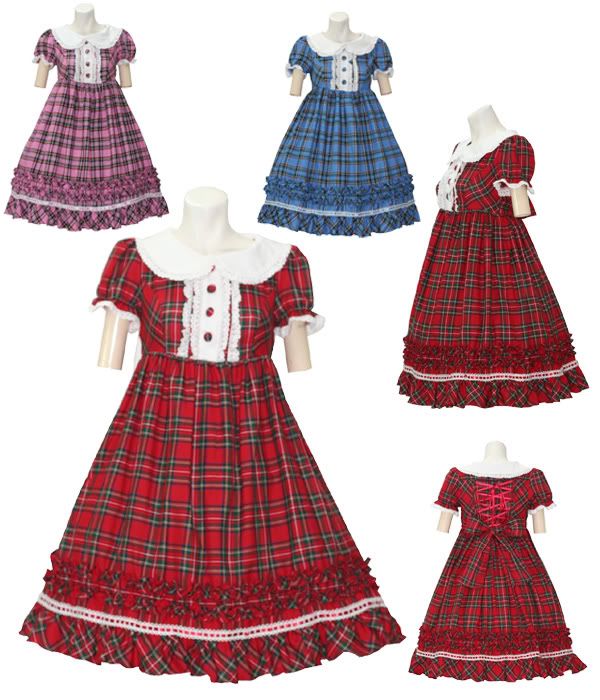 Also I bought a pair of shoes from a girl and I'm already waiting for almost 2 weeks now she explained she was busy with exams but I still havent heard from her. First I was like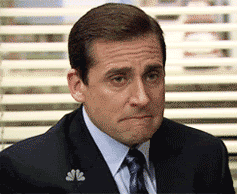 And now I'm like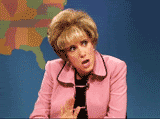 I dont know what to do I understand that you can be very busy with exams and all. I want to send her a email again but I'm afraid she will find that rude or pushy I dont wont to be rude or anything like that but I'm realy tired of waiting.