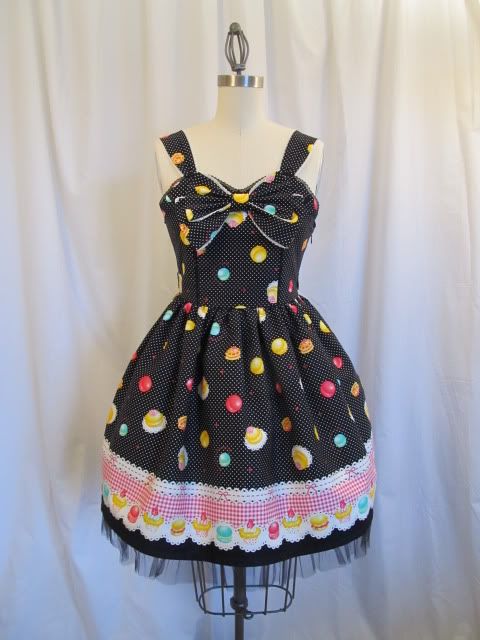 Hello everyone~! Just wanted to share with all of you my lastest piece made for a client. This is the Queen's Candy jsk in Black. I have the jsk in pink as my sample piece for those who have already seen it.

Remember~! Reservations for this collection are open until April 15th Friday! So check out my blog for more info~!

Thanks for looking~!