Hi! This is my second time posting on EGL. I need some advice. I am going to my second meetup this coming weekend. I was wondering if it would be acceptable if I wear the same dress again?(Because I do have a Pink Bodyline dress) or if the girls would probably judge me if I did?

I haven't had the chance to buy a new dress and I was wondering instead of wearing the Loli dress again, I could wear this dress to the meetup? it isn't Loli... however I tried to make it look like it? would this outfit be acceptable?



The dress is black and white polka dots, sorry bad quality!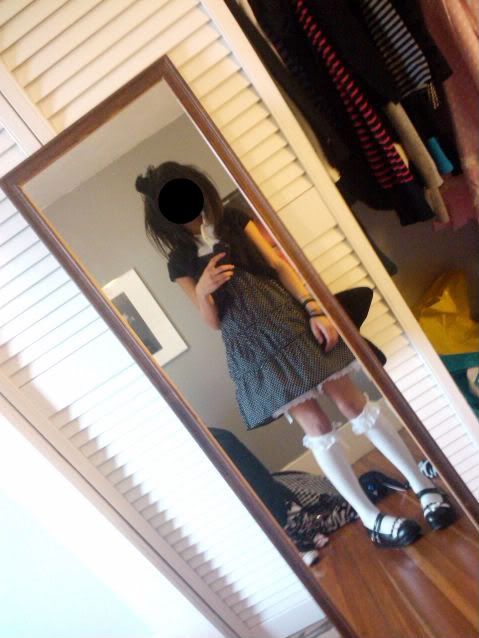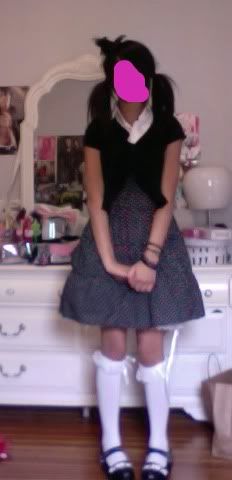 You can see my bloomers, I know, but it's because i didn't flatten the dress out before taking the picture!

Here some cardigan options.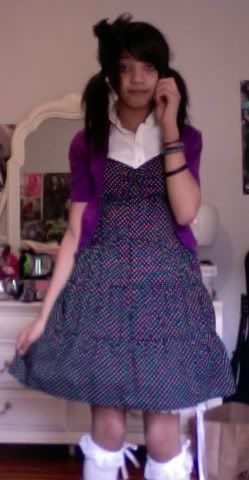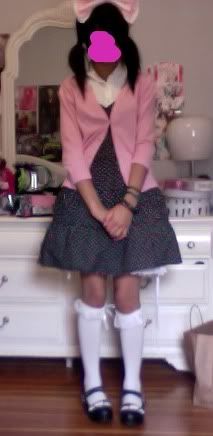 Constructive criticism is welcome!