Well, it was a tough vote it has to be said, so many wonderful entries! But we've narrowed it down to our winner! Click the cut to see all the entrants and our queen of the oldschool:



We'll start by looking over all the entrants, listed in no particular order. It's great to see such an array of old school styles, don't you think? *_* Thank you to everyone who entered, you all look amazing!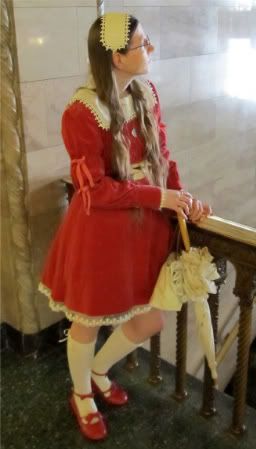 kero_chan42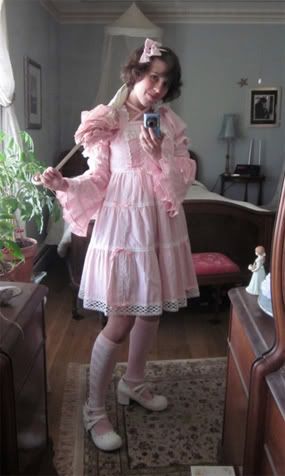 lavenderspikes


wing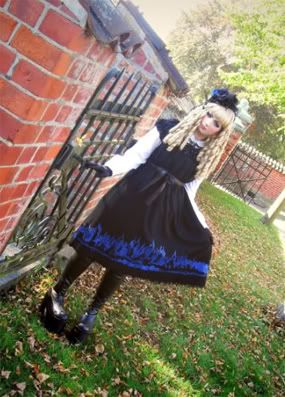 chuchu_mana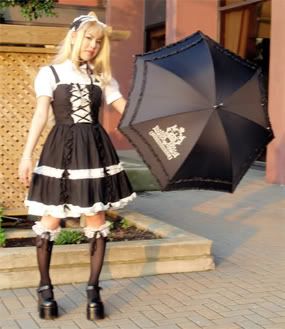 angel_cosmos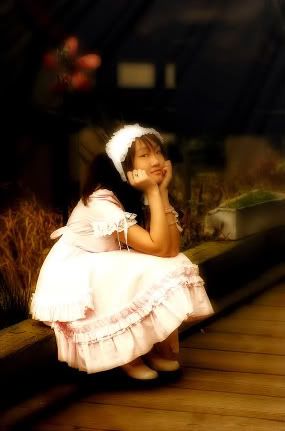 crazisilverange


loli_holic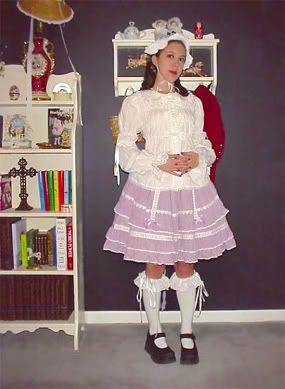 royal_doll


gothic_gogo


eimboz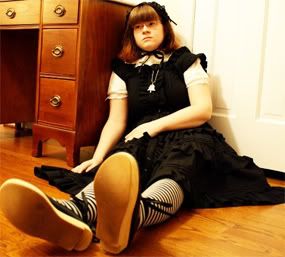 meiki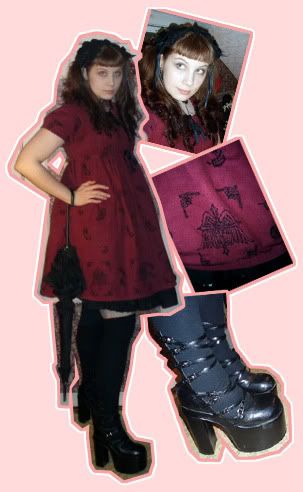 milkteamilk




The next two are our Honourable Mentions. It's a shame we don't have runner up prizes because honestly, all the entries were so great, but we thought you two deserved a special mention!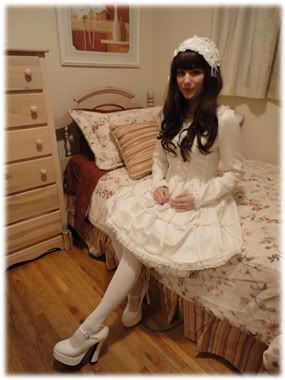 pinkwigs


sailorearth89




And, last but definitely not least, we have our winner! Introducing our queen of the old school...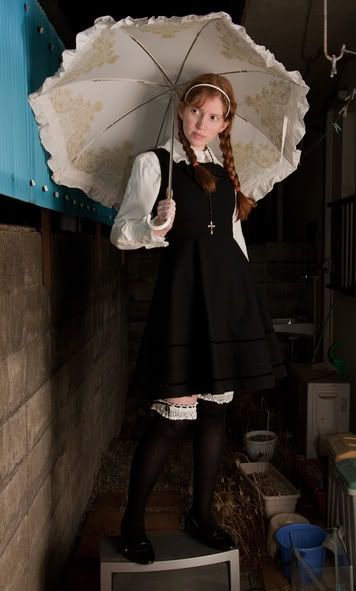 go_slow_ly


Congratulations! You've won some custom wristcuffs from
ginger_kitty ~ who will be contacting you about your prize. Thank you again to everyone who entered, hopefully we'll see some of your names again in this months contest :D Remember, the contests are linked in the header of the front page each month! Good luck everyone~!
Your judges,


laiferr ,
hanabishirecca ,
zitronecs ,
itachifangirl26 &
lavenderspikes