Hello everyone, I just wanted to share photos from a photoshoot of my latest collection that is now available on my blog/etsy. Modeling my JSK and high waisted skirt are
misadesu and
zalora . Photos taken by Matthew Rice of 'Rattmice' photography. More of these photos from this set are on his flicker page. These few photos are just some of my favorites that I picked out, I hope you all enjoy!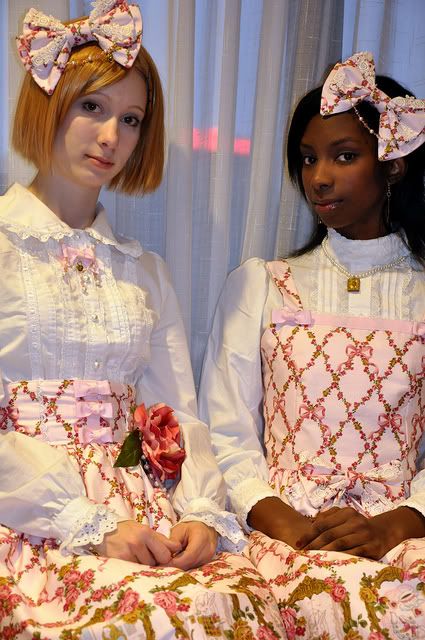 zalora in the high waisted skirt and
misadesu in the sample JSK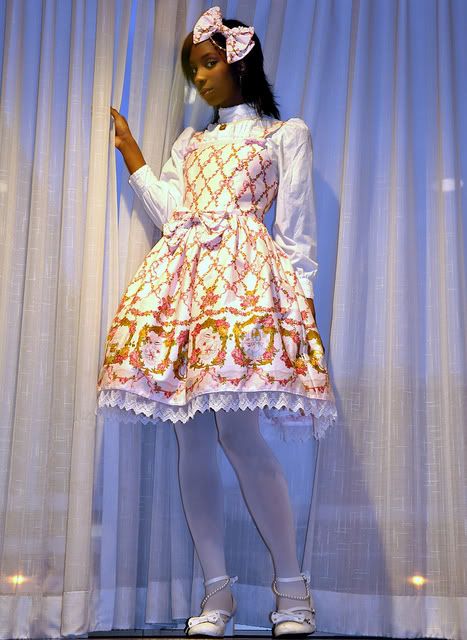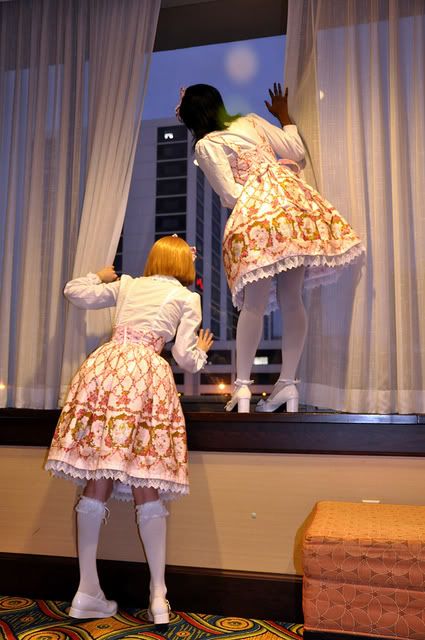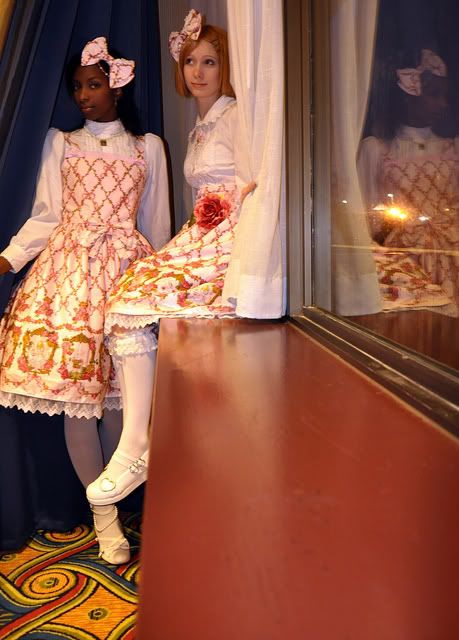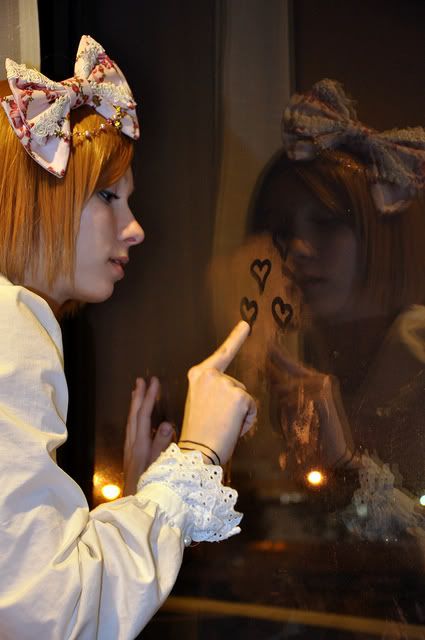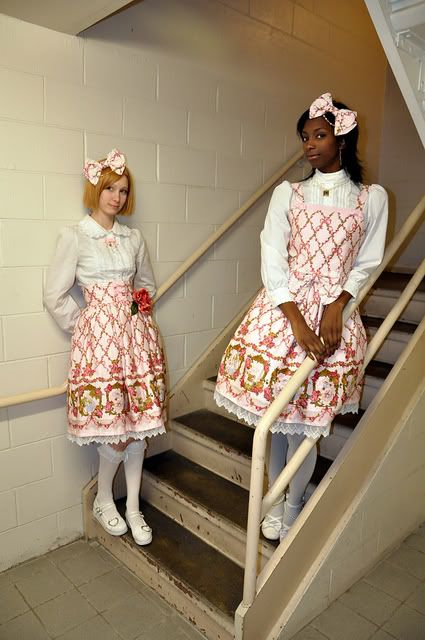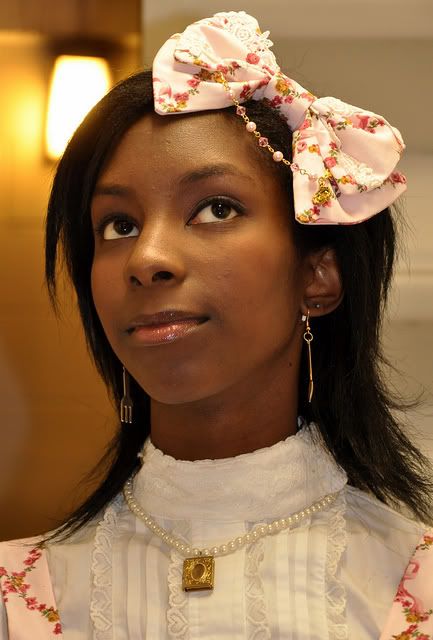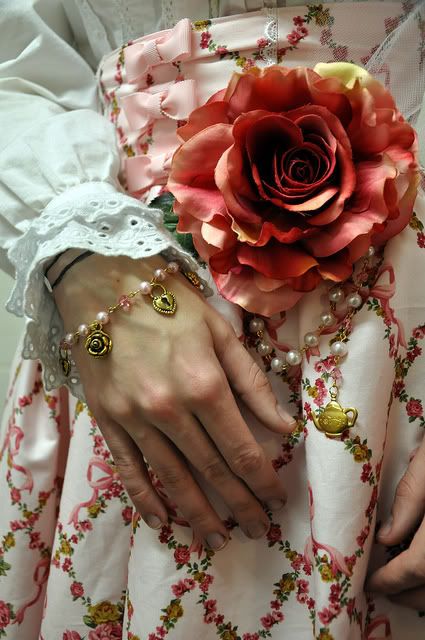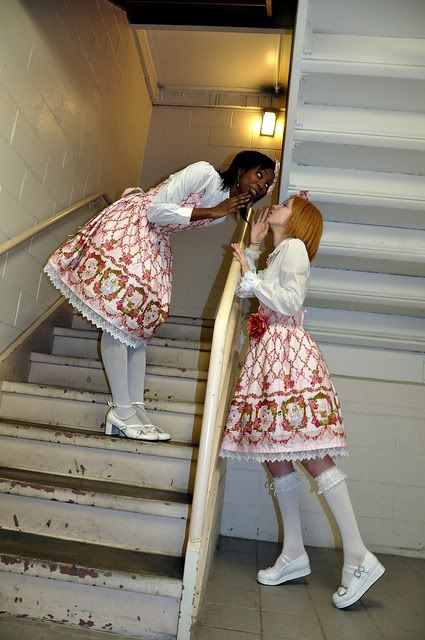 My original blog post: http://littlemacaronfashion.blogspot.com/2011/01/alice-and-white-rabbit-photo-set.html
More photos from this set: http://www.flickr.com/photos/rattmice/sets/72157625722751557/

Thanks for looking!