Based on Imai Kira's Stickers. Use them as "Return to" stickers, nametags, etc. All you need is a nice font and some sticker paper to print them on! :) or, you could use them as icon bases.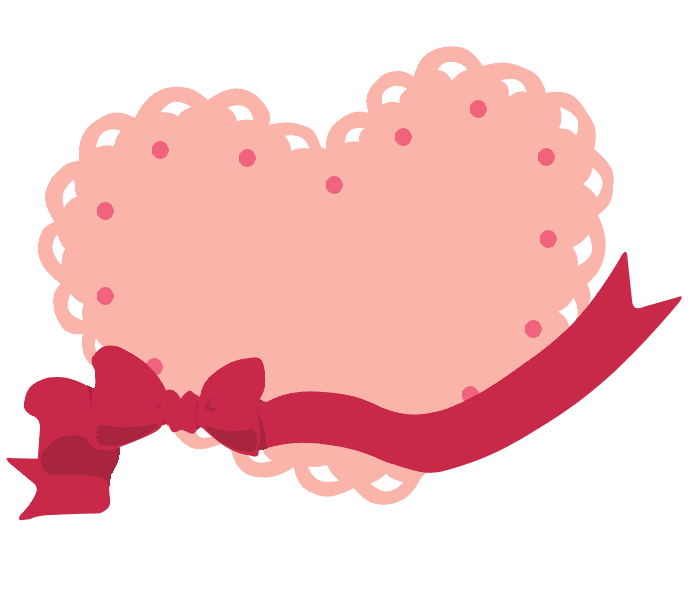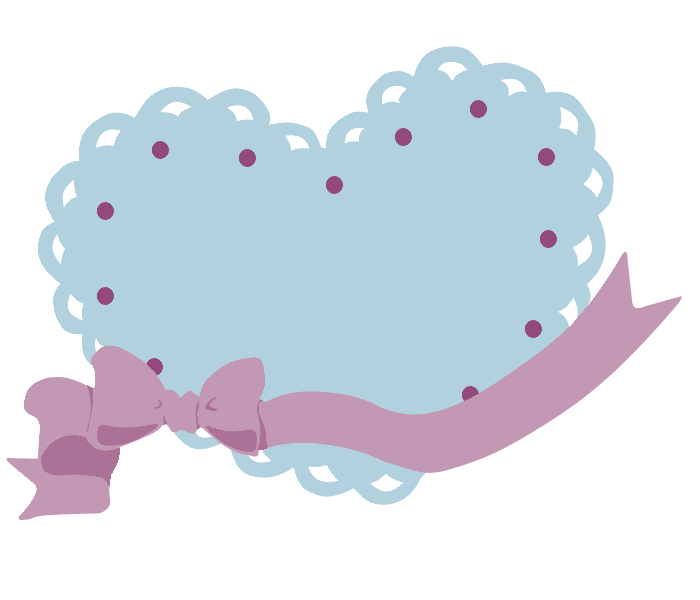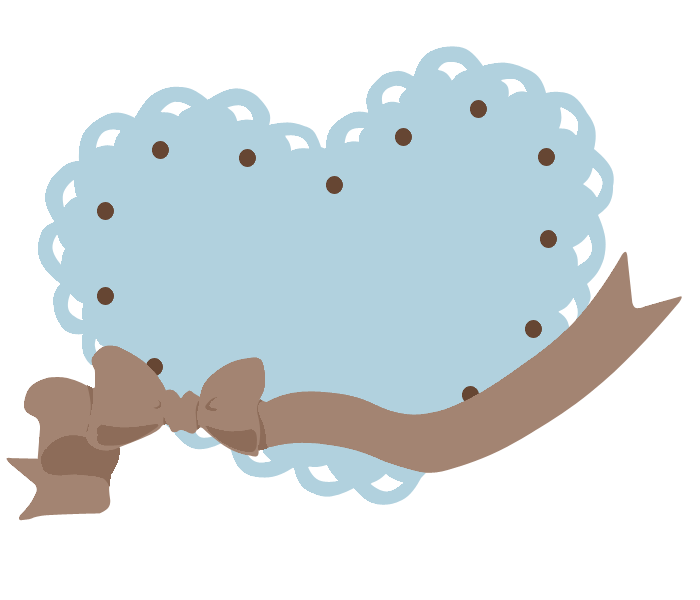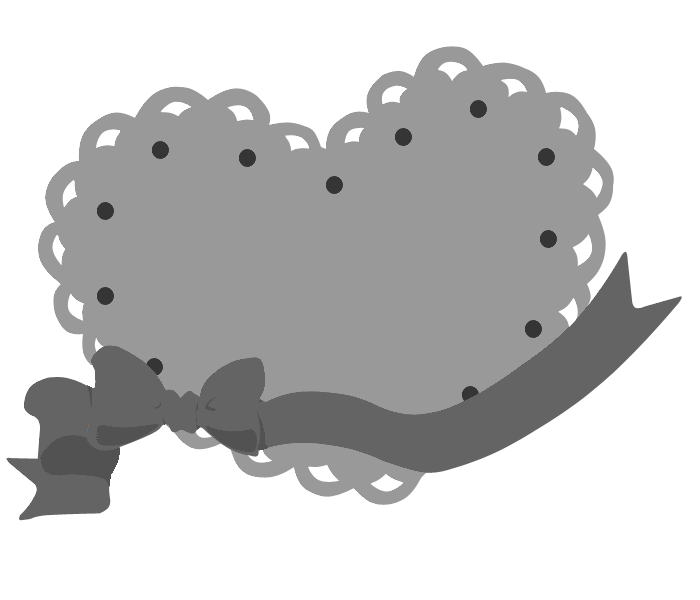 PSD for download so you can make your own colorways:
http://www.mediafire.com/?211jovqm8fo0hwq

Original Sticker Sheet from GLB: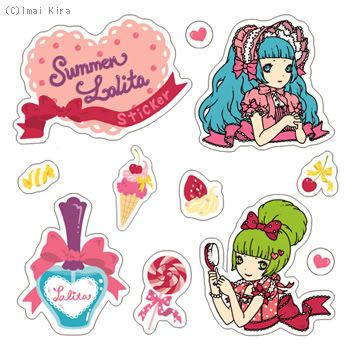 Have fun!

P.S. Does anyone know which GLB's have stickers? Is it just summer volumes or something?