Hello again~! I just wanted to share my latest piece that I finally finished a few days ago. I posted in here before with some of the same work.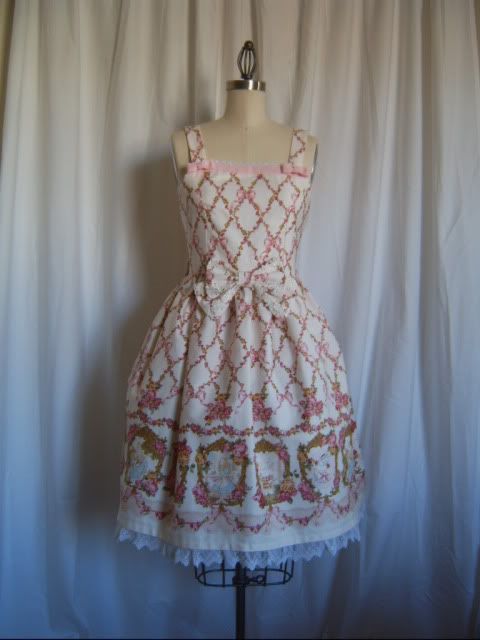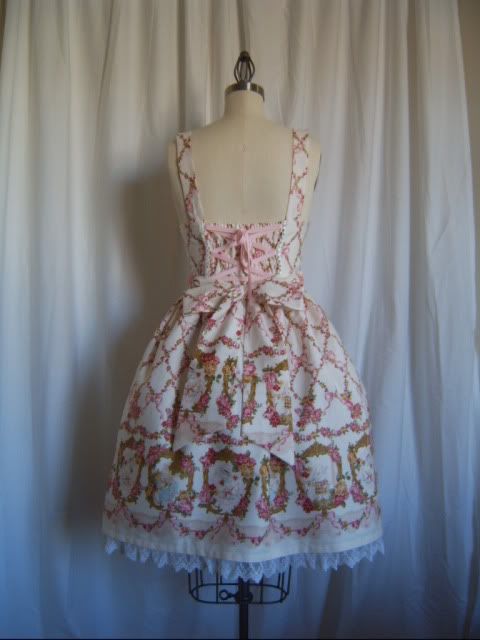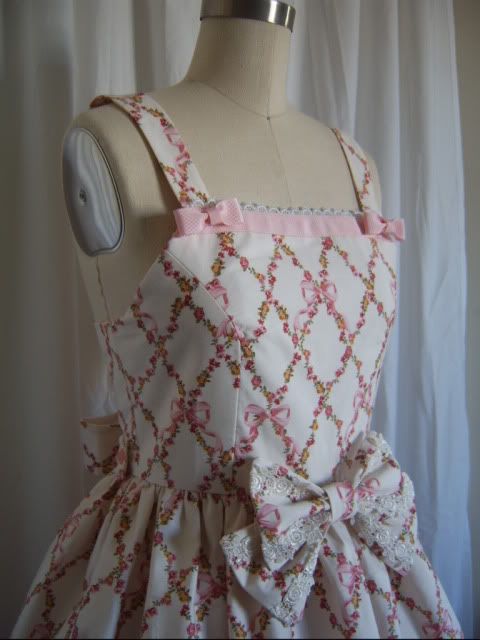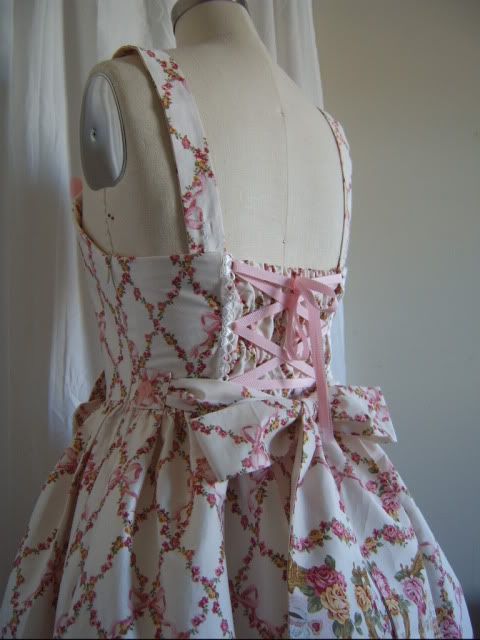 Again, sorry for the poor lighting. These were taken in the day time in hopes I could get more of the true colors. I also made the same jsk and a high waisted skirt in pale pink. Check out my blog for those photos! This jsk and the skirt are also for sale on my Etsy.

http://littlemacaronfashion.blogspot.com/

Thanks for looking!