In keeping with this months theme of Sweet. I found these at the home decor store I am working at for Christmas.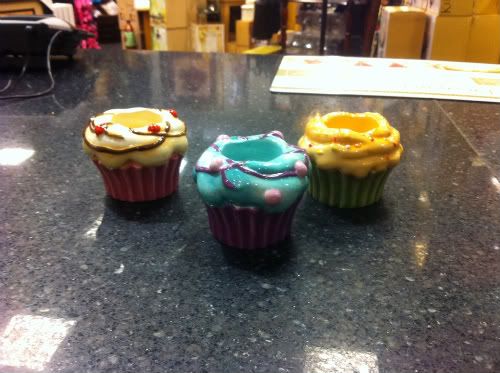 These are little ceramic tealight candleholders. We actually have them in I think 4 different styles. They are super cute.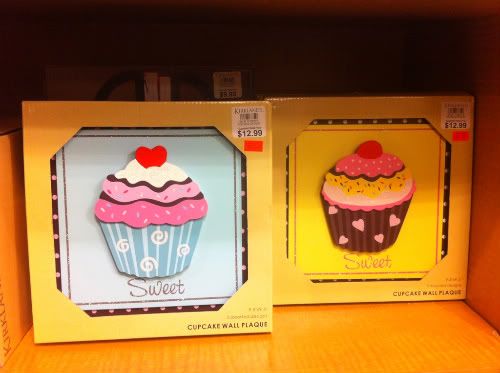 These are some plaques that we recently received.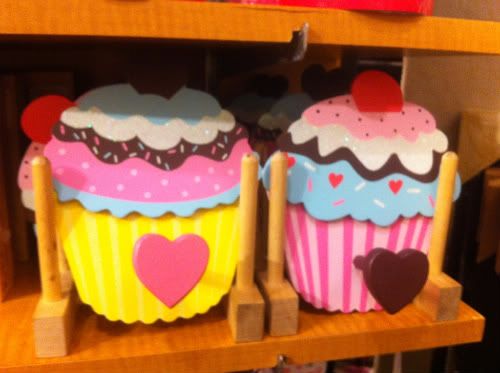 These are the matching wall hooks.

We also received little picture holders and an apron with cupcakes on it as well.

So if any of you here in the USA have a Kirkland's Home store in your local mall or nearby shopping center you should check them out.

Mod's: If this post is not allowed please feel free to delete.

Thank you.