All of my recently completed lolita projects under the cut
So over the last few months I've worked on several projects that I wanted to share.
Some of them have been posted to sew_loli upon completion so apologies for those seeing repeats!
I like to wait to post my projects on here until I have several built up.
So first I started with a small project.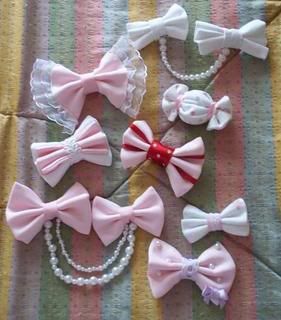 Just a few new brooches and or hair bows, nothing too extreme, and here's a photo of the white double bow worn on my favorite hat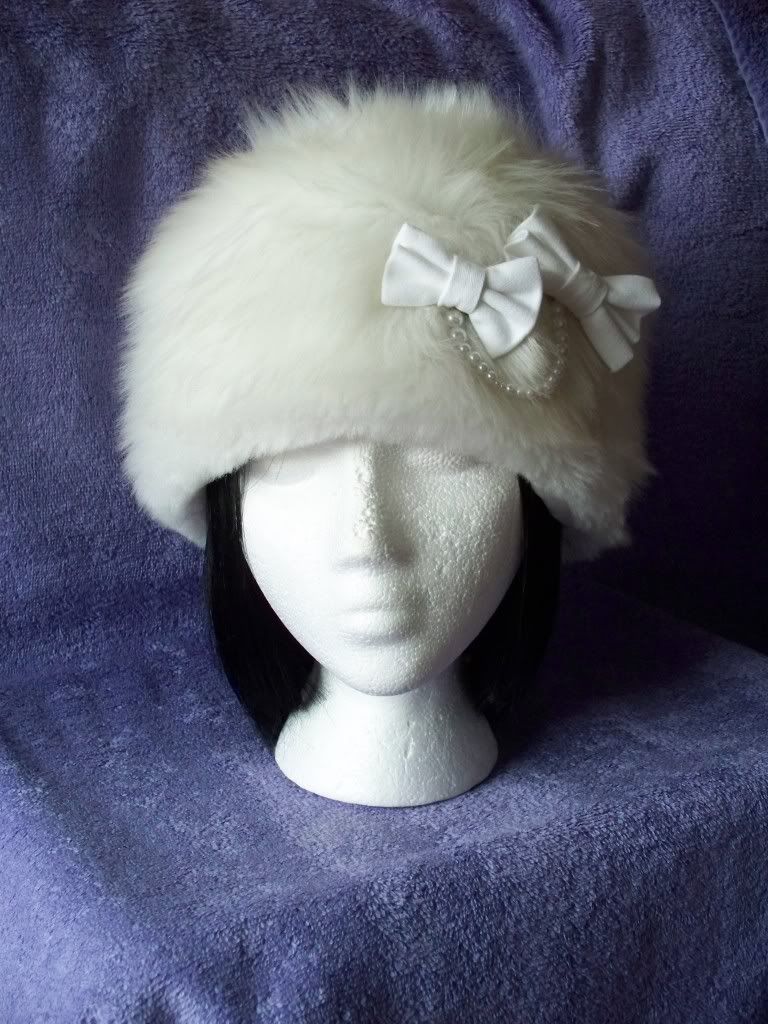 Then I made a hairbow holder for my larger accessories based on the recent tutorial that was posted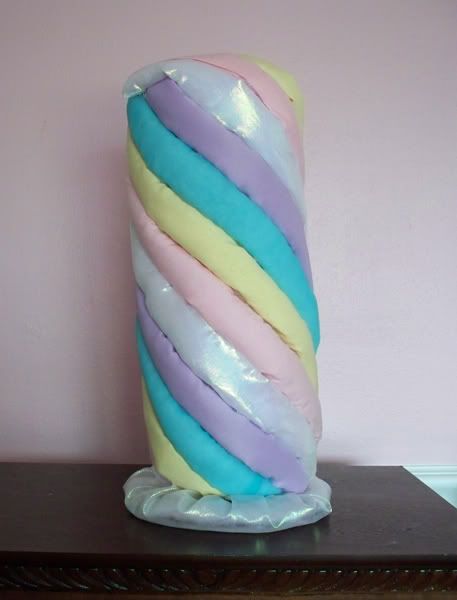 Unfortunately I think I need to make a second one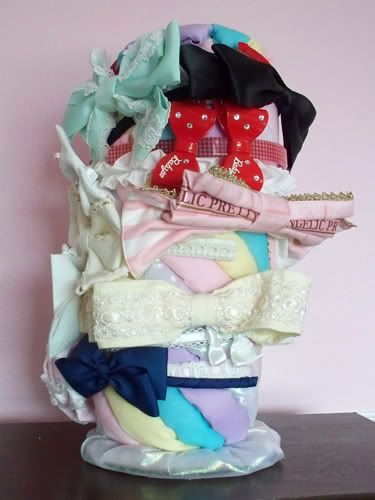 Then it was time for petticoat fixing. I wanted a subtle poof and a crazy huge poof. First the subtle before and after.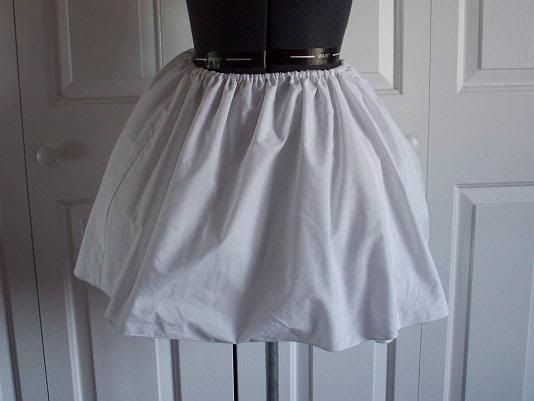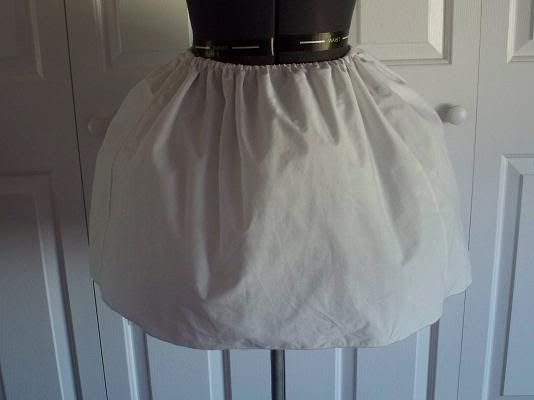 It doesn't look too dramatic, but it makes a pleasantly large difference :)
(it was an ITS petticoat to start that I bought second hand)
Next I wanted to max out my other petticoat! I had been stacking two for years and I wanted to just take one to its full potential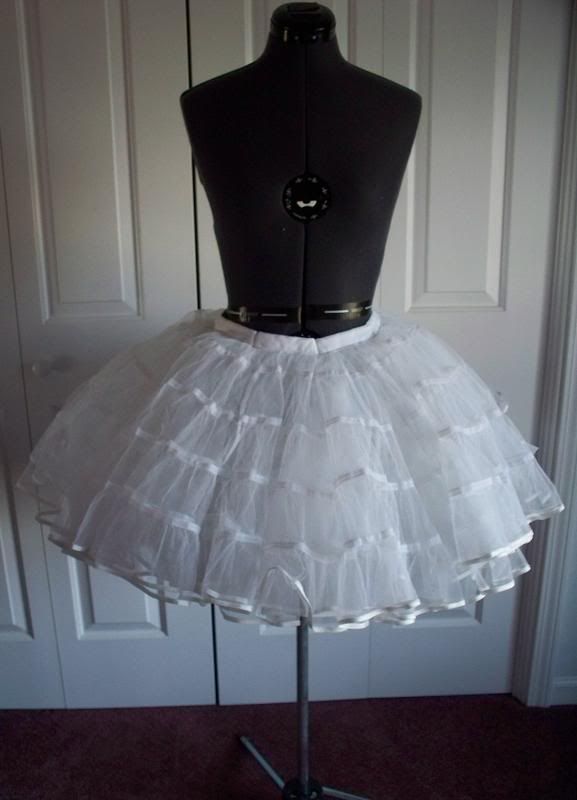 (please ignore the wonky waistband)
Surprisingly it doesn't look too scary under a skirt either!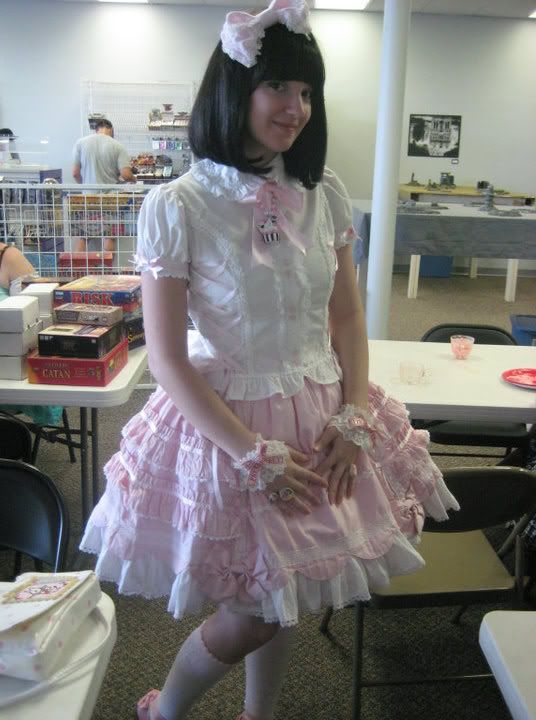 Then I fixed a wig! Not really a sewing project per say, but a styling project nonetheless.
It came in a crazy mess and I had to re-wave and cut it.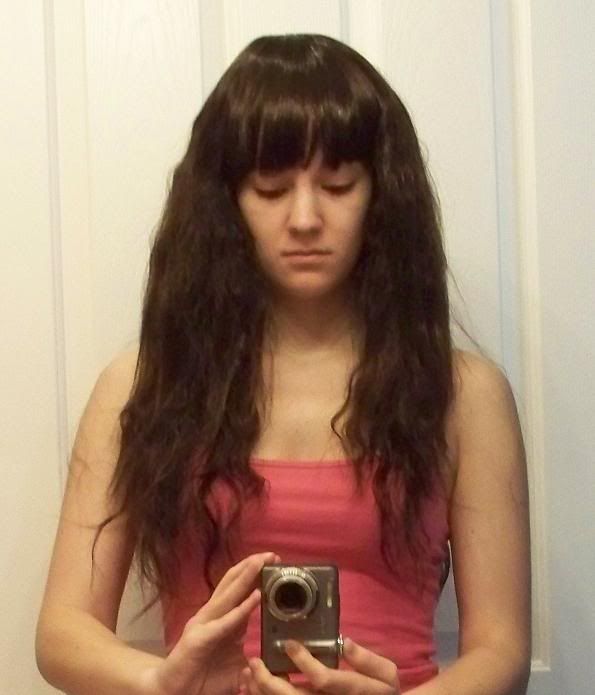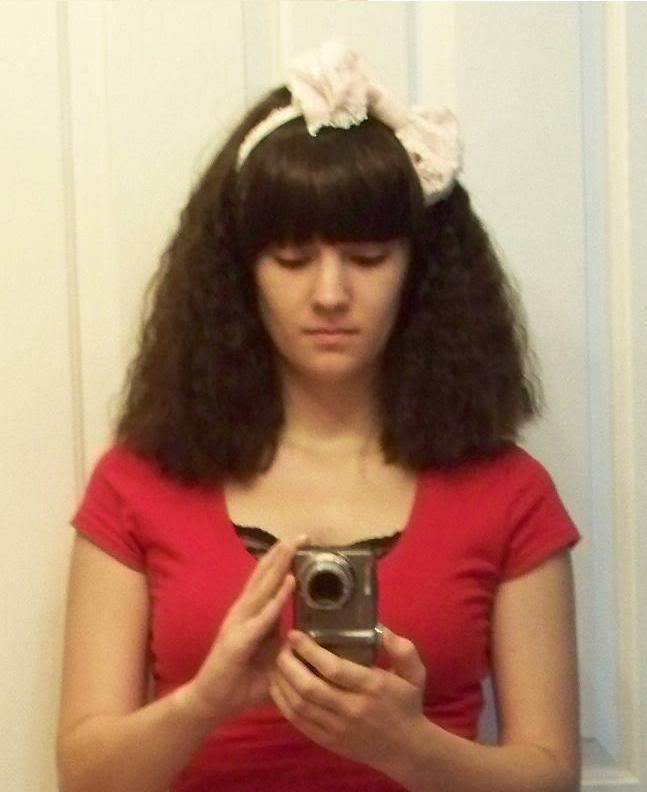 I loved the end result! So fluffy *.*
Around that time I decided to take on some wrist cuff commissions.
After dying the lace for my first set I had such an overwhelmingly nice response that I took commissions on on a regular basis
So not to crowd this post with too many photos, but here are some of the cuffs I've made in the last two months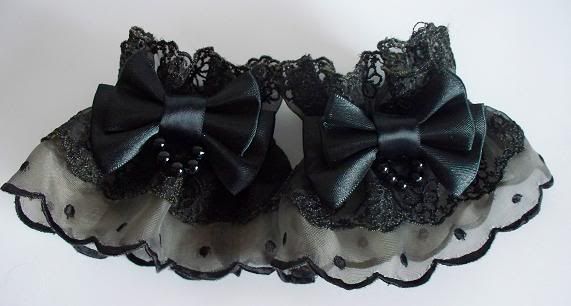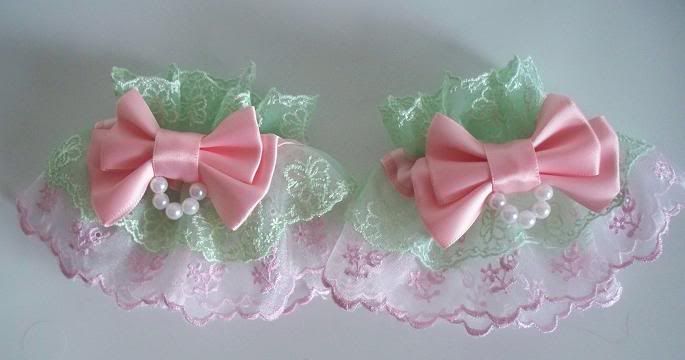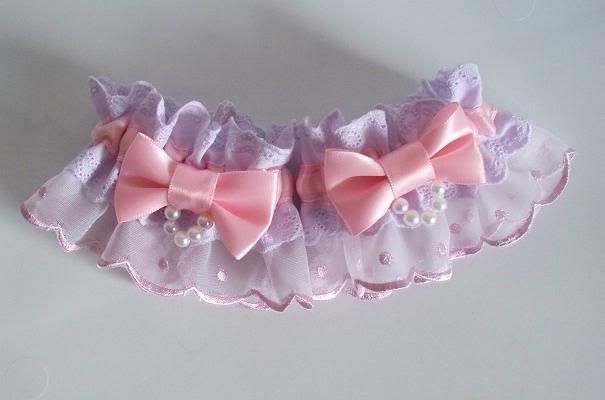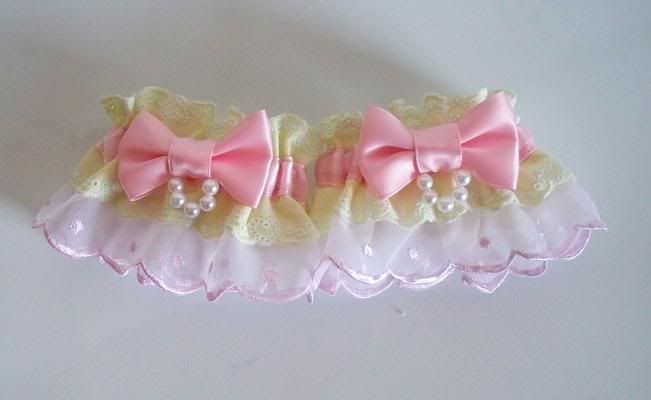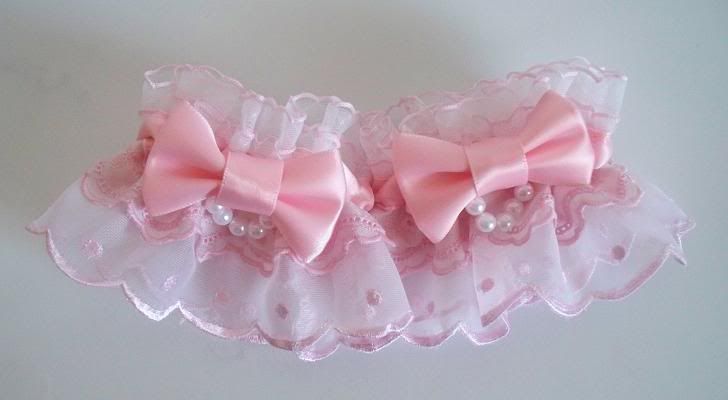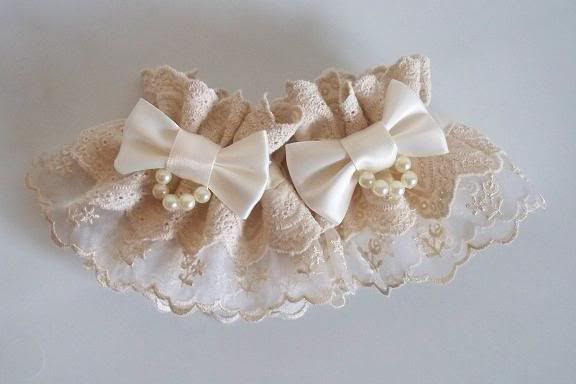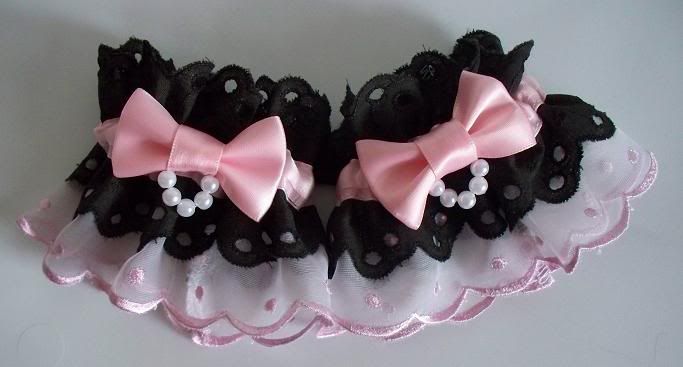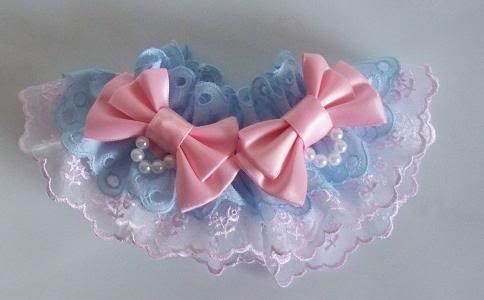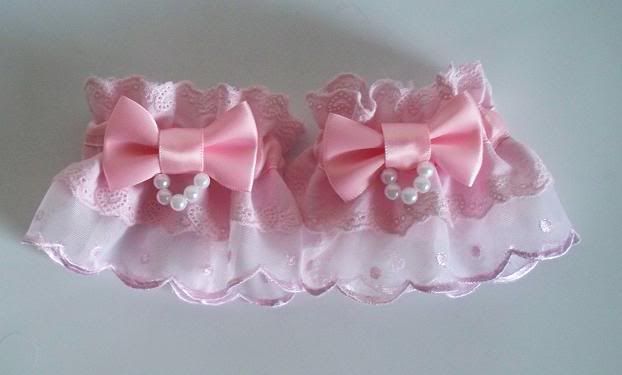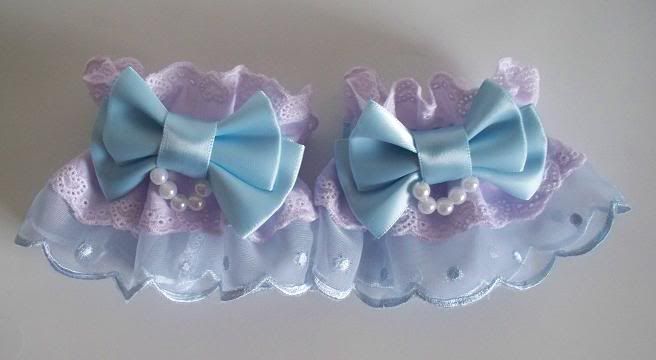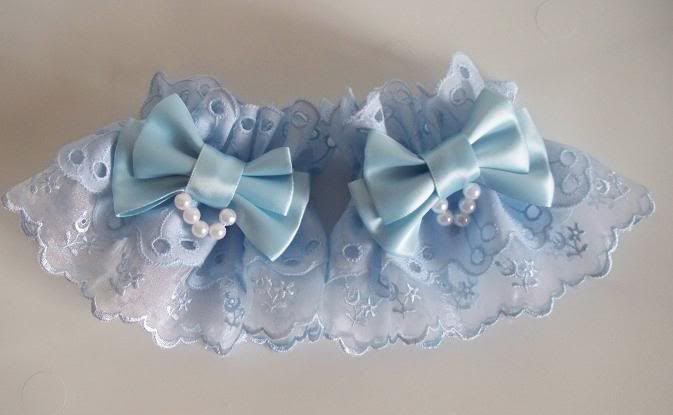 And a lace rainbow to brighten your day!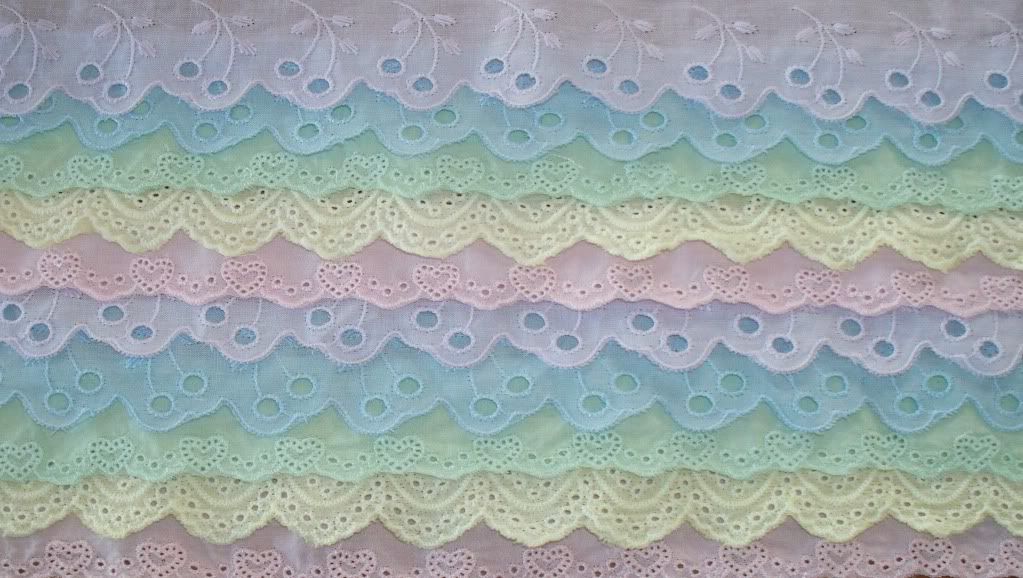 Unfortunately I am not taking commissions anymore as I am leaving for Japan for three months
but I appreciate all the orders that were placed up until now :)
For those curious I charged $26 shipped worldwide per pair.
I don't know if these count toward lolita or not . . but I've also tried making some cakes this year all of which were inspired by
lolita and girly elements. The last cake was inspired by the lace rainbow photo above that I took a while back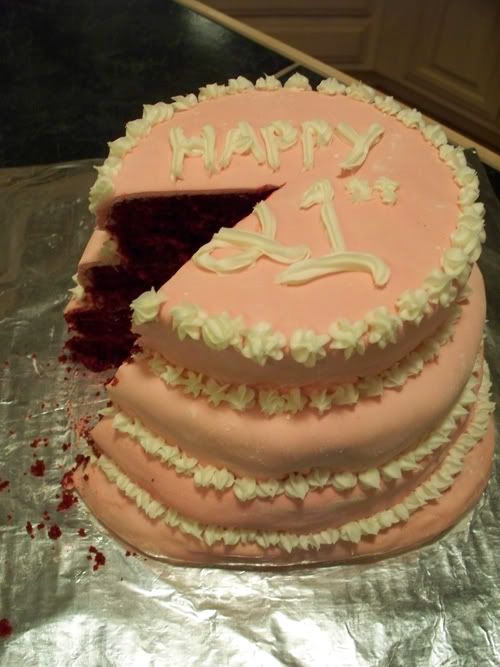 My 21st Birthday cake back in March!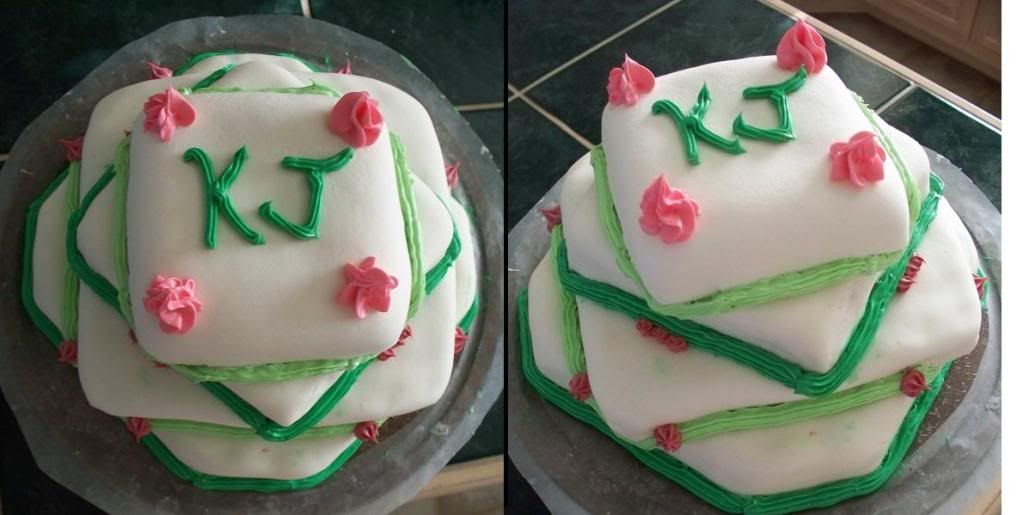 A welcome home cake for a friend in August
And the rainbow cake!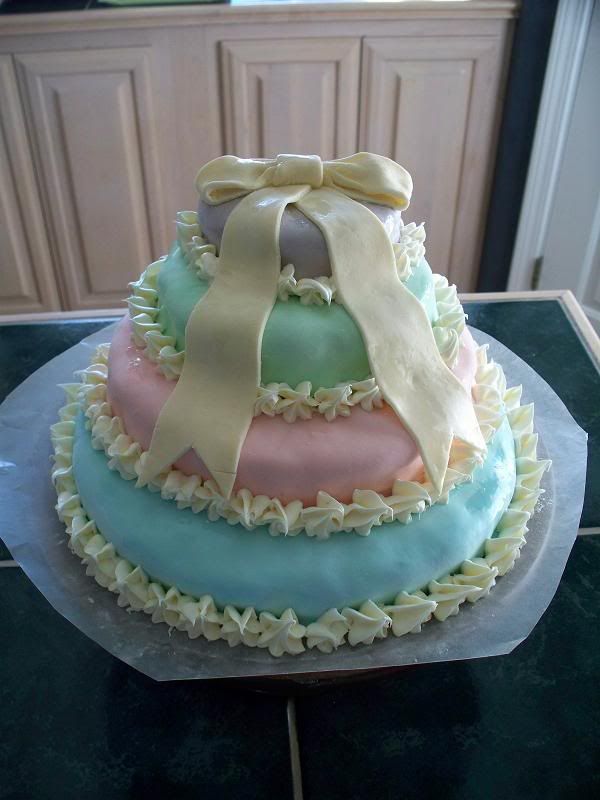 My favorite!
TIP: If interested in making cakes with fondant make MARSHMALLOW fondant, not regular fondant! It tastes fantastically better :)
So thanks for reading! I love sharing my projects and being inspired by all the lovely work everyone else posts *.*
Please post more often creative and crafty lolis!
(Apologies if comment replies are slow, I have a plane to catch in a few hours.)
SORRY!! My bandwidth was exceeded and I don't have a premiere account, the photos will have to re-appear later