Hi there! I'm a newbie loli that just recently ordered a package from Bodyline for a Minnie Mouse costume, and thought why not post a review about it? :)

Communication: I really didn't need to ask them anything, so no real communication (unless the receipt counts).
Shipping: It took 3 days to get here with DHL. That's insanely fast, especially since they were shipping the package across the world. XD
Onto the pictures!

Here's the package (it was huge):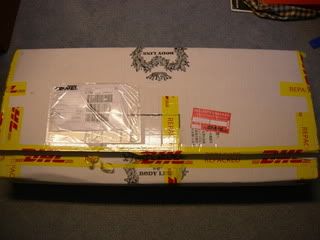 Here it is open: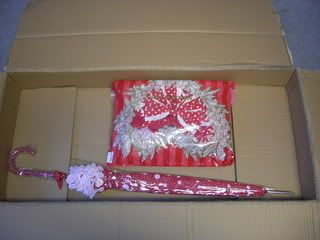 I bought this dress:
http://www.bodyline.co.jp/bodyline/frame01.asp?id=5544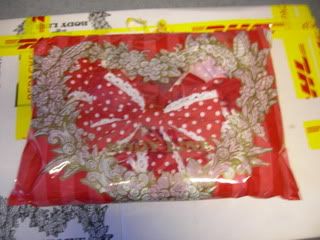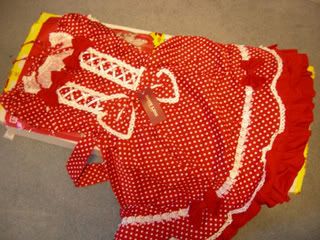 I love it. The fabric isn't thick, but it's not super thin either. It's unlined, but the bottom is really heavy. The back is fully shirred, so this could probably fit someone with a 100cm bust. Overall, it's regular Bodyline quality.

And this parasol:
http://www.bodyline.co.jp/bodyline/frame01.asp?id=5558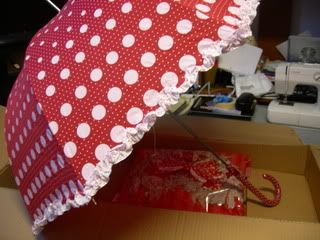 It's cute, and it's an umbrella. I don't know what else to say about it. XD

And here's the costume: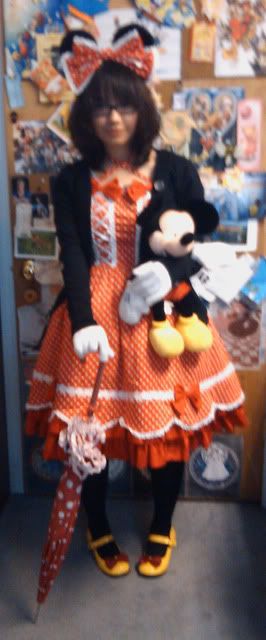 I'll be wearing this to go trick or treating on Halloween. XD And this is probably what I'll be in at Youmacon.
(P.S. Sorry for my uber bad photos. I just suck with a camera. Plus, if I did anything wrong, please correct me)
Thanks for looking!