I was at Hobby Lobby today and found, of all things, what would make an adorable handbag for a lolita coordinate.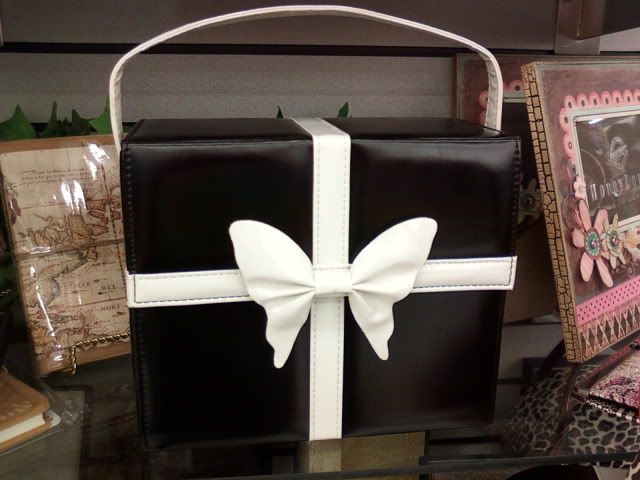 I have no idea what it *actually* is, but I don't think Hobby Lobby sells purses, and it was with the jewelry boxes, so I guess that's it's original intent. Whatever, it'd make a cute bag! It reminds me of Swimmer a bit.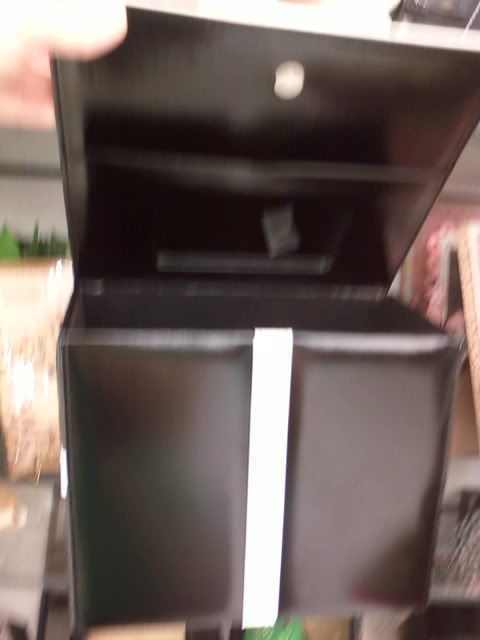 the inside-- sorry for the blurry pic, I just snapped these with my phone xD It has a little mirror on the inside of the lid.

Anyway, I thought these were adorable, and at US21.95, not a bad deal either-- especially since Hobby Lobby frequently has 40% off coupons that you can print and take into the store with you (if this bag is online, I haven't found it yet)! I didn't get one because I used up my coupon on some embroidery supplies, but I think I might print another and go back for it xD

edit: in case anyone can't find it, here's a link to the coupon.