I usually try to do one stationary per year, and one of halloween and one for christmas. But with my wedding coming up this halloween Ive been so busy that I havent been drawing. I did manage to make this today though and thought you guys might enjoy it :)
Its a halloween stationary or just a picture, either or.
I dont have photoshop anymore and i cant save things as bmp or png on my computer cause it blows so sorry for the quality. A little of it got cut off cause kinkos scanners are small but most of it is there :)

You guys are welcome to print it and use it or colour it or whatever. Just please dont steal it, or modify the lineart.
Materials Used:
a pen lol.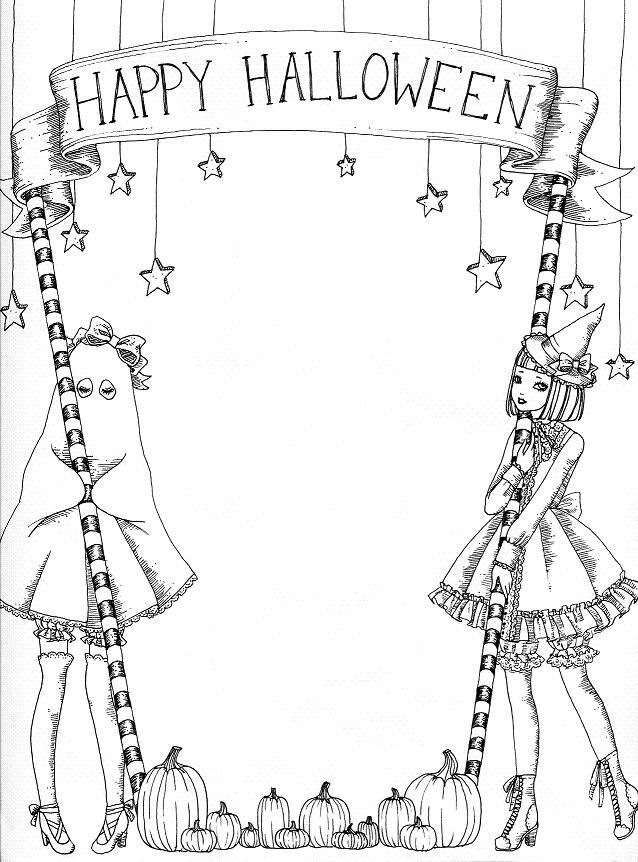 DeviantART
♥FULL SIZE RESOLUTION♥
♥WITH LINES♥