I need a wig that has this look: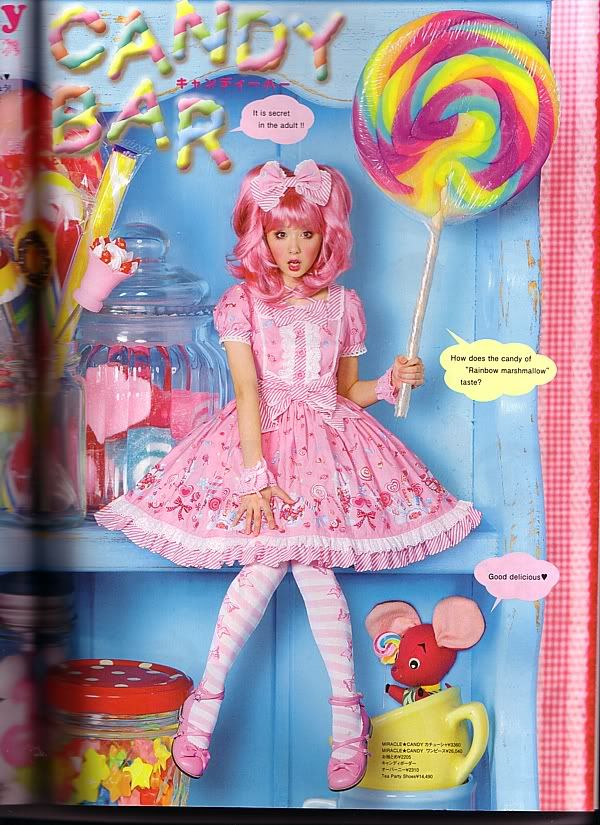 If I were to buy this wig from Lolita wigs




And use warm water to loosen the curls and put them higher on the head, would it work? Does anyone own this wig?


Also, unrelated to topic, but "It is the Secret in the Adult!!" Wtf?