Hello everyone, I'd like to share something I've been working on; a new print under the Candy Threads label. It is still being decided if this print will be exclusive to Candy Threads or sold as fabric. I have plans to release it in a Jumper Skirt and One Piece form with the possibility of a skirt as well. A matching jewelry collection is also very likely.

The Jumper Design: The standard bodice will be about 10in long and the skirt around 20in (dress will be custom sized so small alterations can be made). The ruffles on the bodice top will be an embroidered fabric trim and the rest of the lace most likely a cluny or venice lace. The back will be shirred with an invisible zipper on the side for easy dressing. The bodice will be lined with a cotton or a similar fabric and the skirt with a silky lining fabric. There will also be detachable waist ties.



JSK Design not final. I may make the waistband wider or polka dotted.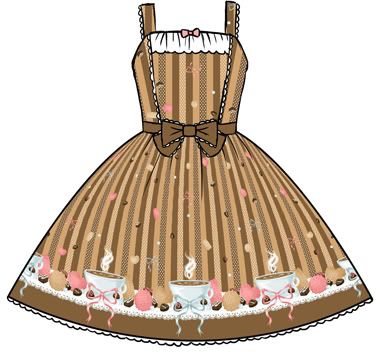 The One Piece design will be almost exactly the same except for the two straps it will have sleeves and cost a tiny bit extra. As for the skirt I'm still deciding on how I want to do it though if someone wants a skirt, I can certainly make them a skirt. I will be placing an order for fabric this weekend so I should be able to start making the first sample in the next two weeks. So hopefully by the beginning of November I will open a reserve so items can be shipped out before Christmas!

Now onto the print and color combo ideas! I'm a sucker for options so I tend to make a million of them but I've narrowed them down to six which still may be too much. I'm happy with the first same color three but I'm not sure what others think about the later three. I'd like your opinions.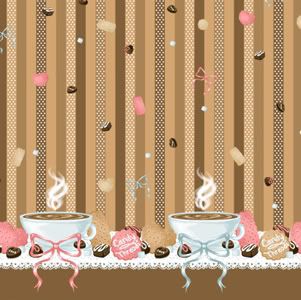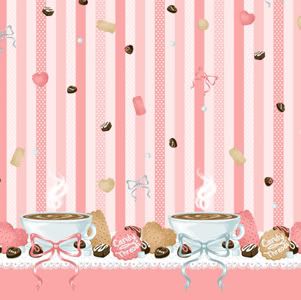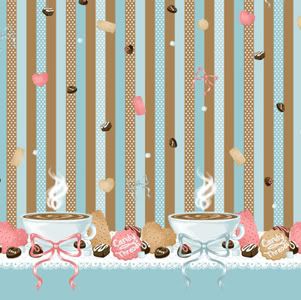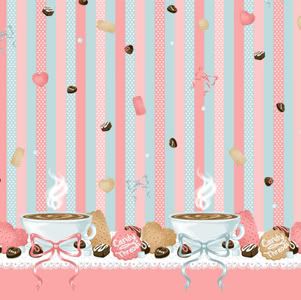 Thanks for looking!