Today
emmypenny,
winter_plumm and I meet up to take part in the Susan B Komen Race for the Cure. We were smart and did the non-competitive walk. along with over 30000 other people.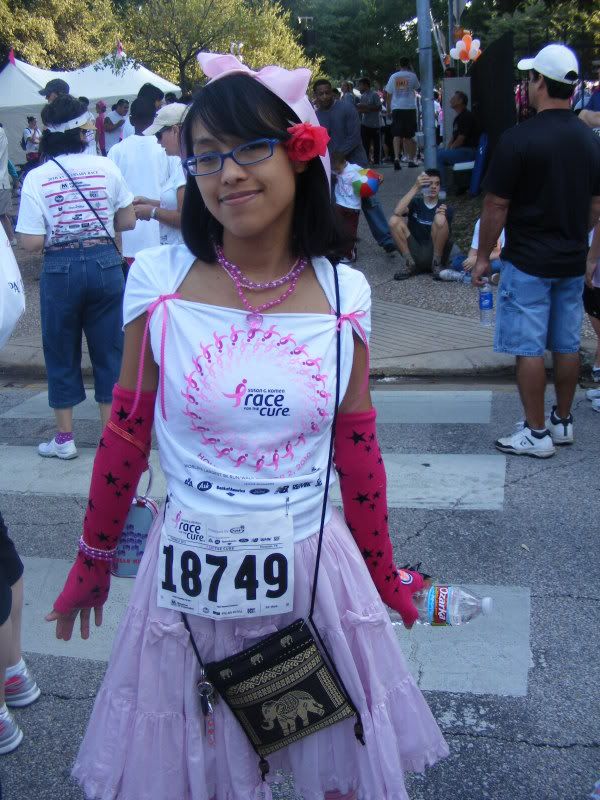 emmypenny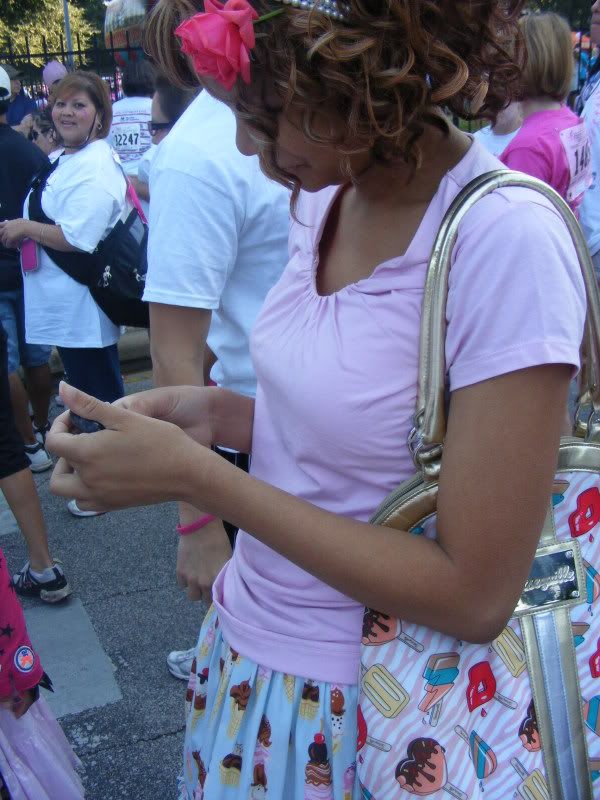 winter_plumm

Emmypenny pinning Winter_plumm walker number on.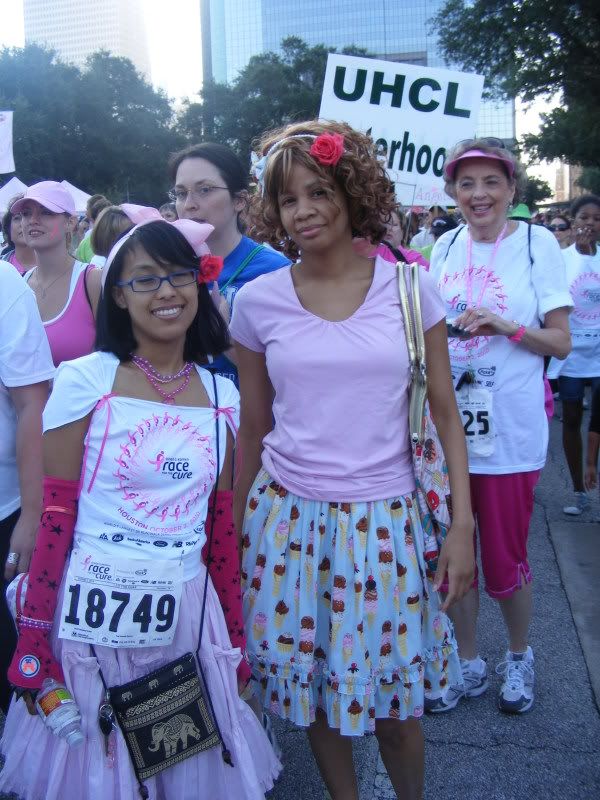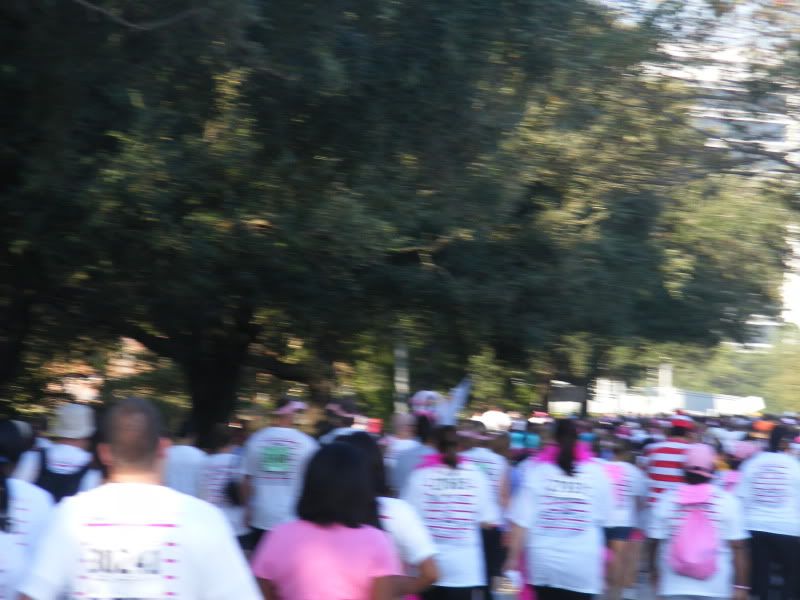 Some of the crowd of people we were walking with.