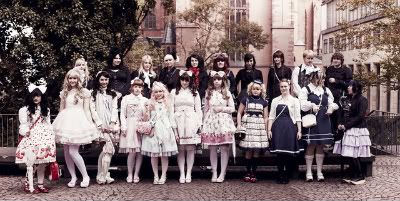 On the 18th of September we had our 25th Candy Day in Frankfurt. The theme was Sailor and Pirate Lolita and everything inspired by "the sea". At first we went on a boat trip at the Main. After that we took some pictures and last but not least we went to a restaurant.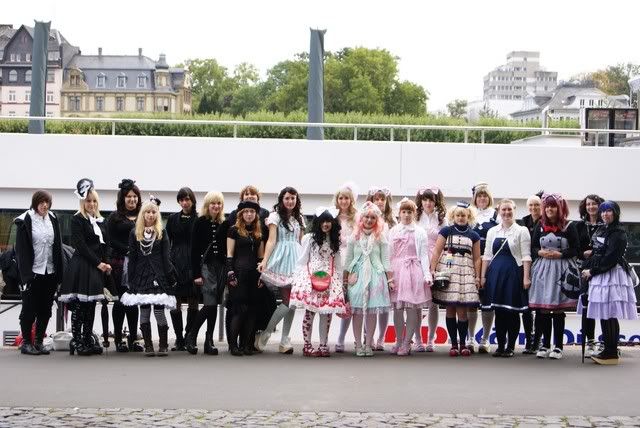 the first group picture. We took it in front of "our" boat.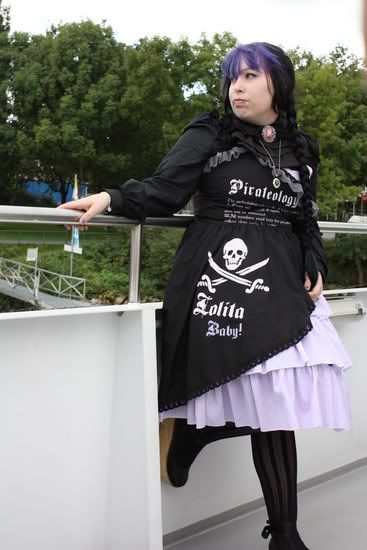 daszelas, who wore
JSK: F+F
Blouse: Anna House
Jabot: Innocent Wings (handmade by me)
Shoes: Montreal
Stockings: Leg Avenue
Jewelry: Alchemy Gothic, p-i-n-k-y, sixx and offbrand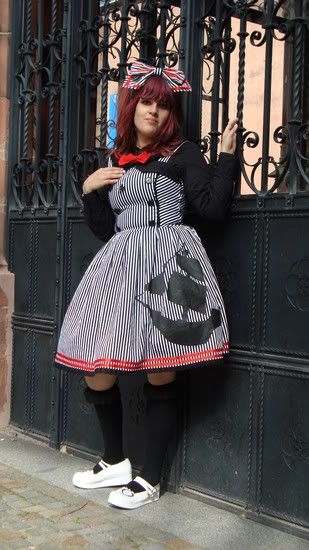 gackt_camui99, who wore
JSK: Sweet Like You
Headbow: Sweet Like You
Blouse: C&A
Shoes, Socks: Bodyline
Jewelry: Offbrand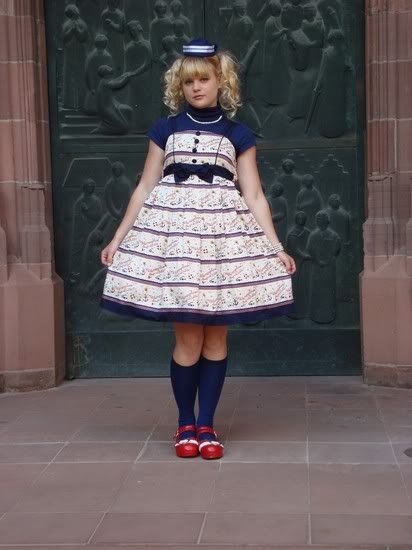 arashi_san88, she wore
JSK: Metamorphose
Cutsew: Offbrand
Shoes: Bodyline
Hat: Handmade
Socks: H&M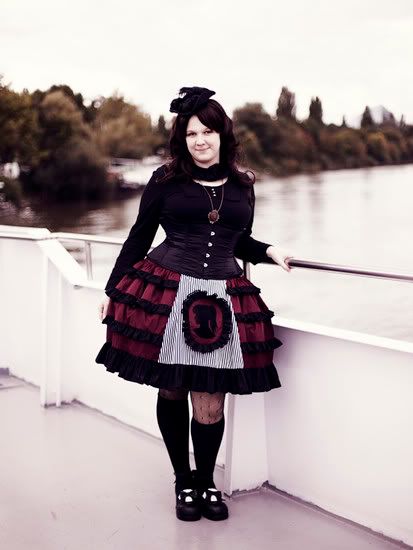 khaos_miaka, she wore
Tricorn: Lili Punkstrumpf
Neck Ruffle: Khaos Kouture
Shirt: offbrand
Necklace: Khaos Kouture
Corset: offbrand
Skirt: Khaos Kouture
Tights: Leg Avenue
Socks: offbrand
Shoes: Demonia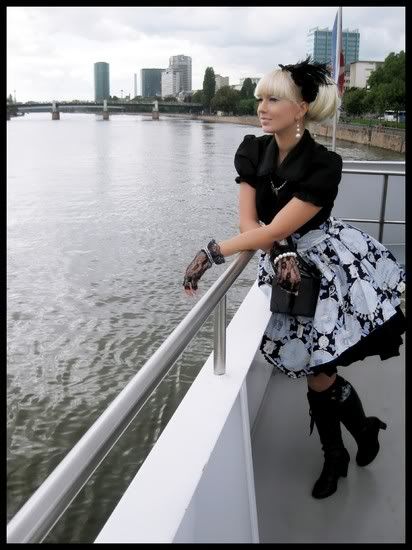 immortal0phelia, she wore
Blouse: Bodyline
Underskirt: F+F
Overskirt: Alice and the Pirates
Socks: Swimmer
Purse: H&M
Everything else: Offbrand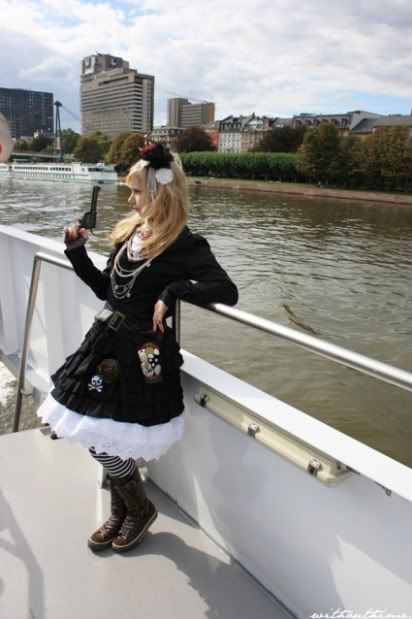 Withouthime, she wore
Blouse: Metamorphose
Dress: Vintage
Dress (Coat): Tandem
Underskirt: selfmade (Alba Moda)
Overknees: Clarie's
Boots: Converse
Jewelry: Pimkie, Funfair xD
Jabot: selfmade
Hairjewelry: Pimkie, H&M & the ship ist selfmade ;D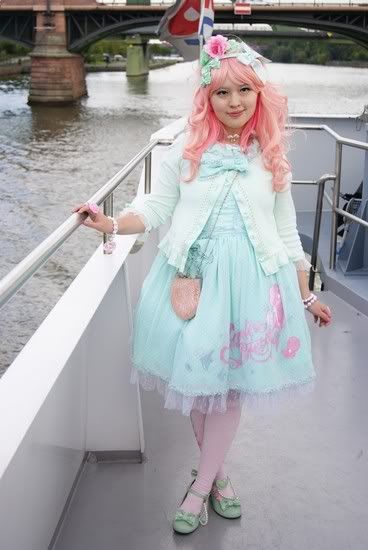 our host
harlyharlekin, she wore
Jsk: Angelic Pretty
Cutsew: Angelic Pretty
Cardigan: Angelic Pretty
Socks: Angelic Pretty
bag, jewelry: offbrand, chocomint, Angelic Pretty
headdress: handmade
shoes: Secret Shop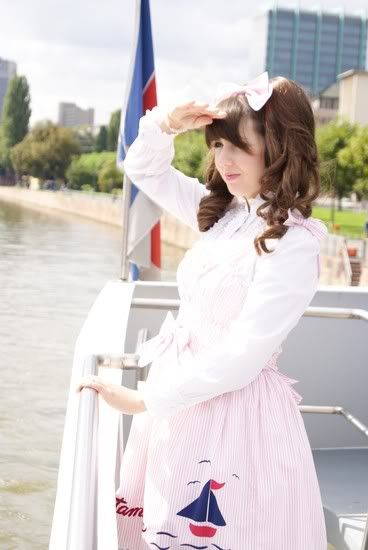 katze86, she wore
JSK: metamorphose
Blouse: Bodyline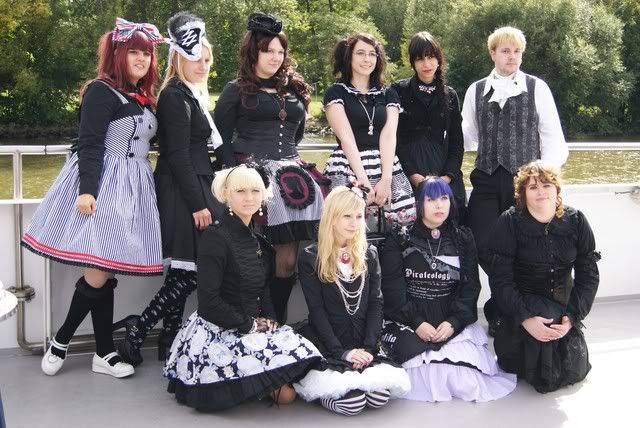 the "darker" group and...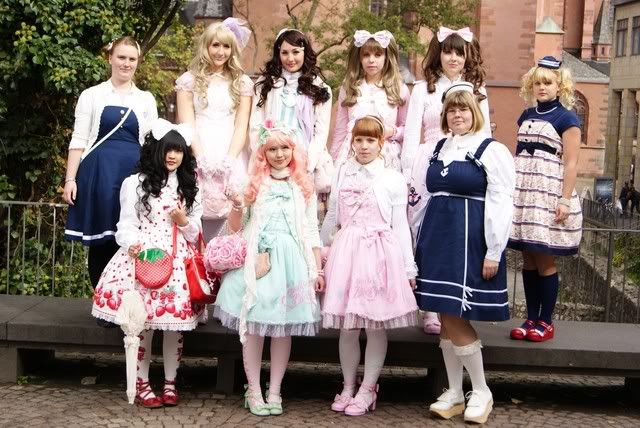 the group wearing brighter colours :)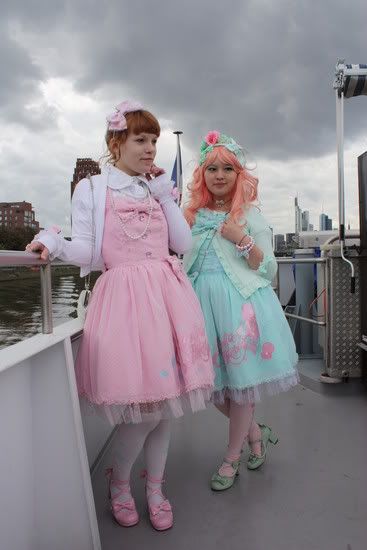 lyalinn on the left with
harlyharlekin on the right.

lyalinn wore
JSK, Socks: Angelic Pretty
Headbow: Bought from a livejournal-user
Blouse: Bodyline
Shoes: SS
Jewelry, Bolero: Handmade & Offbrand
Wristcuffs: Dear Celine
Shellbag: Ebay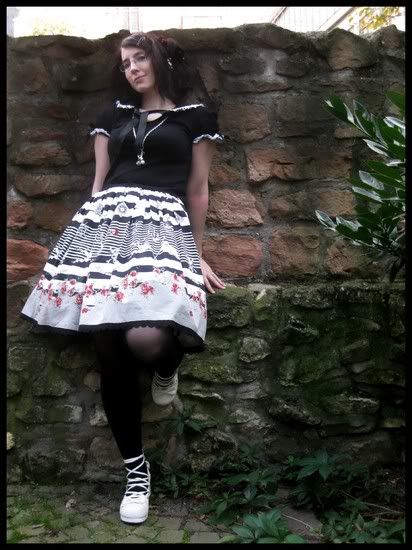 myself,
ladymakochan, i wore
Skirt: Alice and the Pirates
Cutsew: Metamorphose
Shoes: Bodyline
Jewelry: H&M, selfmade, ...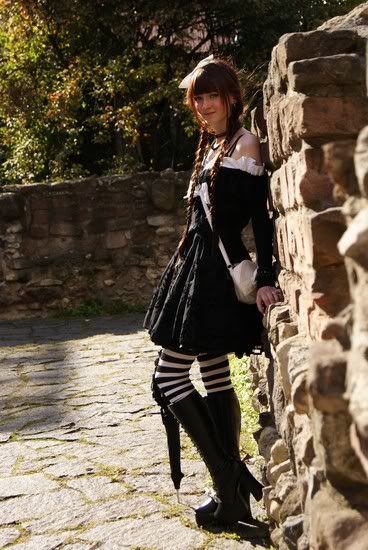 fetopathia, she wore
OP: Fleamarket
Bow: Selfmade
Sockings: Offbrand
Bag: Offbrand
Boots: Demonia
Parasol: Baby, the stars shine bright
Accesoiries: Six, H&M, Bijou Brigitte...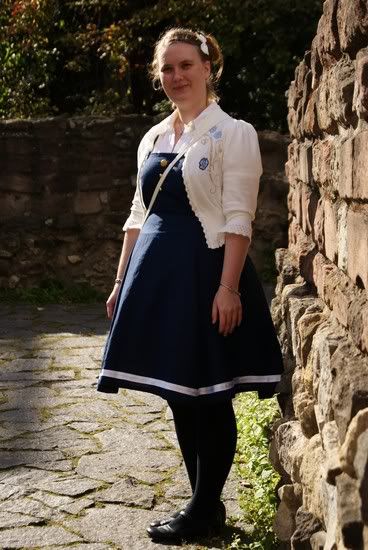 yokokudo, she wore
JSK: Selfmade
Blouse: Orsay
Cardigan: Baby the stars shine Bright
Headbows: H&M, Baby the stars shine bright
Shoes and bag: Offbrand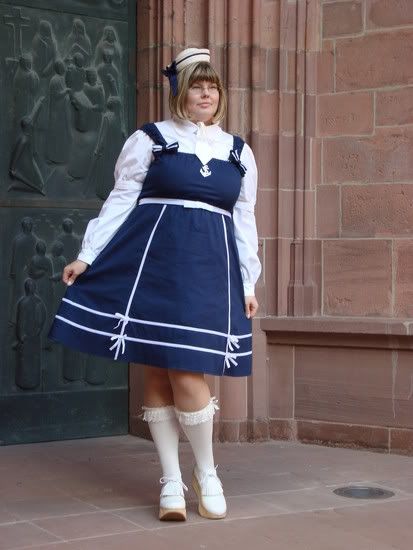 noirpapillon, she wore
Blouse: Ane x Imoto
JSK: Made by Coquetrie
Socks: Innocent World
Mini Top Hat: Alice and the pirates
Shoes: Montreal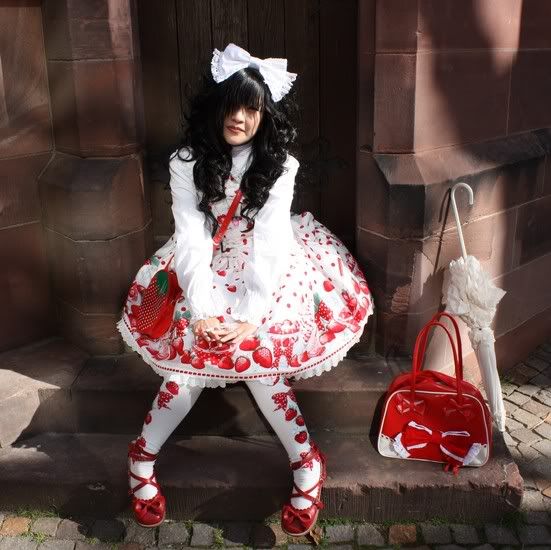 xfanux, she wore
jsk: Angelic Pretty
Socks: Angelic Pretty
Headbow: Sweet-like-you
Blouse: selfmade
Accessoires: selfmade
Shoes: Antaina
Bags: Bodyline
Parasol: Alice and the Pirates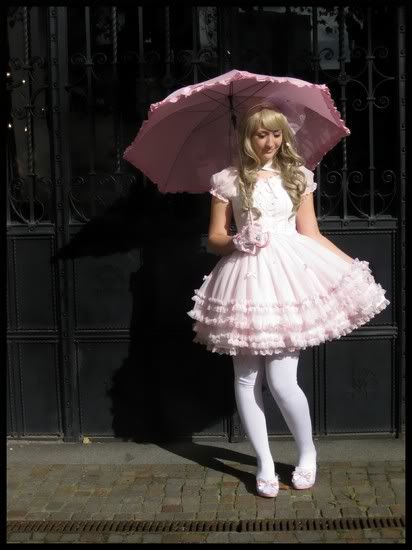 candycutie, she wore
OP, Wristcuffs, Bag: Angelic Pretty
Headbow: ChocoMint
Shoes: Rakuten
Socks: Offbrand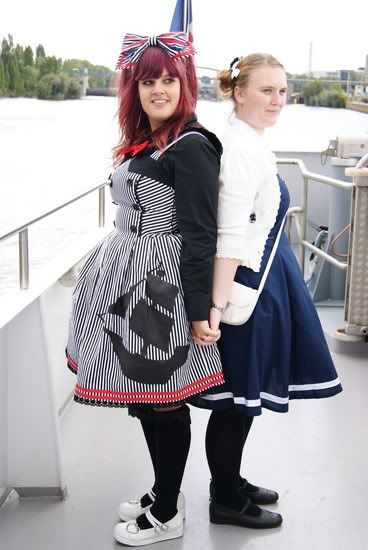 gackt_camui99 on the left and
yokokudo on the right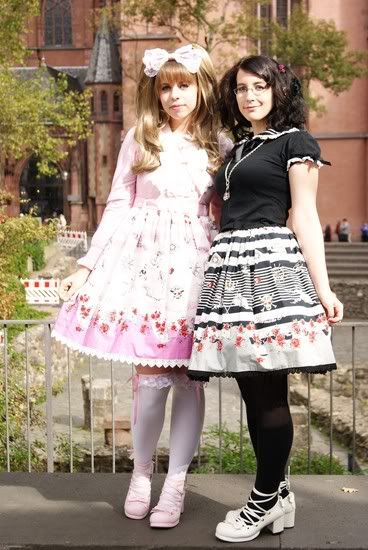 hana-nikki and
ladymakochan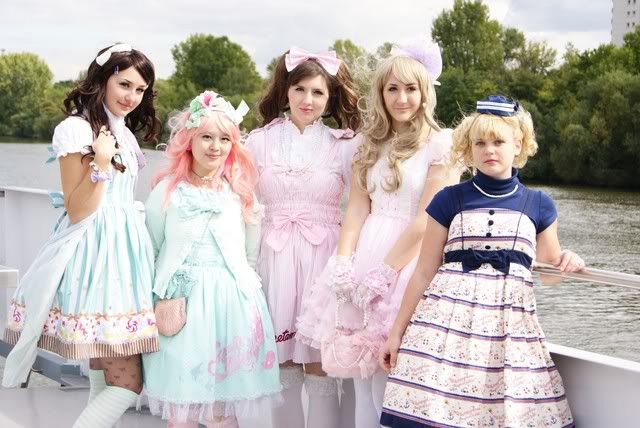 Sweet and Sailor :)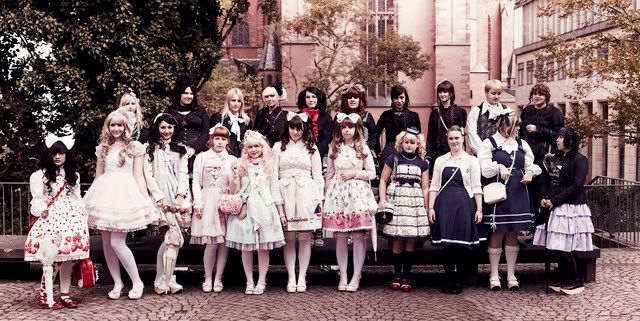 And finally the group pic you could also in a smaller version at the beginning

Thank you for viewing! :)