The
nolalolitas had a meet up this past weekend at the Audubon Aquarium of the Americas, The Southern Food and Beverage Museum, and Sucre. I had a blast and love our local community to death!


We took lots of pictures, here are some for you to see :)

INTRODUCTIONS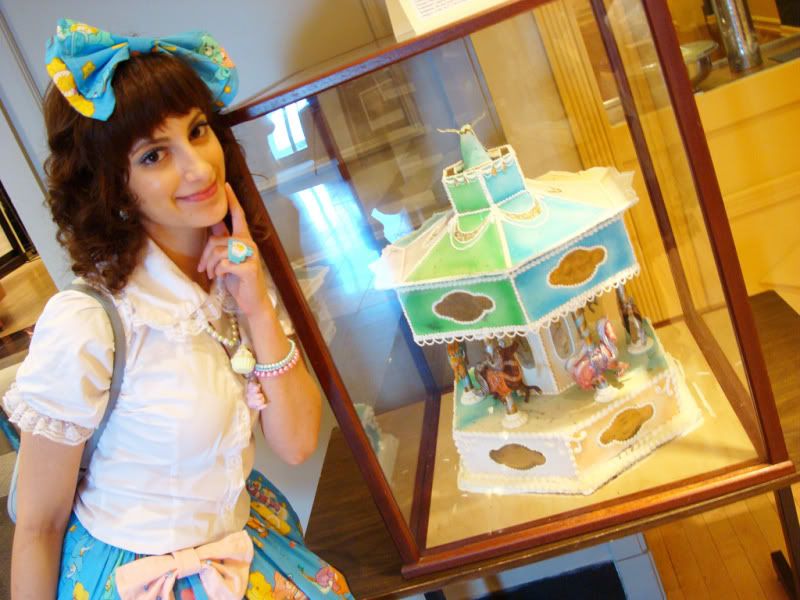 madidi (Gabby)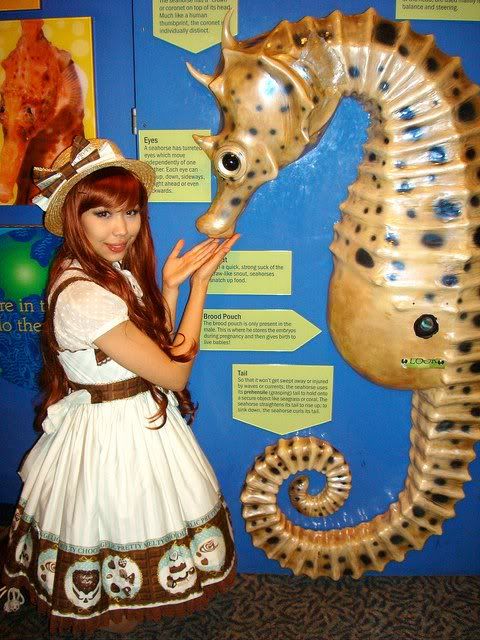 yumyumyum (Kammie)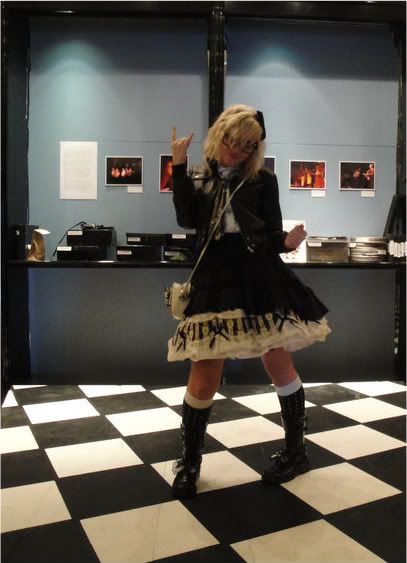 vicki_bot (Vicki)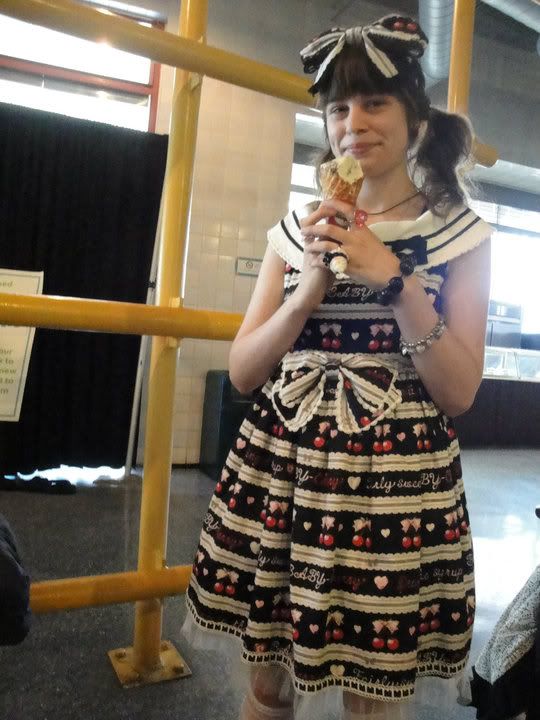 kelliness (Kelli)



kurairei (Shai')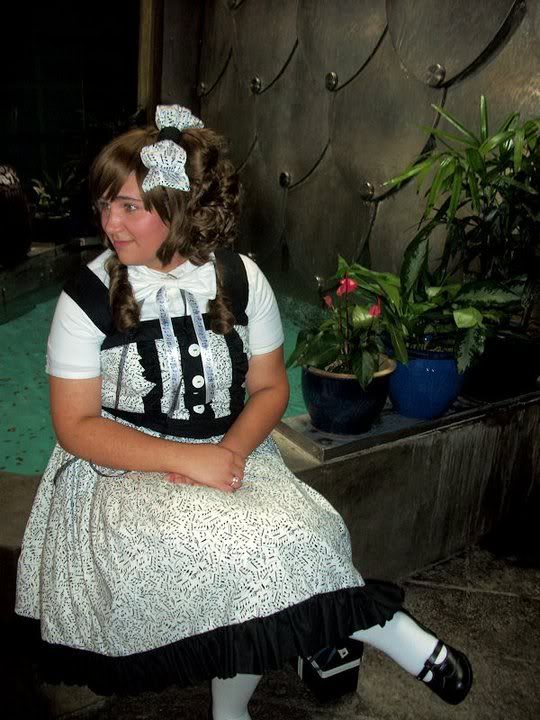 gazehotel (Brittany)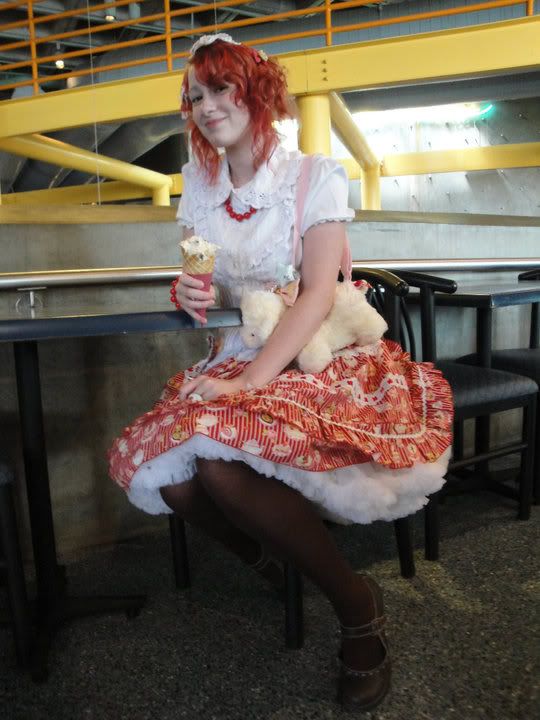 No LJ (Angela)




STRIKE A POSE?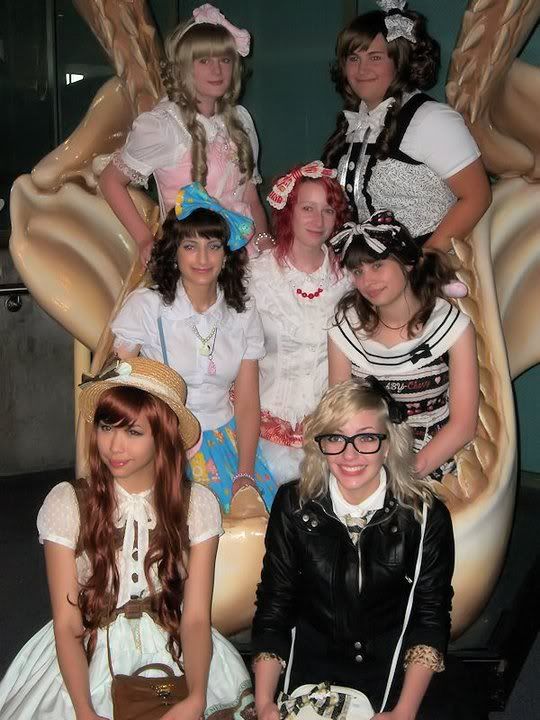 JAWS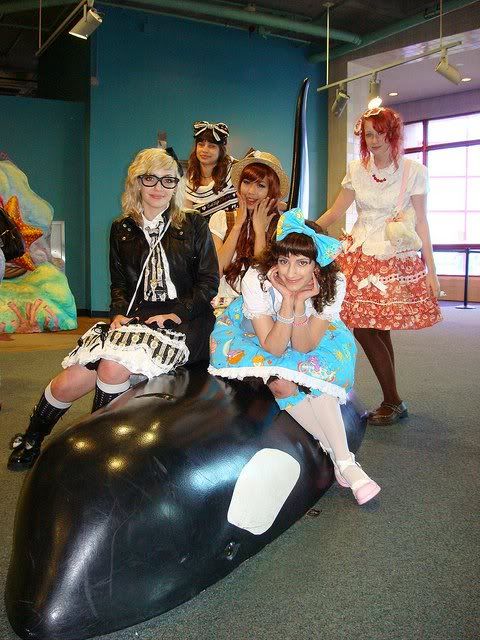 WHALE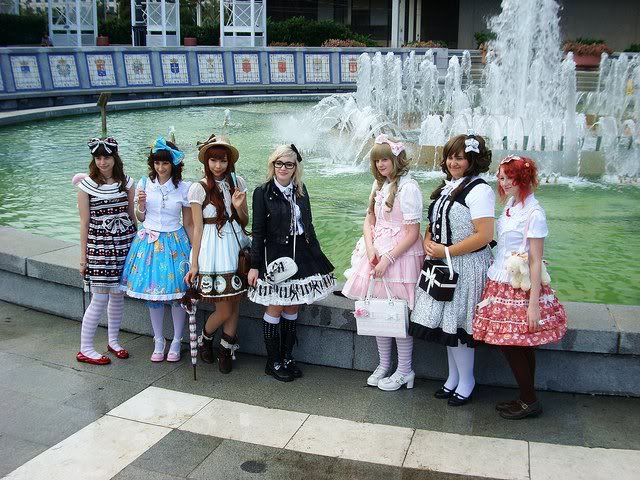 FOUNTAIN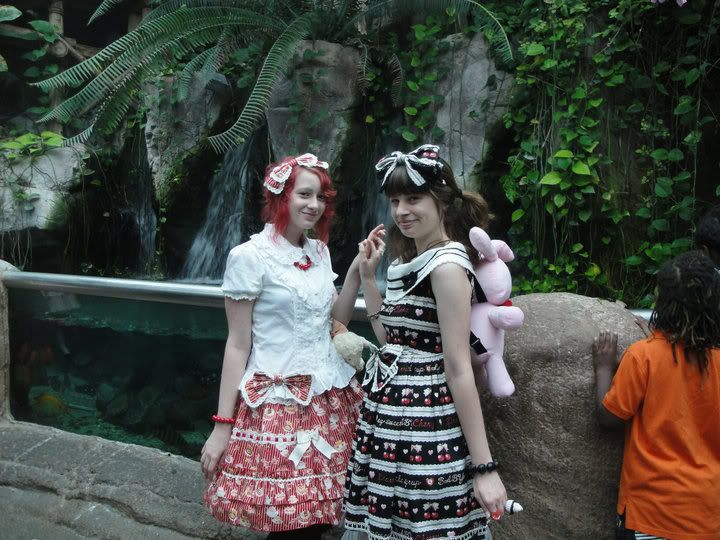 ANGELA & KELLI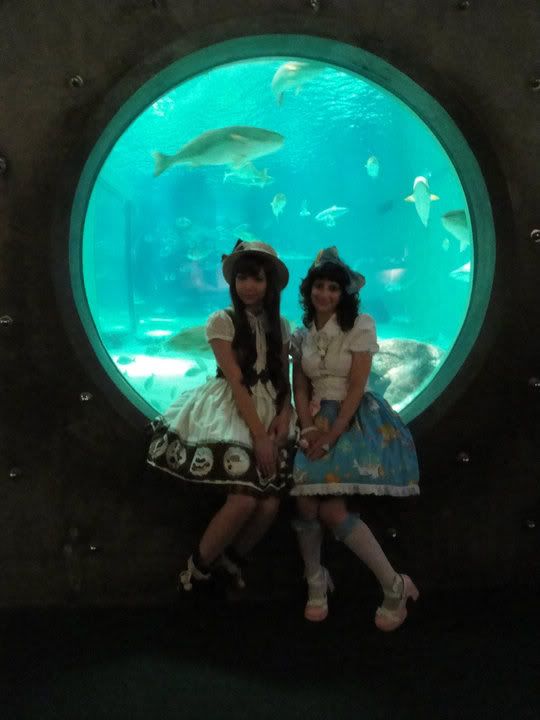 KAMMIE & GABBY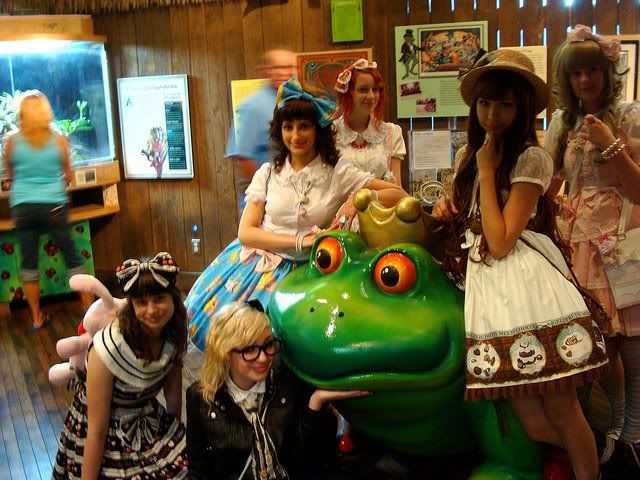 WE FOUND OUR PRINCE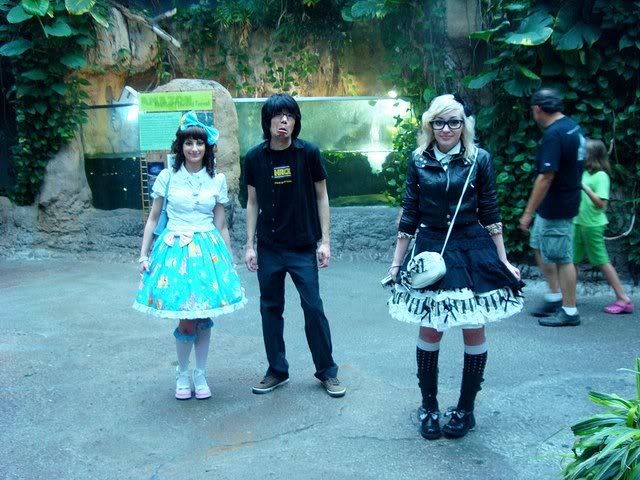 GABBY HAI & VICKI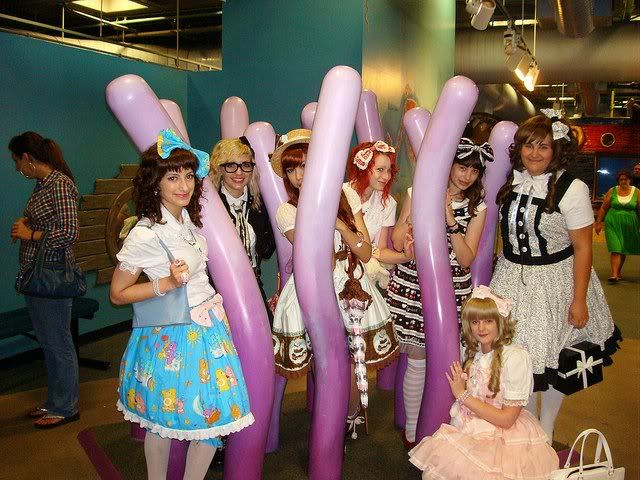 TENTACLES?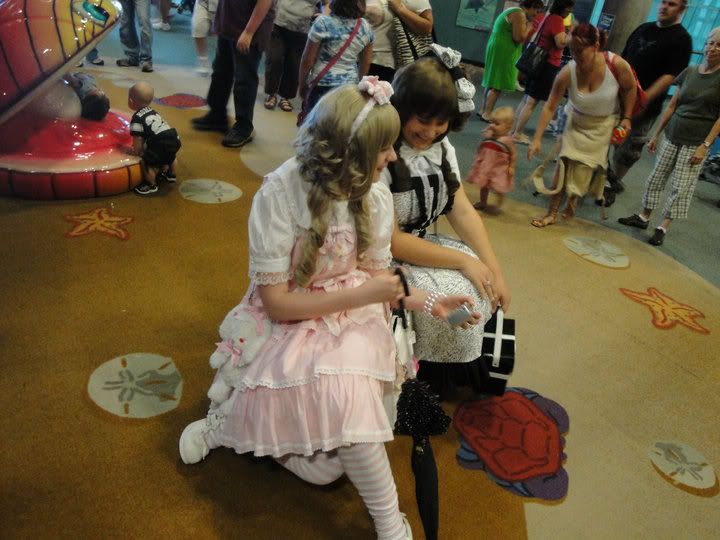 SHAI' & BRITTANY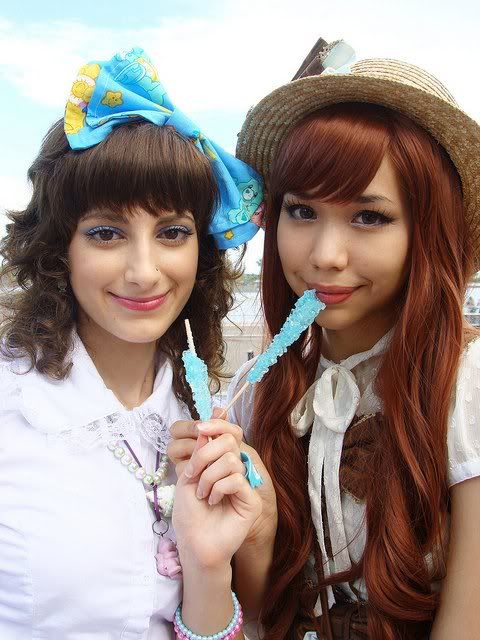 GABBY & KAMMIE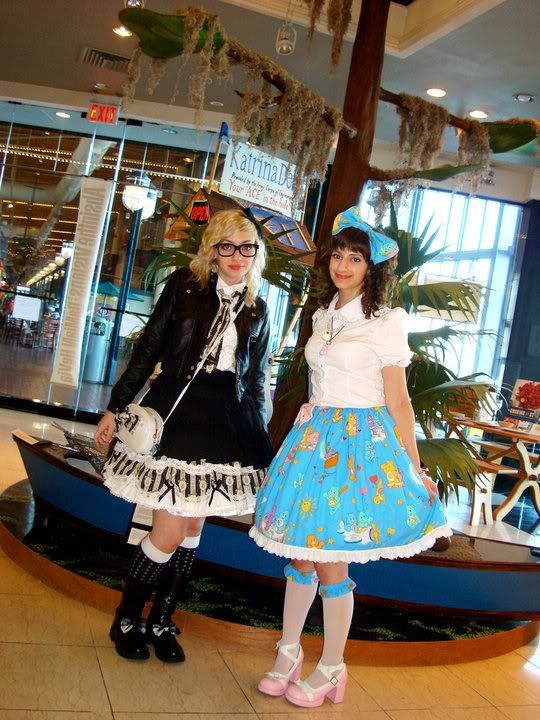 VICKI & GABBY




SHAI' & BRITTANY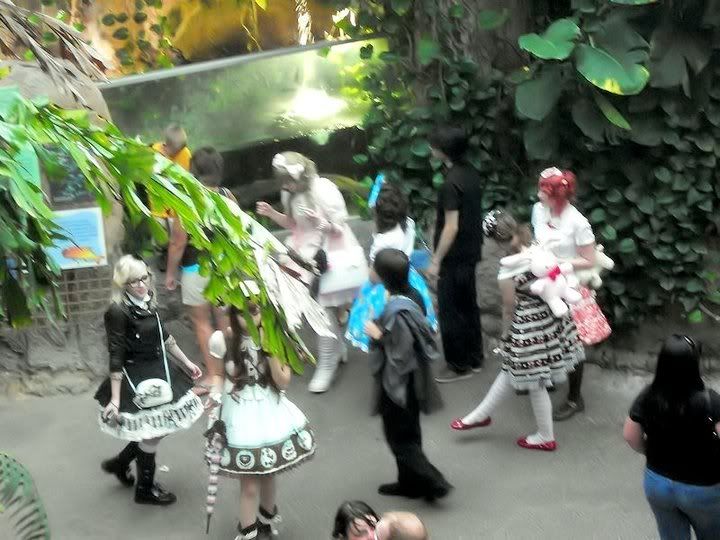 FROM ABOVE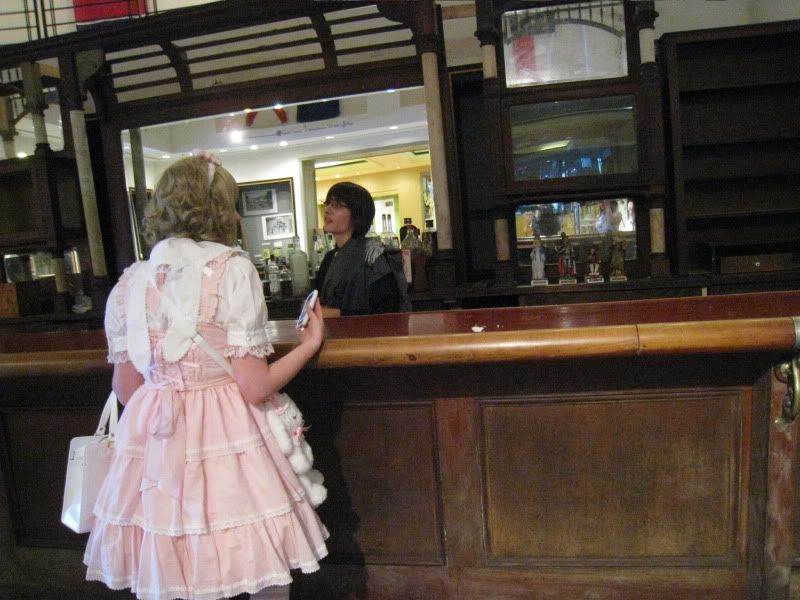 CHASE MAKING SHAI' A DRINK? :P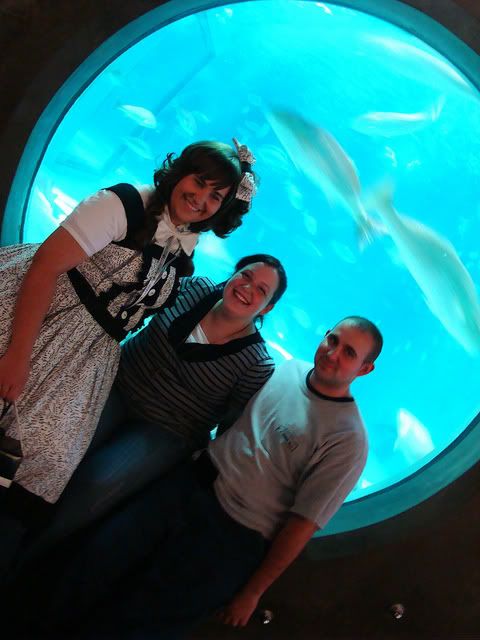 BRITTANY AMANDA & ANTHONY(Amanda and Anthony were so sweet and hung out and helped us take pictures all day)


LOTS OF OBSERVATION OCCURRED...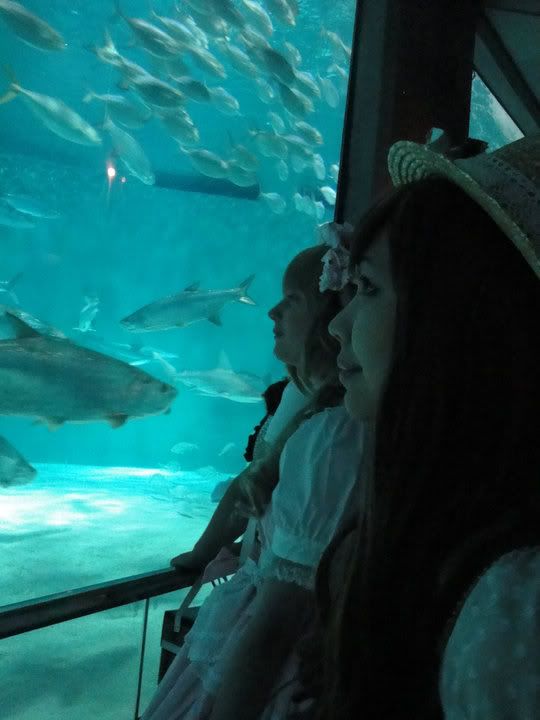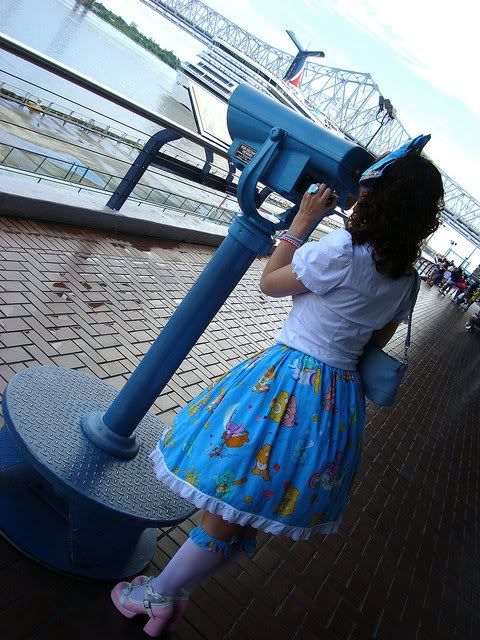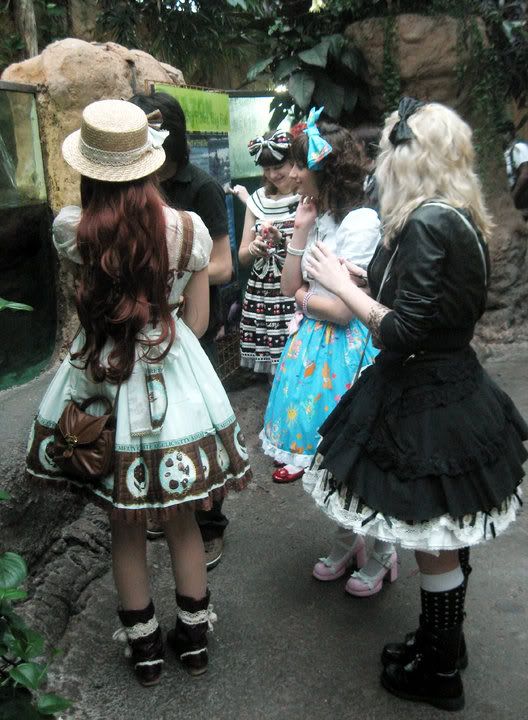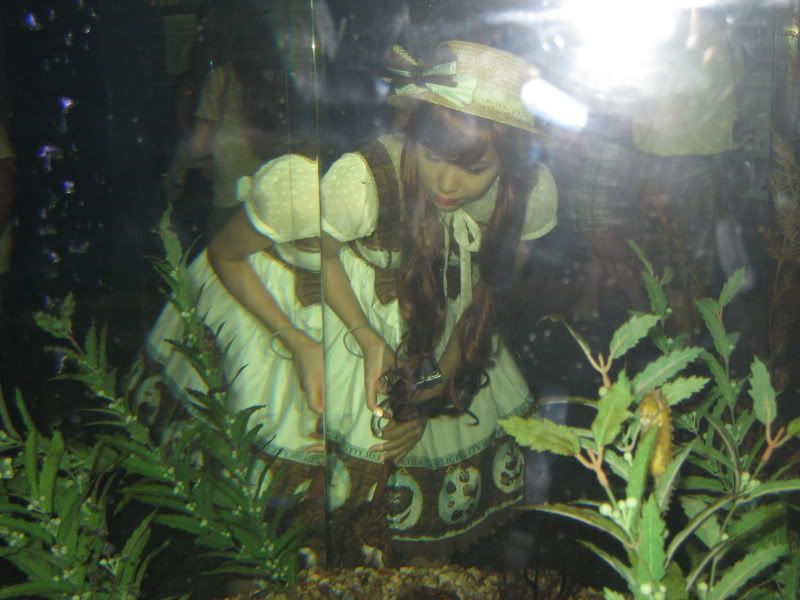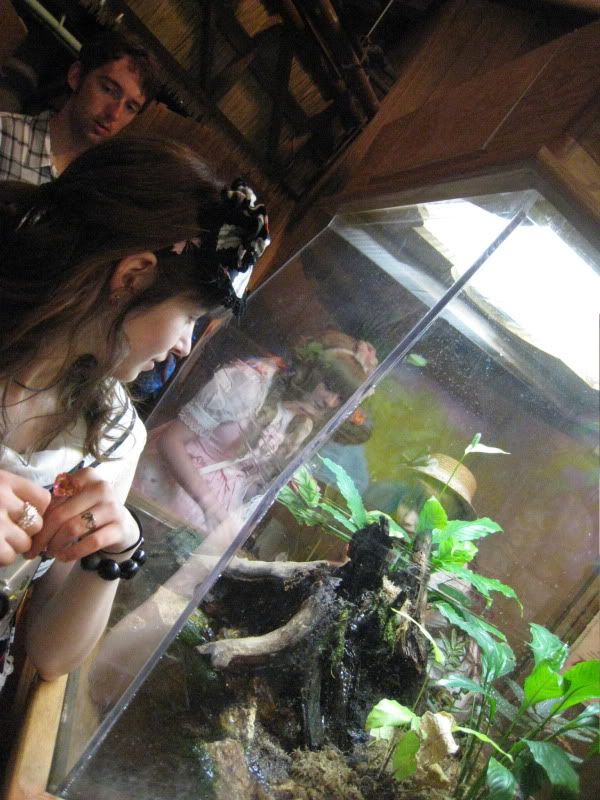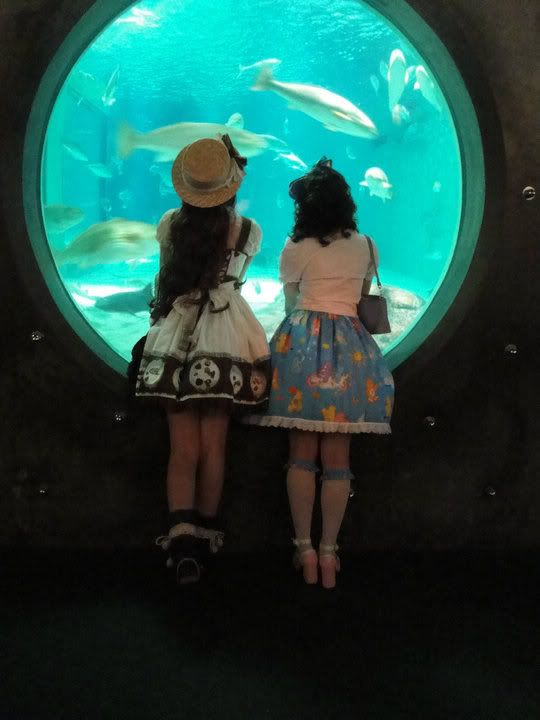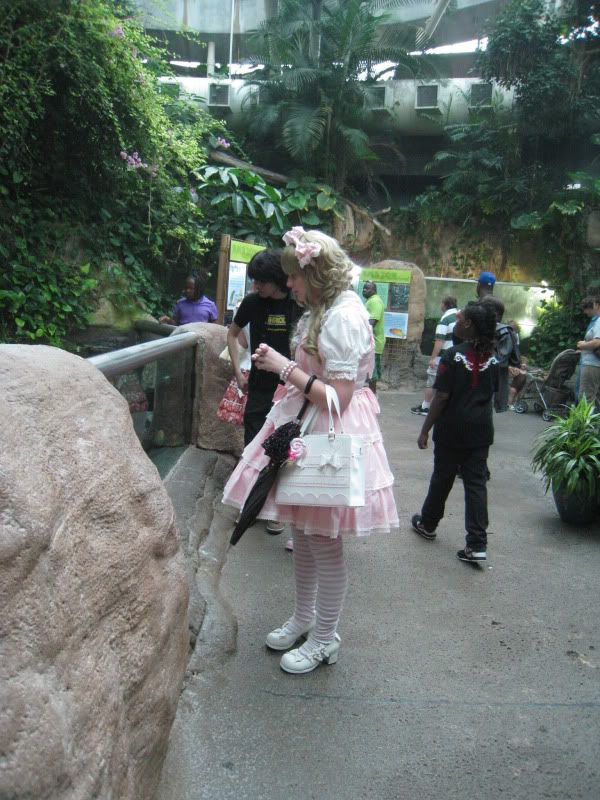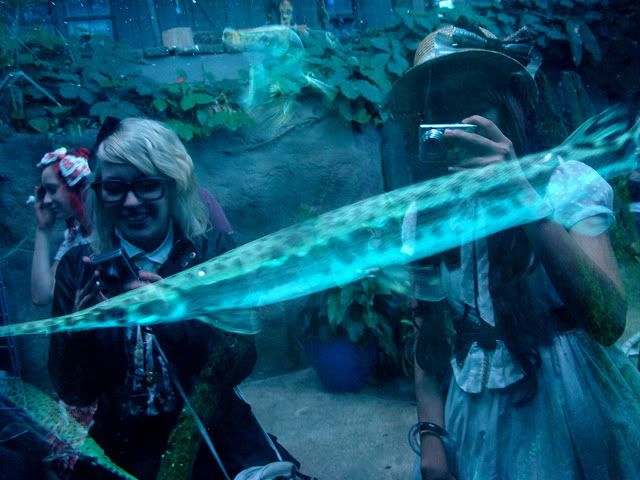 ENCOUNTERS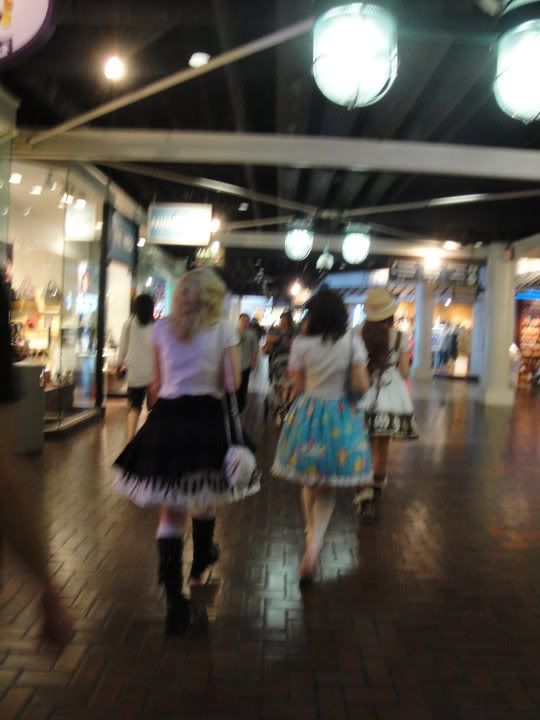 We had to walk through a mall to get to the museum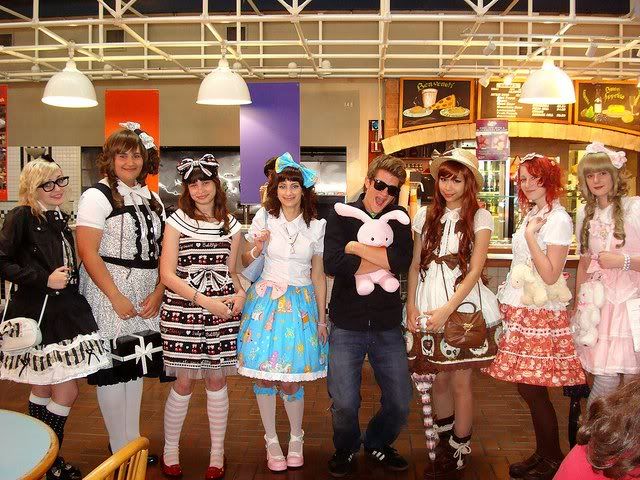 We could barely get 10 feet without someone asking to take a picture with us or question "why are you dressed like that". It was worse than a convention, but surprisingly positive responses :) According to the female with him, we "made this guys day" lol..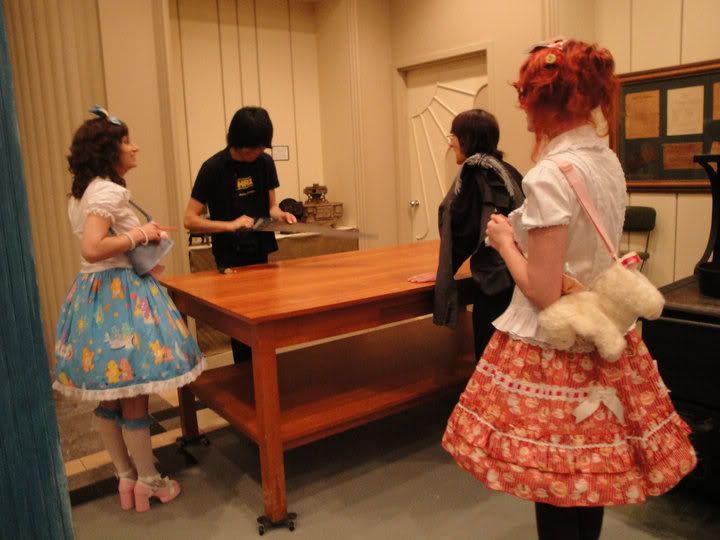 They probably shouldn't leave things like this out with our boys around...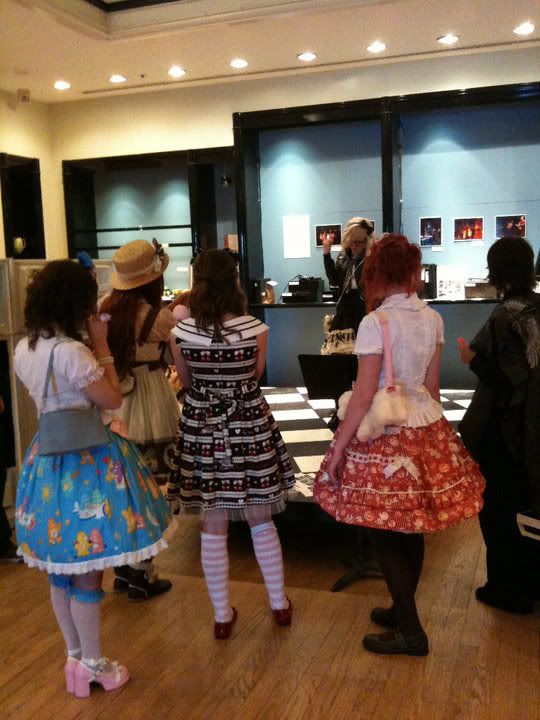 There was a stage in the museum with a sign that said to get on it so of course we did.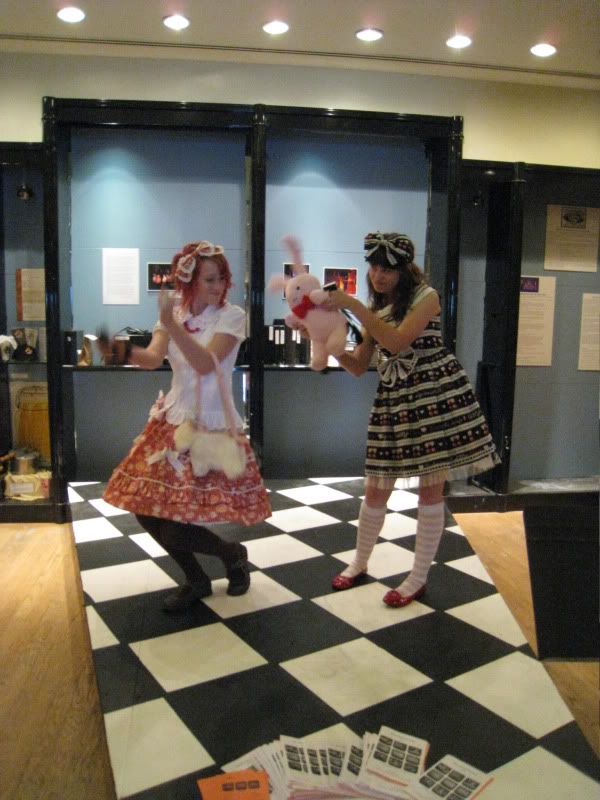 Goofing off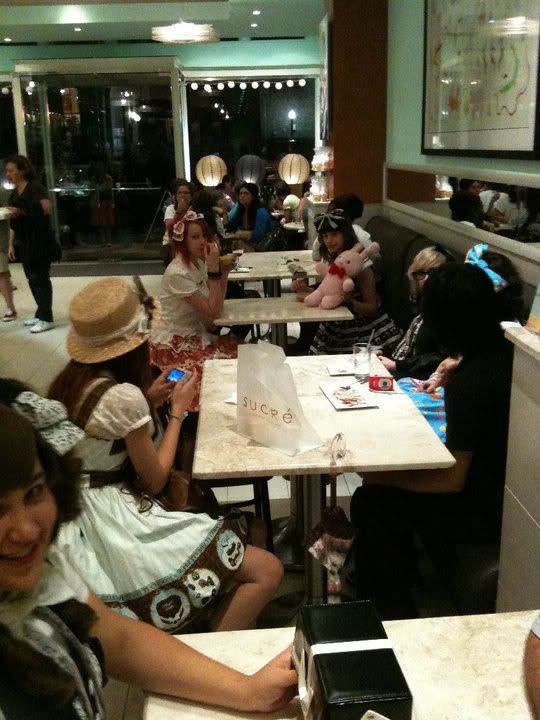 AT SUCRE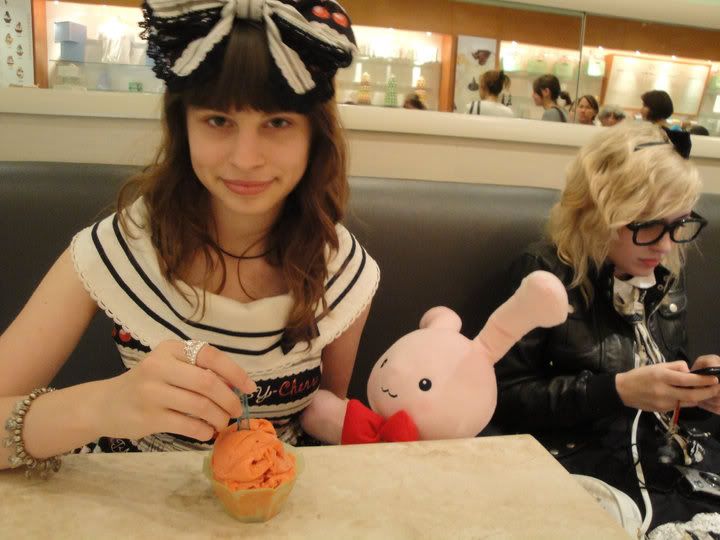 GELATO & SORBET :3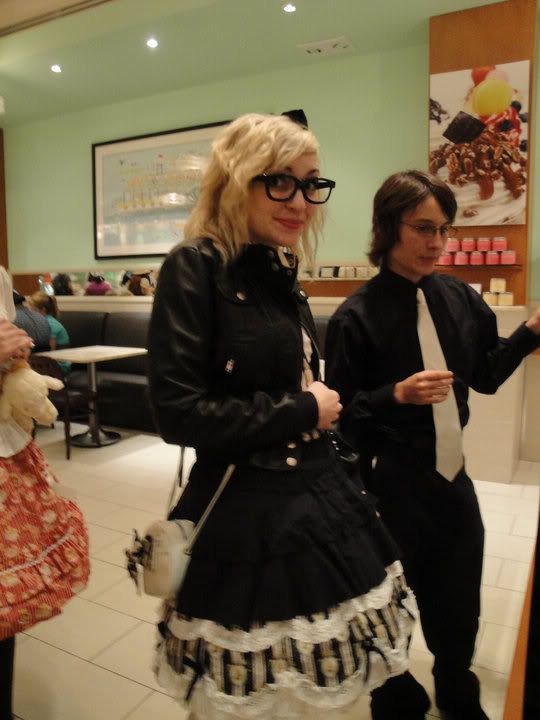 CHOCOLATE CONTEMPLATION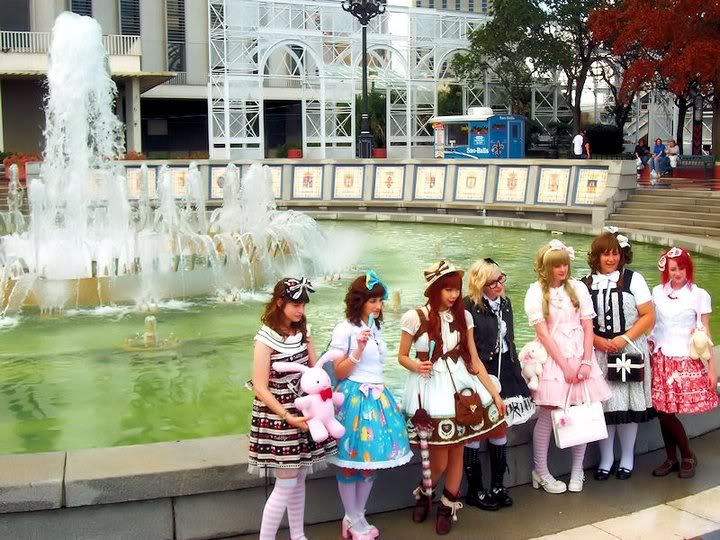 Just taking pictures in front of this fountain we attracted a mob of photographers. We must have been awkwardly standing in that heat getting our pictures taken for 10+mins before one of us finally walked off and it slowly died down.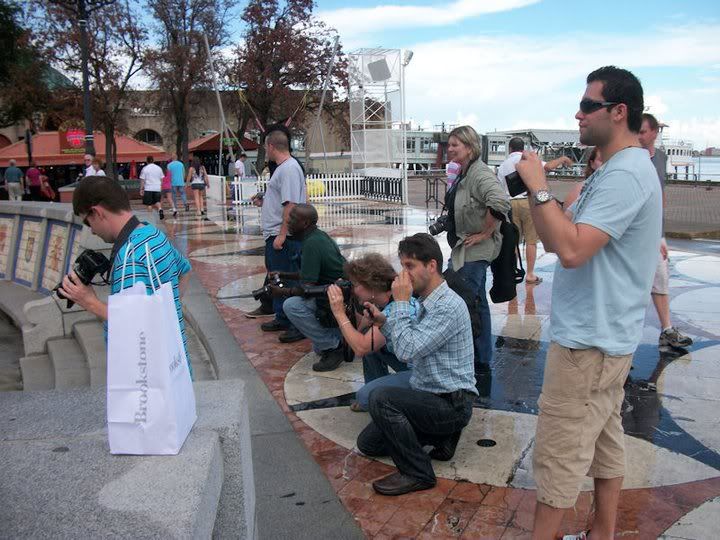 Some of the photographers that were so excited to take our pictures...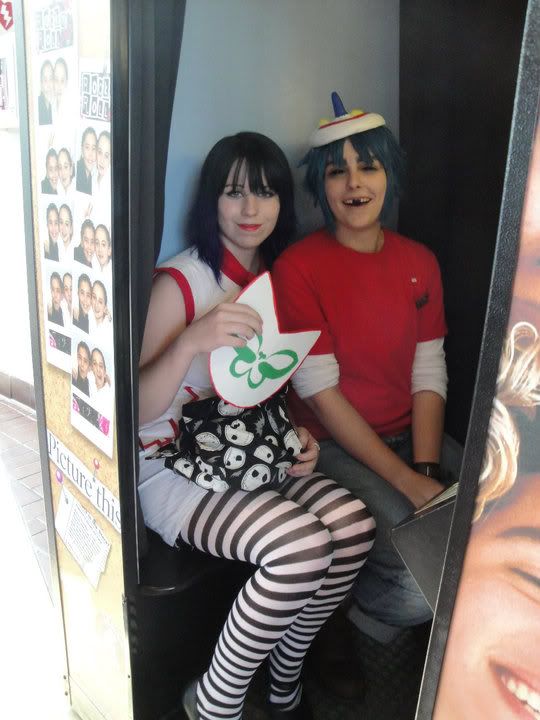 We ran into 2 Gorillaz cosplayers who just felt like dressing up that day, they knew we were lolita's :)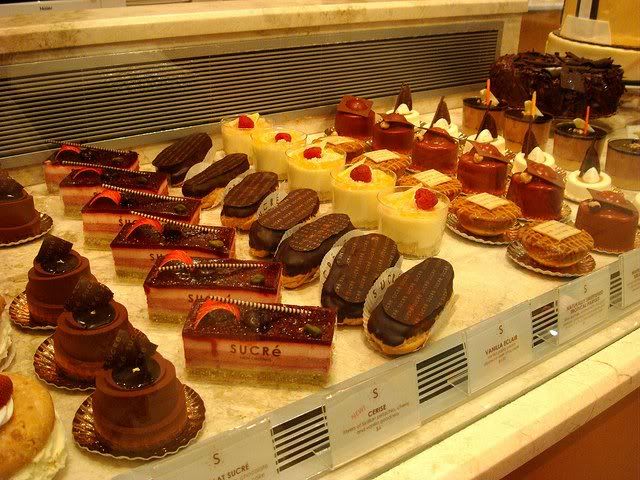 OH SUCRE...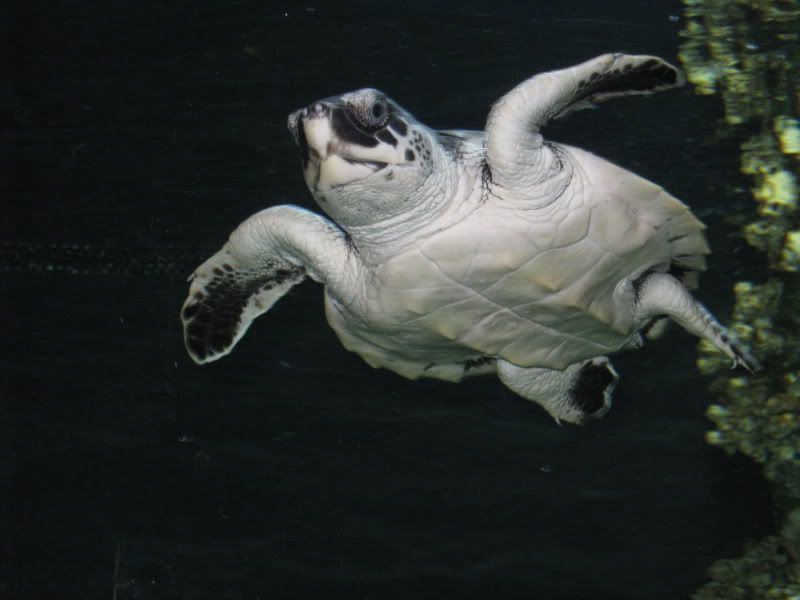 Oil spill rescue :3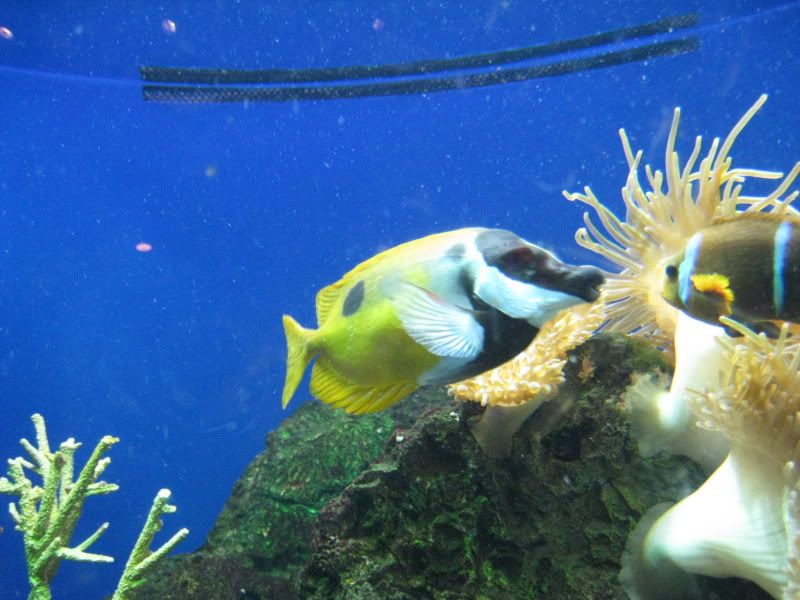 Poor one eyed fishy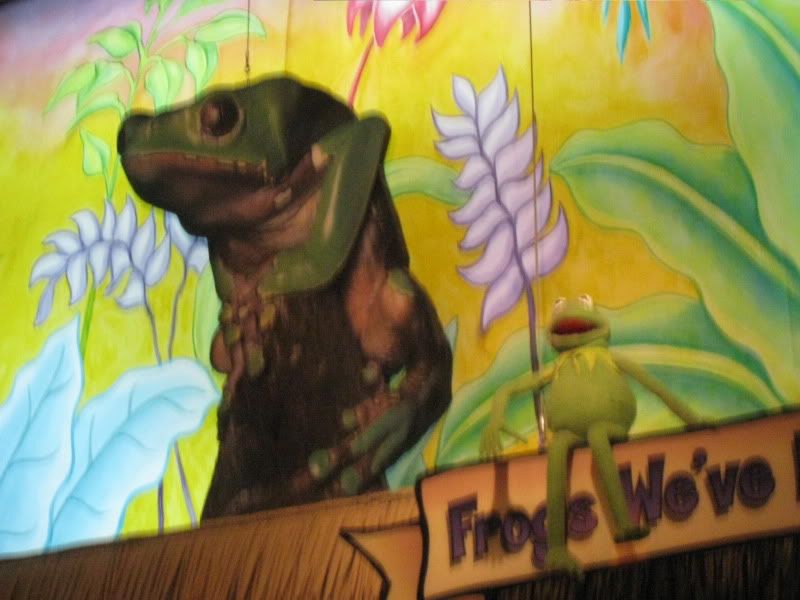 OHHAIKERMIT?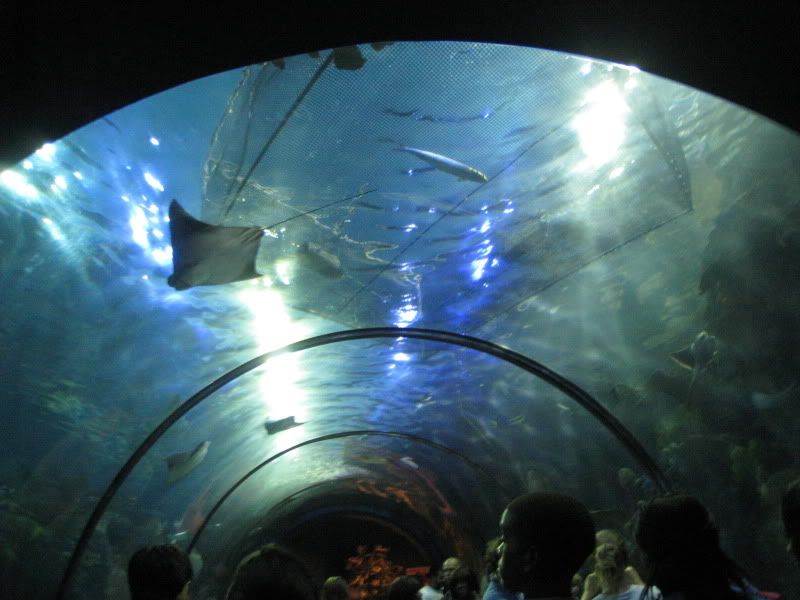 PRETTY



Sorry for the quality of some of these images, photobucket really kills it, plus some were hijacked off of facebook.

(If any of you girls want a photo removed/replaced/added just let me know here or on facebook, it was really hard to choose)

Thanks for watching! <3



vicki_bot