IT'S A SWAP MEET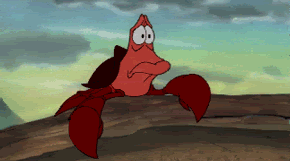 Yes get excited about it!

When: *NEW TIME* Saturday Oct.9th at 12:30PM - 1:30PM

*If there is a large group of people that can't make this time slot and still are interested at another Swap, I can also host one at 4:30!

Where: NYCC/NYAF JAVITS CENTER

We will meet outside of the Hangry and Angry Fashion Show (Located 1E09) and then we will head to a better location - most likely near the IGN theater food court.


Bring: THINGS TO SWAP
*obviously*

I'm suggesting that if you have the time/idea of what your bringing to make a photo-bucket OR flickr set to show off the items!
Here is mine for example: link
and my wish list: link
I'll probably be adding more to my set eventually.

SHOW OFF WHAT YOU ARE BRINGING AND COME!