This is a Multi- Meet Up Post for two up coming meet ups in the New York area that I plan to host!

The first meet up is for New York Comic Con/New York Anime Fest and...
IT'S A SWAP MEET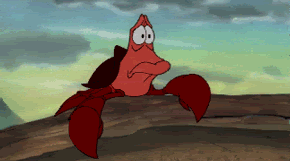 Yes get excited about it!

When: Saturday Oct.9th at 12PM - 1:30PM

Please remember that once the schedule is released all dates and times are subject to change.

Where: NYCC/NYAF JAVITS CENTER


Downstairs on Level 1 by the food court/IGN Theater

<~
This is just a meeting spot. We will most likely move from this location.


Bring: THINGS TO SWAP
*obviously*

I'm suggesting that if you have the time/idea of what your bringing to make a photo-bucket OR flickr set to show off the items!
Here is mine for example: link
and my wish list: link
I'll probably be adding more to my set eventually.

SHOW OFF WHAT YOU ARE BRINGING AND COME!

and the next meet up....

NYC's Disney's Tangled Meet Up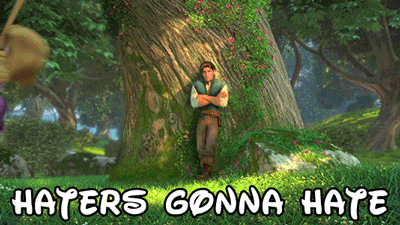 Date: Saturday November 27th 12PM
Where: TBA

More information for this meet up will come up in a couple of weeks!
It shall be lots of princess-y fun so keep an eye out for more posts soon!