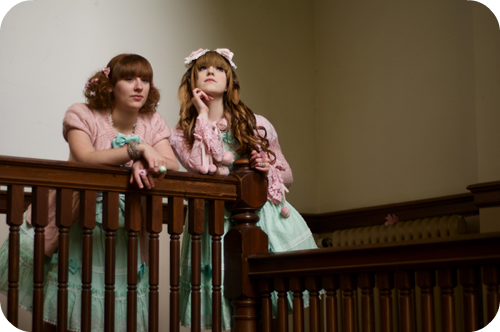 A few months ago me & my friend Holly (
bunny_jean) decided to do a twin shoot with our photographer friends, Dorothy S. & Melody H.! We wore the same dress, but we didn't exactly want to "twin" down to a science.
I have so many small photosets I've participated in the last few months, but haven't had any time to post anything! I'm not really sure what to do with them all! XD

Unfortunately my computer exploded and lost everything, so I only have Dorothy's photos to share.

We started out taking pictures outside in the sakura flowers, and somehow the shoot ended up being really creepy in the ending!
We hope you enjoy our photos!

PS: I'm actually selling my dress that I wore in these photos, and it's in perfect condition, so let me know if you're interested in it! :3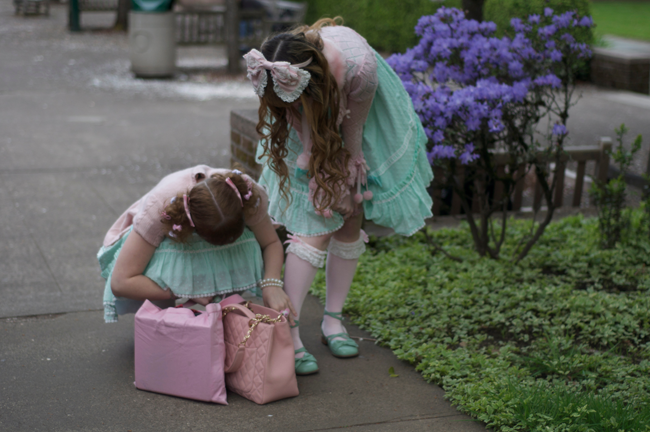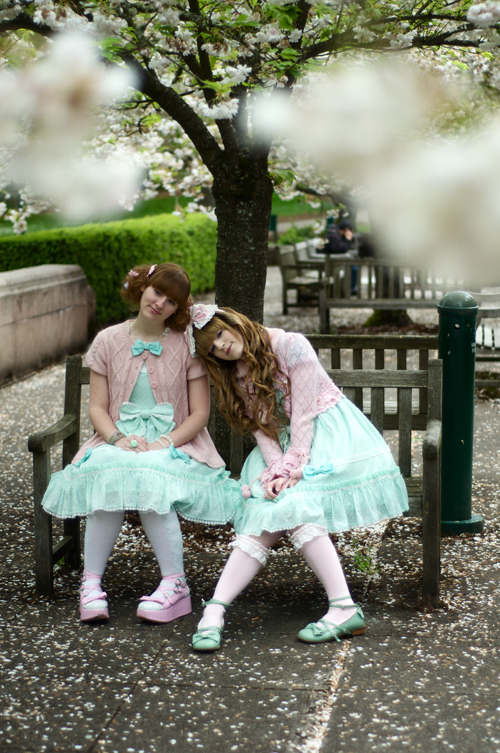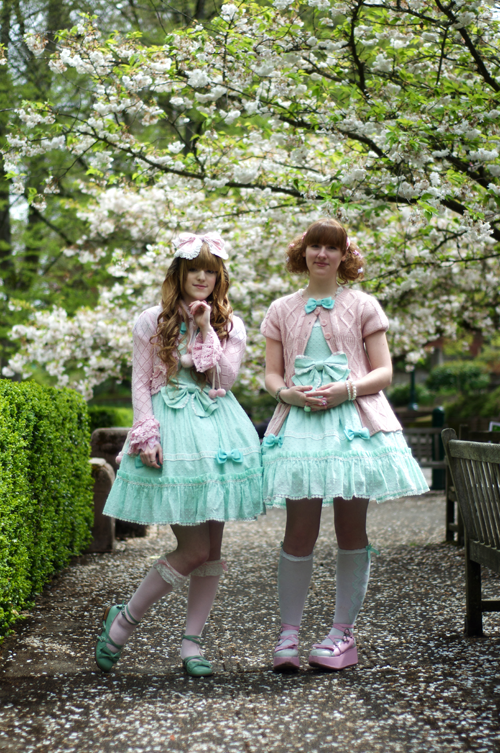 After we took photos in the flowers, we found an empty classroom...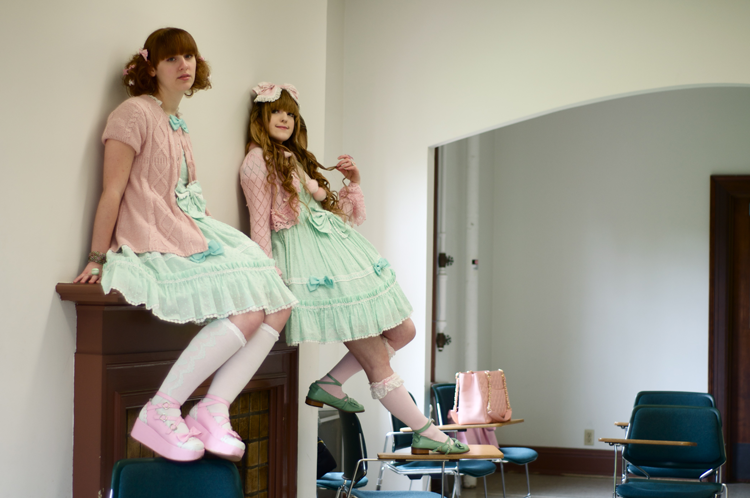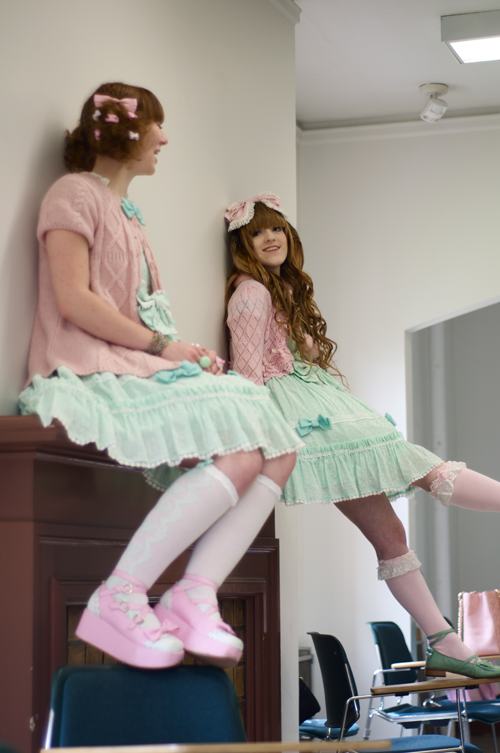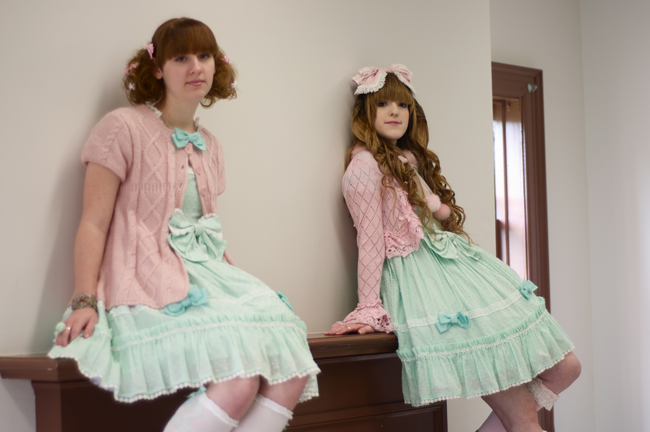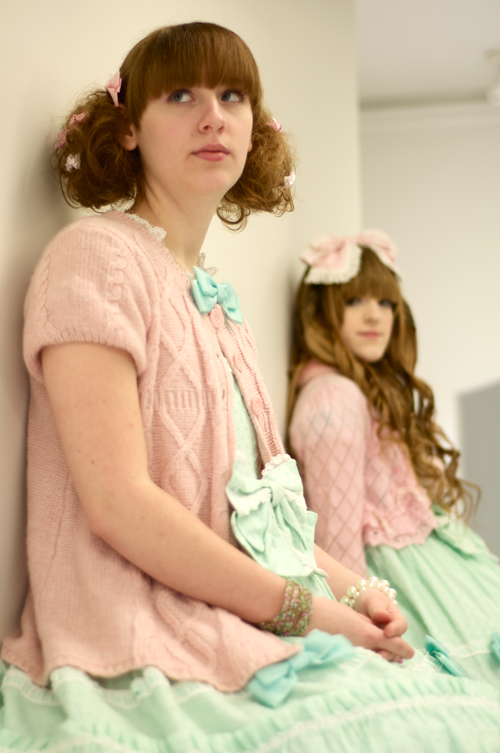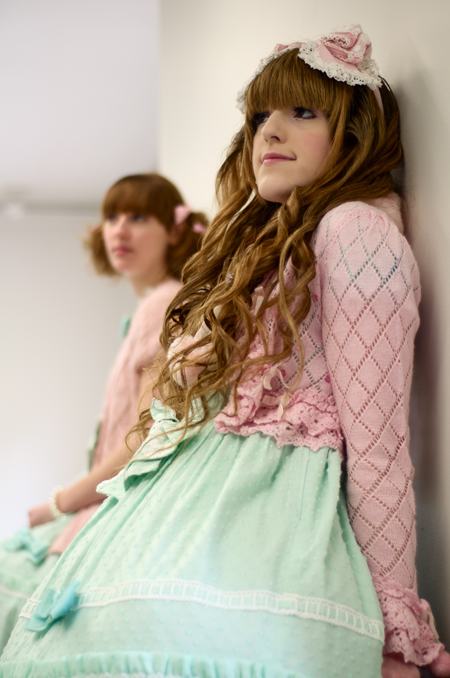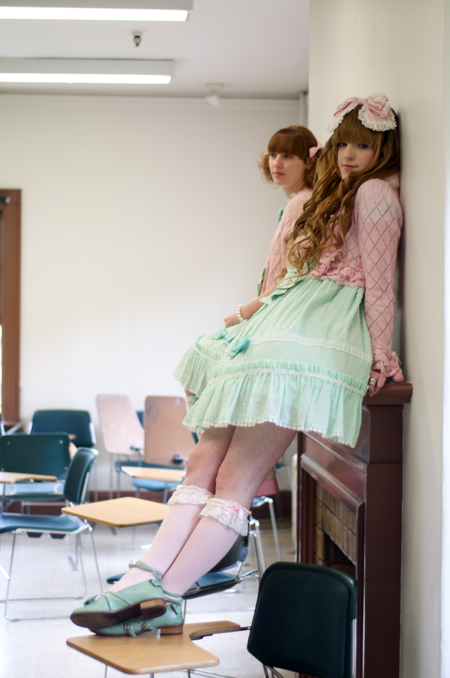 This one is probably my favourite. It remindes me of a scene in a movie or something!!

Found a cool stairwell at some point...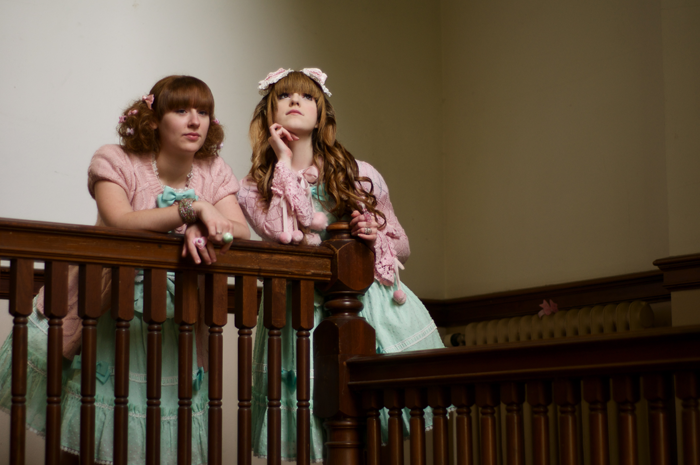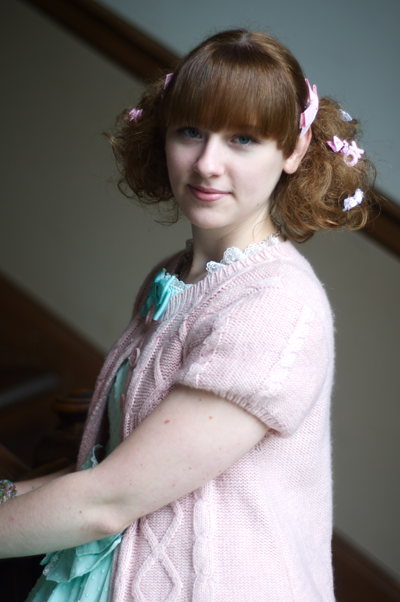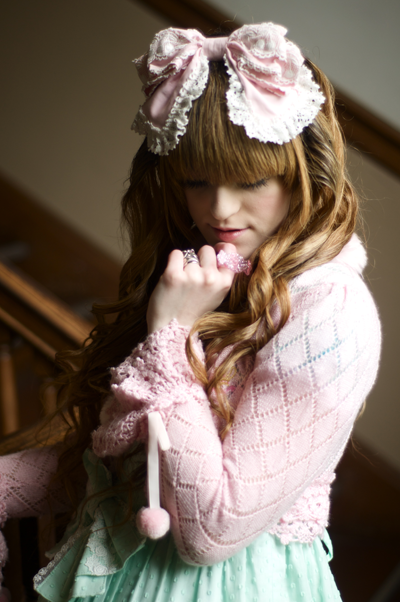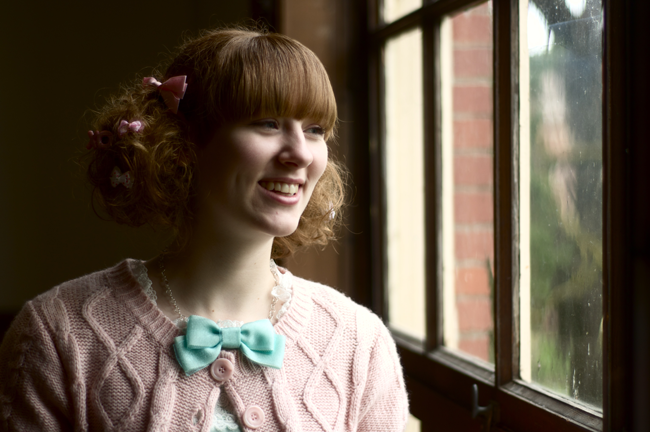 Later, found an even CREEPIER stairwell!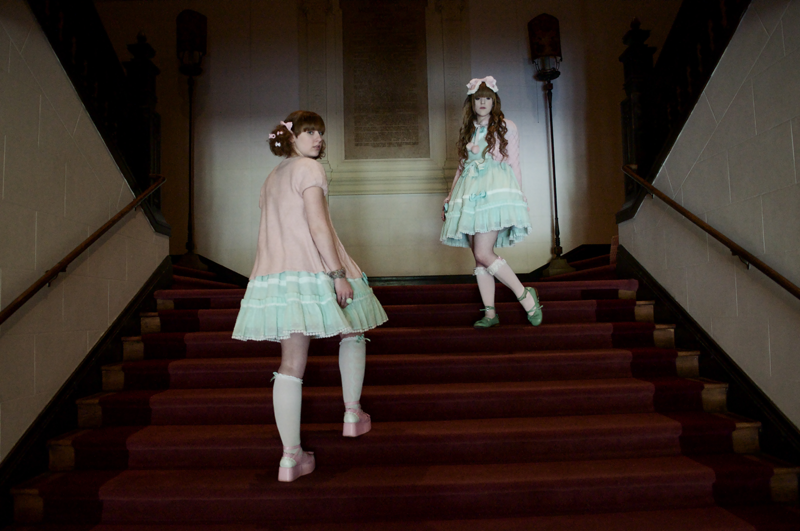 Makes me think we're in some killer doll movie or something. XD

We also found a really neat mirror!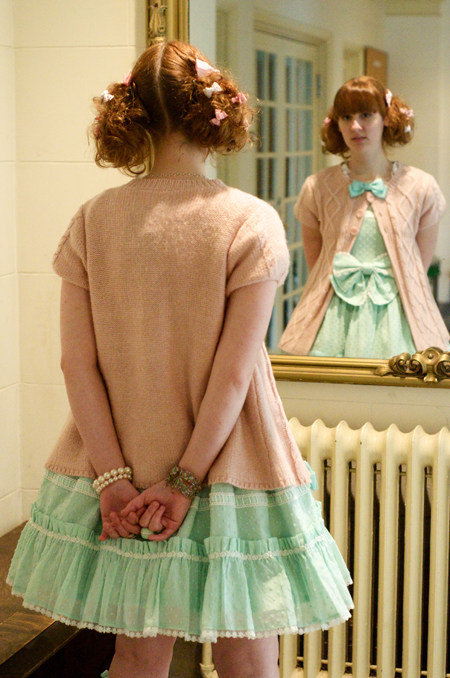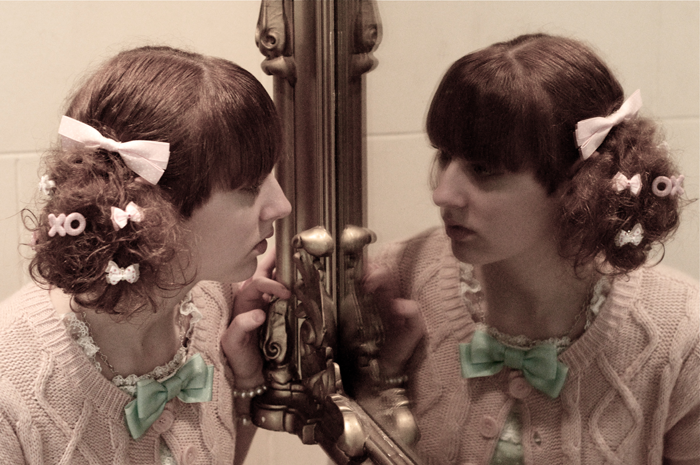 This was the only one I could find from Melody. ;___;



BONUS

We all tried some more "experimental" shots.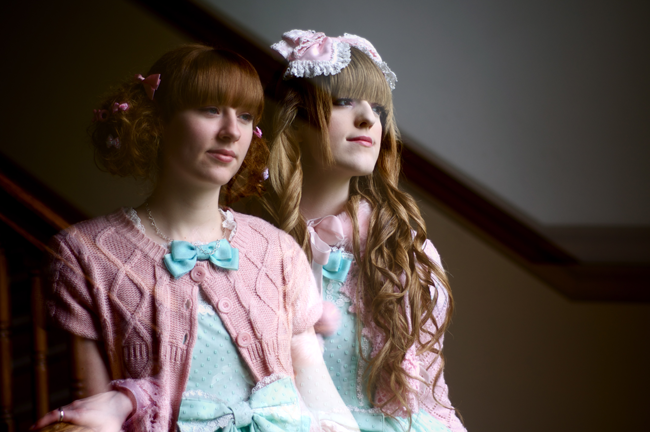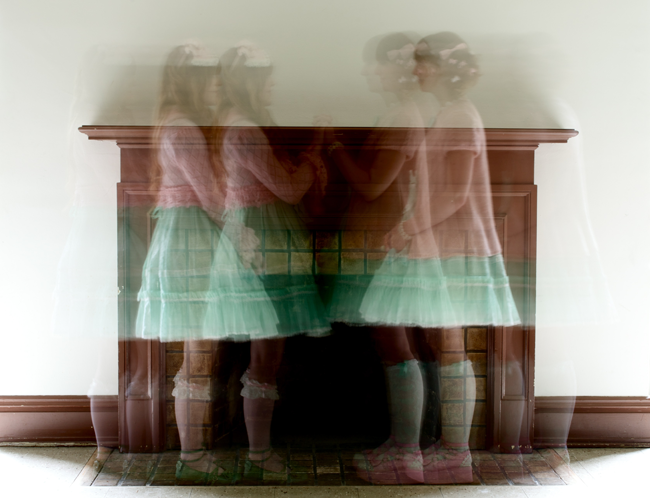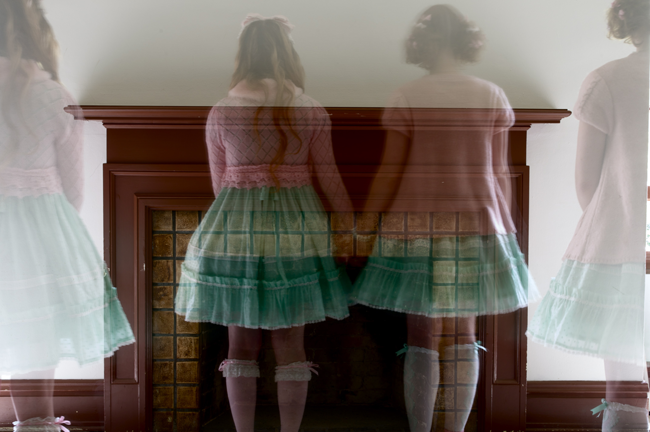 Thank you for looking, and have a wonderful rest of your day! We really hope you liked our pictures!! <3