I figured I'd give in and do this theme even though mine isn't as interesting as some of the other members'



Eve from Lycaon
I guess he only ever wore lolita once for a modeling shoot. However, he's fairly lolita-inspired and carries the vibe that he's cute and girly but still has fun (and rocks hard!)



Kera and Cure Magazine's Modeling Shoots
I like that both of these magazines tend to style lolita garments in a more punk and offbeat way. Straight-from-brand coordinates are kinda boring to me. I would rather mix things up and wear some stuff that isn't normally lolita.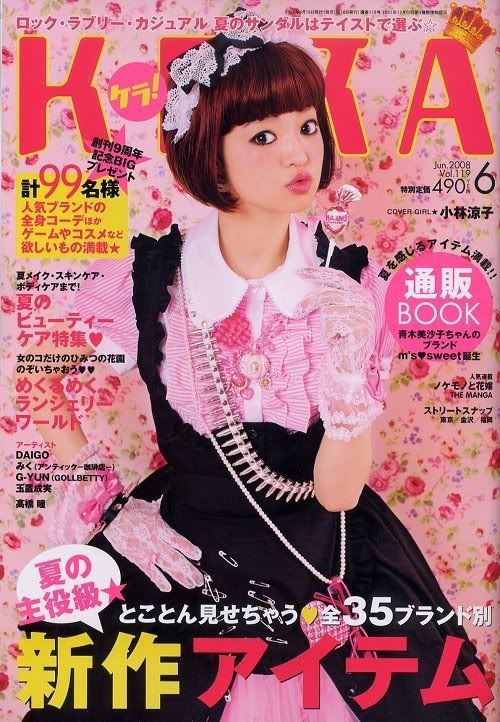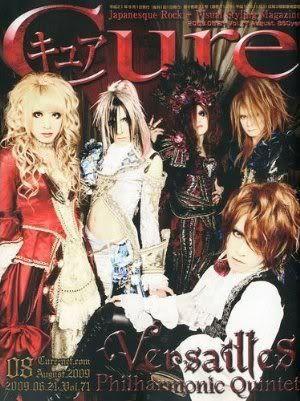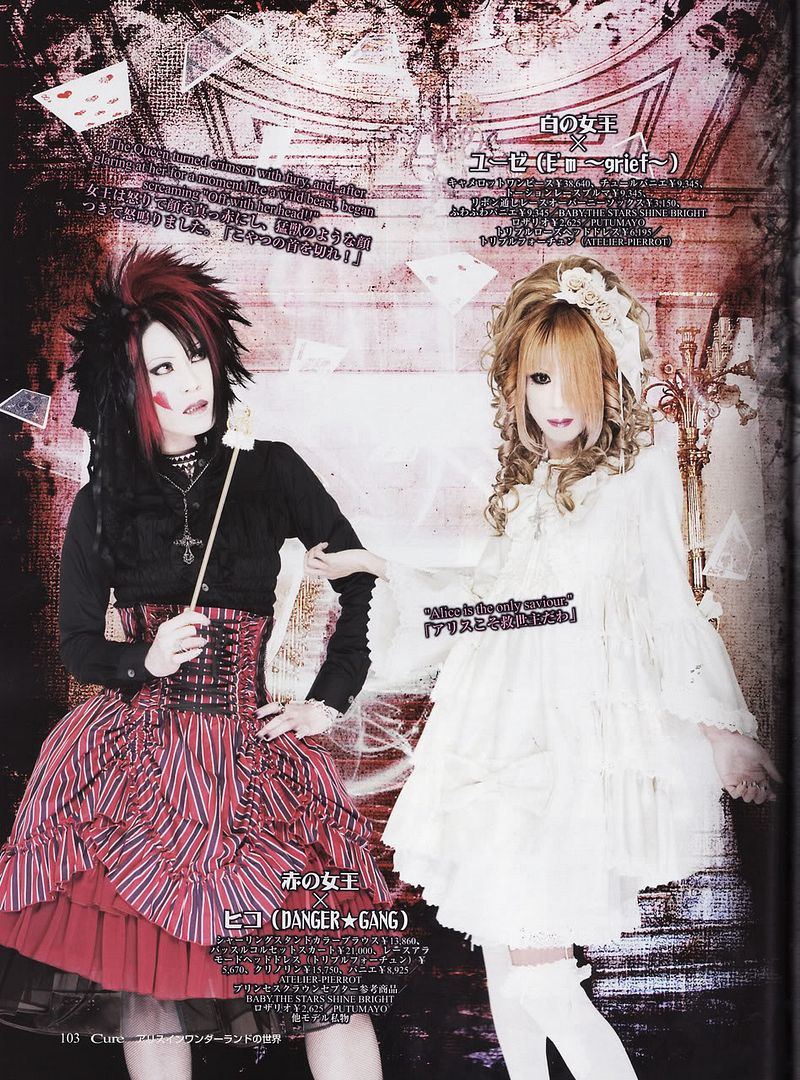 Kuroshitsuji
The character/costume design for this whole series is gorgeous. It's probably better inspiration for boystyle and aristocrat, but I like wearing those too.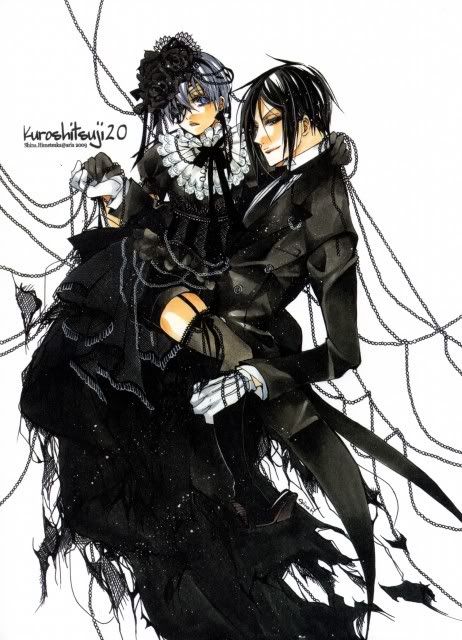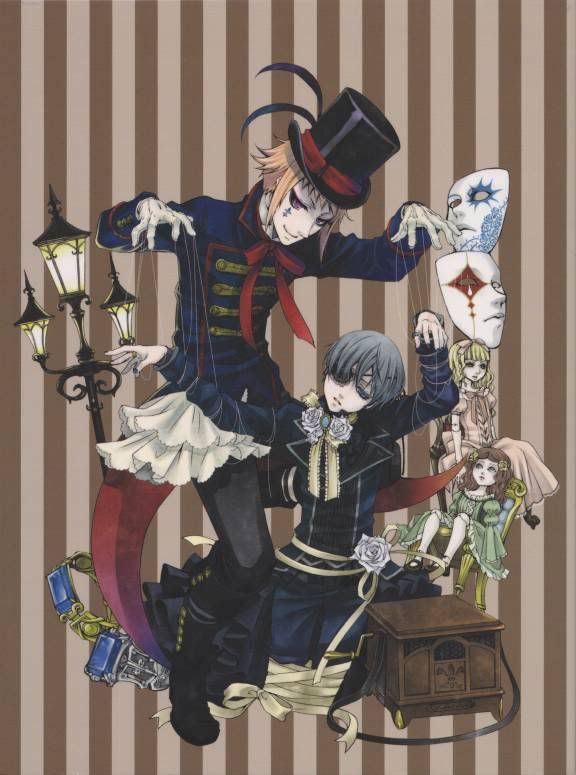 Choconyan
I really love classic lolita and she wears it differently than most of what I see. Her coords are always so creative.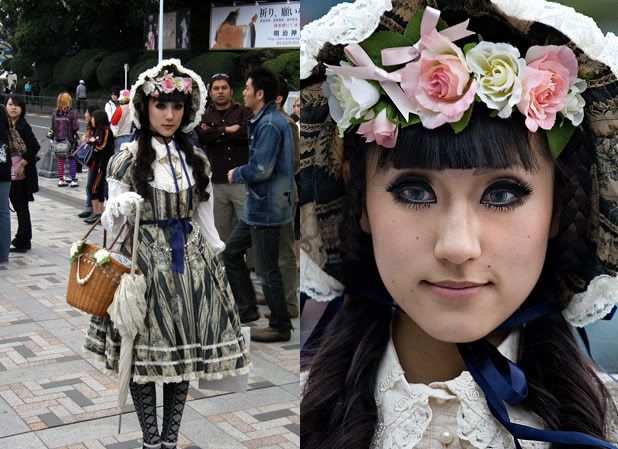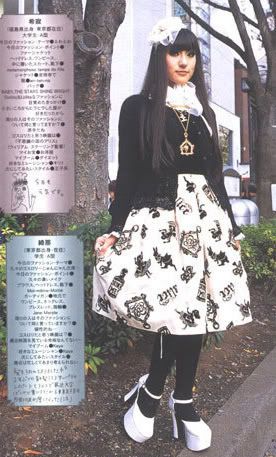 Tim Burton
In general, I like the look of the female characters in his movies.