Hello :3
I'd like to show you who my idols are. Not only for lolita, but also for other styles and my life.

First of all..

Dué Le Quartz. I love them all (from left to right: Kikasa, Sakito, Miyabi -Miyavi- and Kazuki.).
They're all simply gorgeous and have a great personality. Miyabi has inspired me a lot: live life and don't regret a thing, have fun and be yourself. Kikasa and Sakito are in my eyes just pure Elegance. And Kazuki has a great style :3.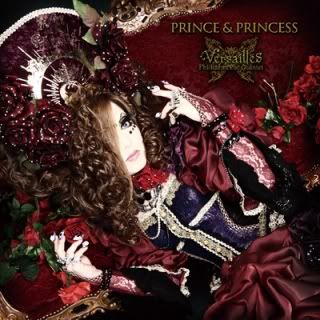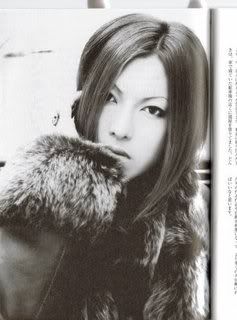 Jasmine You ofcourse. No one (not even the ones I mentioned before XD) can be as elegant as Jasmine You ♥ He's simply gorgeous, sweet, kind and a great bassist :) I love his hair <w<''.. and even without a costume, he looks beautiful and elegant. One can only wish to be as elegant as him .w.''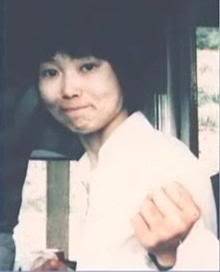 Aya. For the ones who know one litre of tears :3
She was just so strong, I admire that a lot.




Emiru, vocalist of Aicle. I adore his style, it's very unique >w<.
It's a bit hard to explain so I can't give many reasons .w.''




Peter White and Boris from "Heart No Kuni No Alice".
I love their outfits, just looking at them gives me a lot of inspiration :3 They also have an interesting personality.

Only one left, and I don't have a picture of that: Only words.

You.

Yes :D the EGL community and just every lolita on the world. Their elegance, beauty and being unique is very inspiring to me :3
It makes me want to be who I am >w<''