I just want to know what you guys think this Meta Skirt and matching Head Bow would go for and what is it actually called? I bought it when it first came out (at midnight and everything) and I've never even worn it. I think I tried it on for like..a minute and said "no." I think it's called the Candy House print or something in mint, but I'm not sure.

All and any assistance would be appreciated!
Thank youuu~!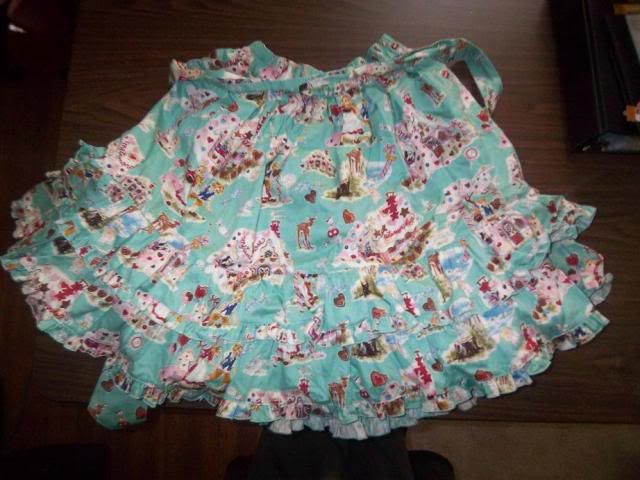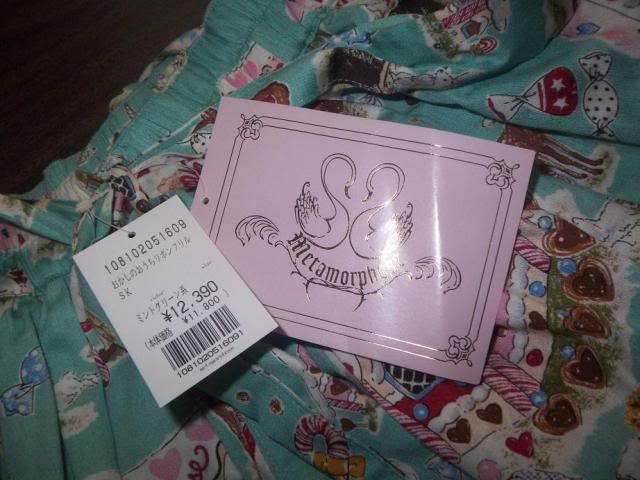 and bow: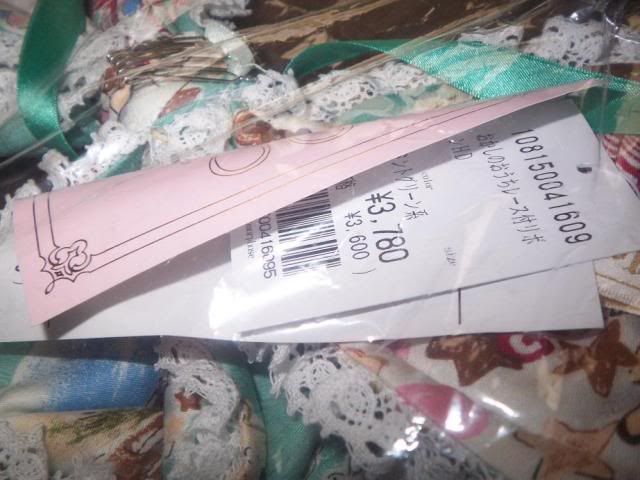 I've never even taken the bow out of the plastic packaging..