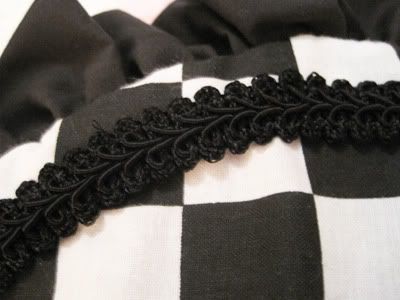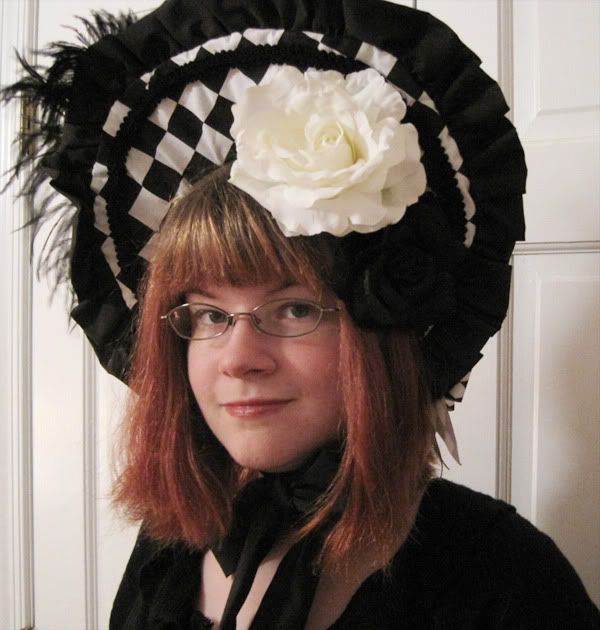 I made a bonnet! Inspired by this Chantilly bonnet, only a little more ridiculous. It's constructed out of plastic canvas because I was hard-pressed to find buckram right before a con. It works pretty well, though it doesn't hold a shape quite as nicely. It's all hand-sewn and the flowers are on hair clips so I can take them off more easily if I wish.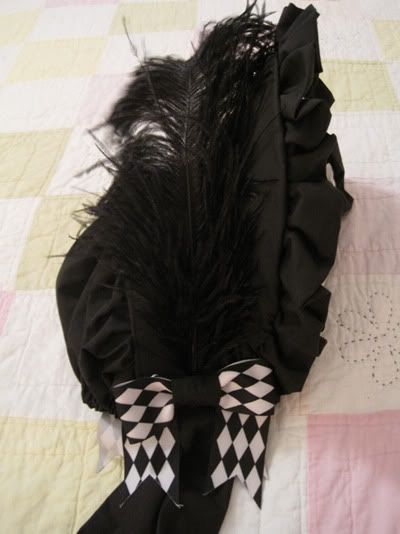 Some details and a bit of a side view! The ribbon matches so well! I got all of my supplies at Hobby Lobby, by the by. I couldn't resist a feather, just too silly and awesome :D

Here it is (falling backwards a little D:) with an outfit: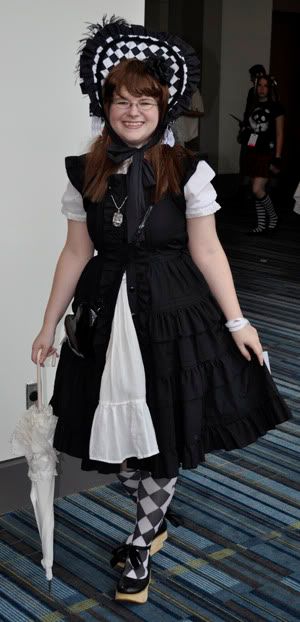 And now, some personal style inspirations!

Choco-Nyan
I'm surprised she hasn't been mentioned yet! The way she combines styles, does crazy things with her hair, and matches her boyfriend really inspire me. Not that I could get my boyfriend to wear those shoes haha.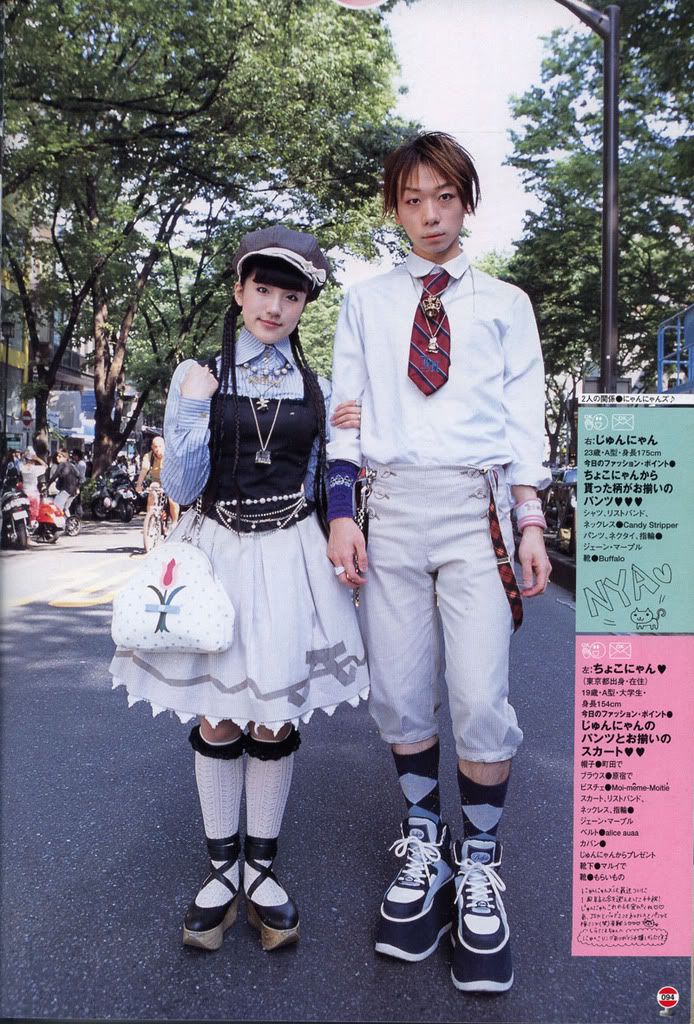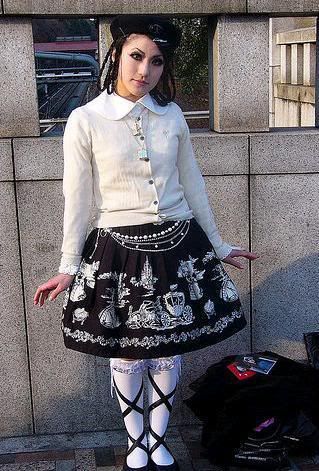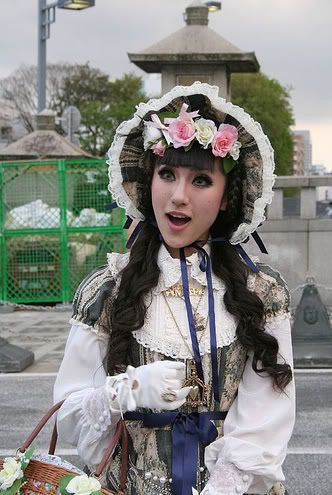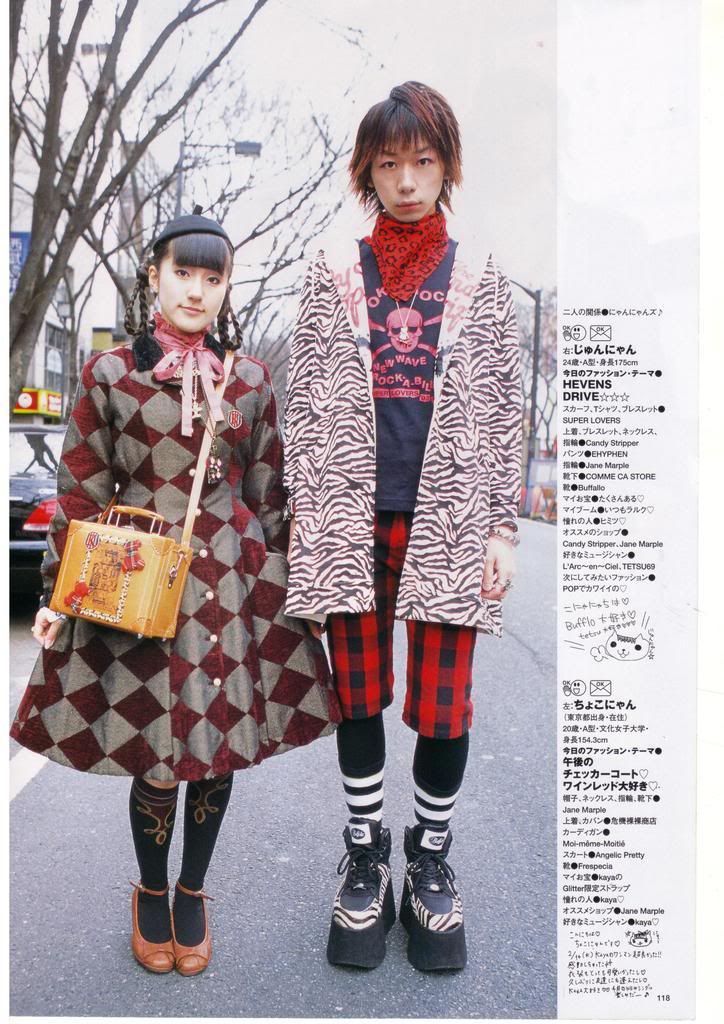 Alexander McQueen
His designs were so varied and beautiful. I think his clothing really embodied the pageantry and craziness that I love so much about fashion. I think that same over-the-top idea is why I love lolita so much.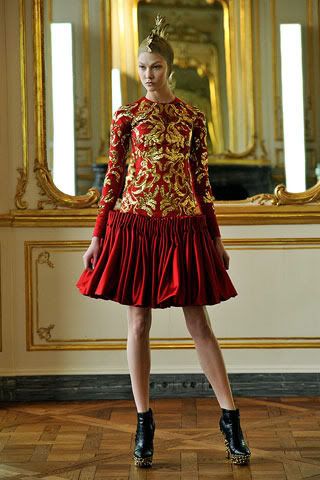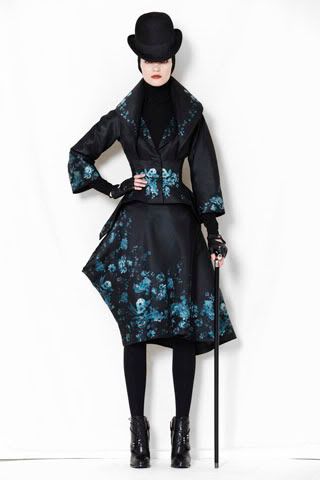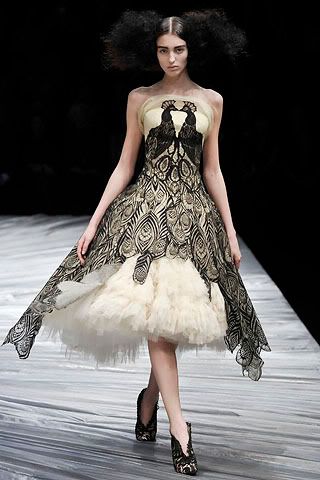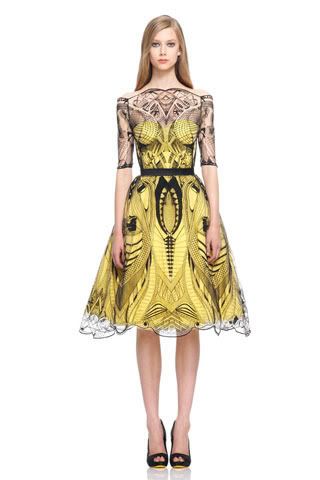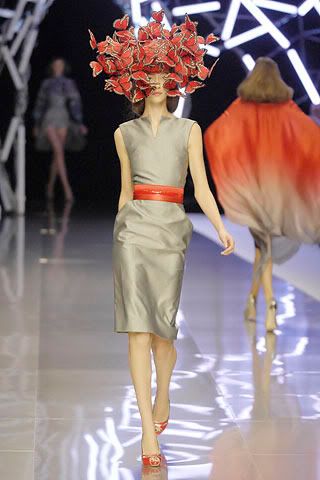 daily_lolita
Okay this is kind of cheating I guess, since it's not really one person. However, I really do get a lot of inspiration from all of the lolitas over there, and the girls who post photo shoots and meet-ups over here as well! Seeing how people coordinate different items, add their own flair, and share with others, really inspires me.