Another one of our beloved St. Louis lolitas,
valkyrie_chan , is leaving us for greener pastures. So we decided to have an impromptu meetup in Columbia!

Val and I drove over to Columbia Saturday afternoon, where
ertesaffy had a surprise for all of us! She took us to Treasure Hill, a mom 'n' pop shop that specializes in dollhouses and miniatures!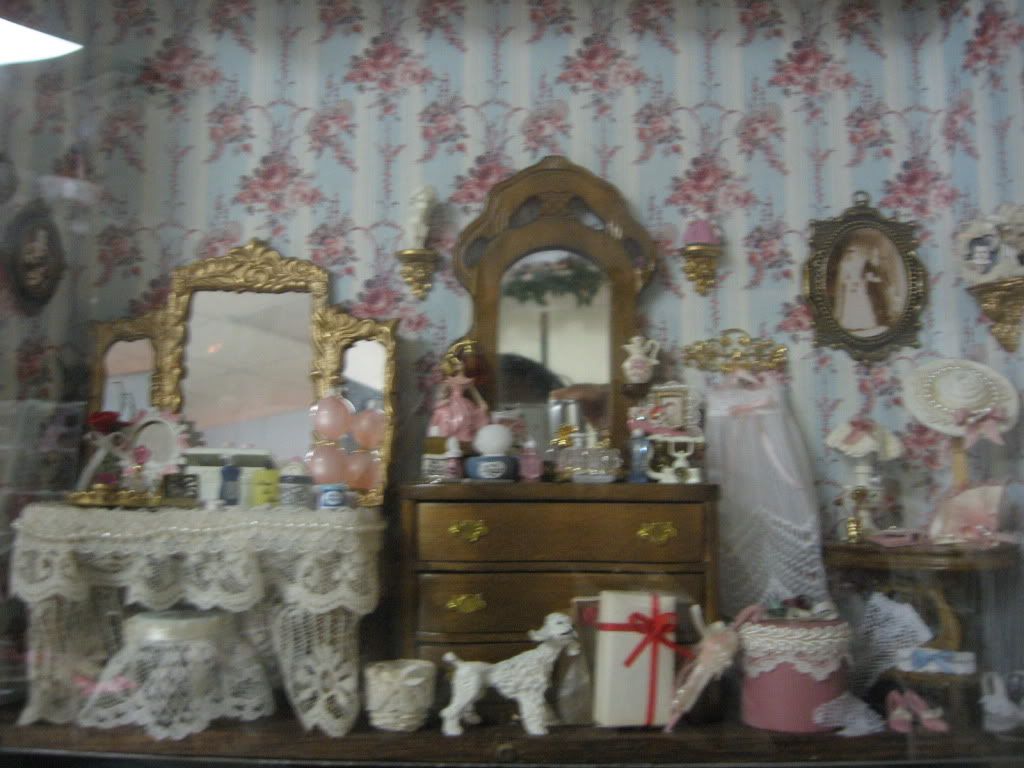 The store was so adorable, full to the brim of intricately decorated mini houses and rooms. They had everything you could think of to make a mini version of any room you wanted!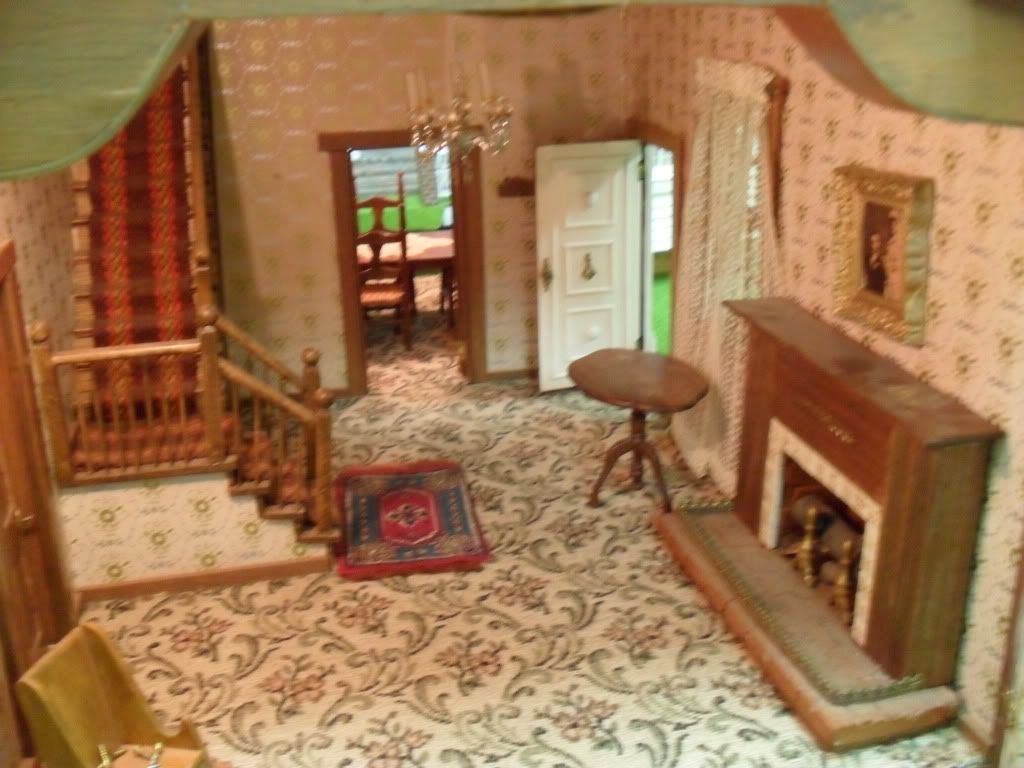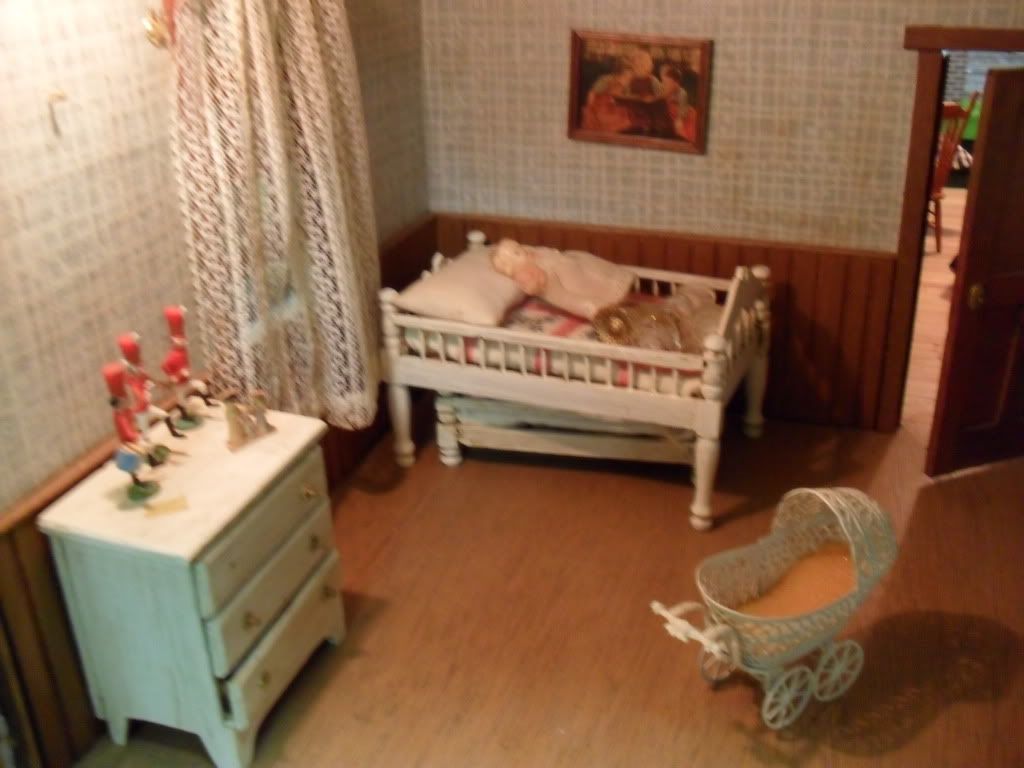 Just to give you an idea of how huge these houses were...




As big as us! And each room perfectly decorated (some houses even had working lights!) If you couldn't handle putting together a whole house, you could also do single scene miniatures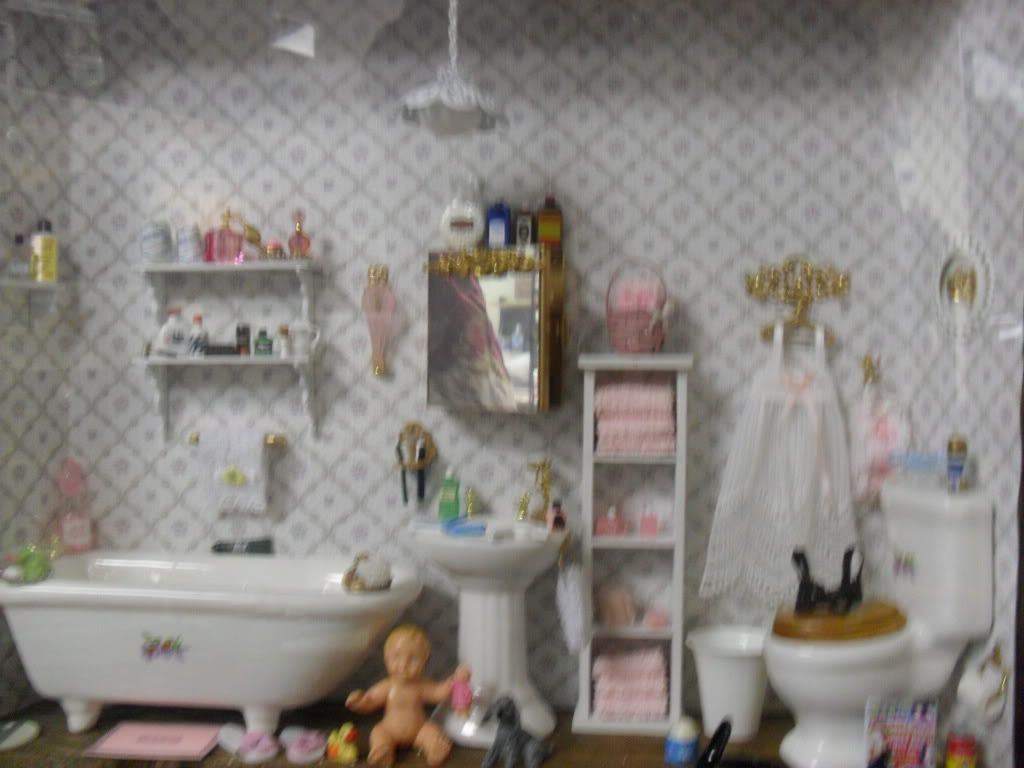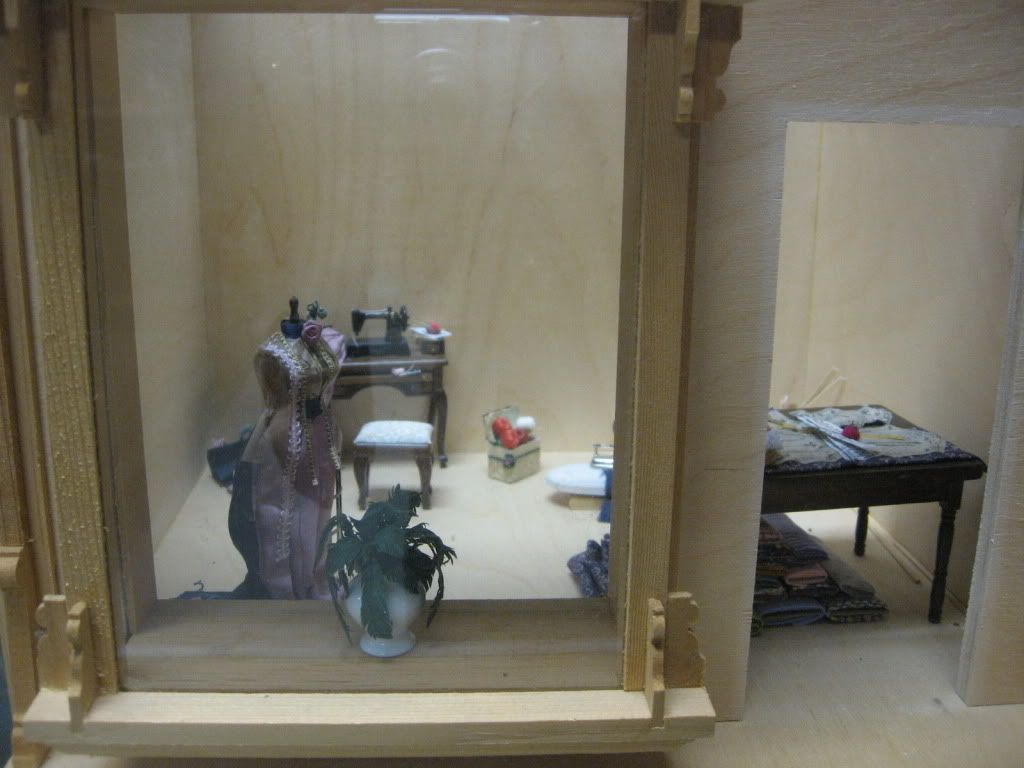 OR you could just buy cute mini accessories!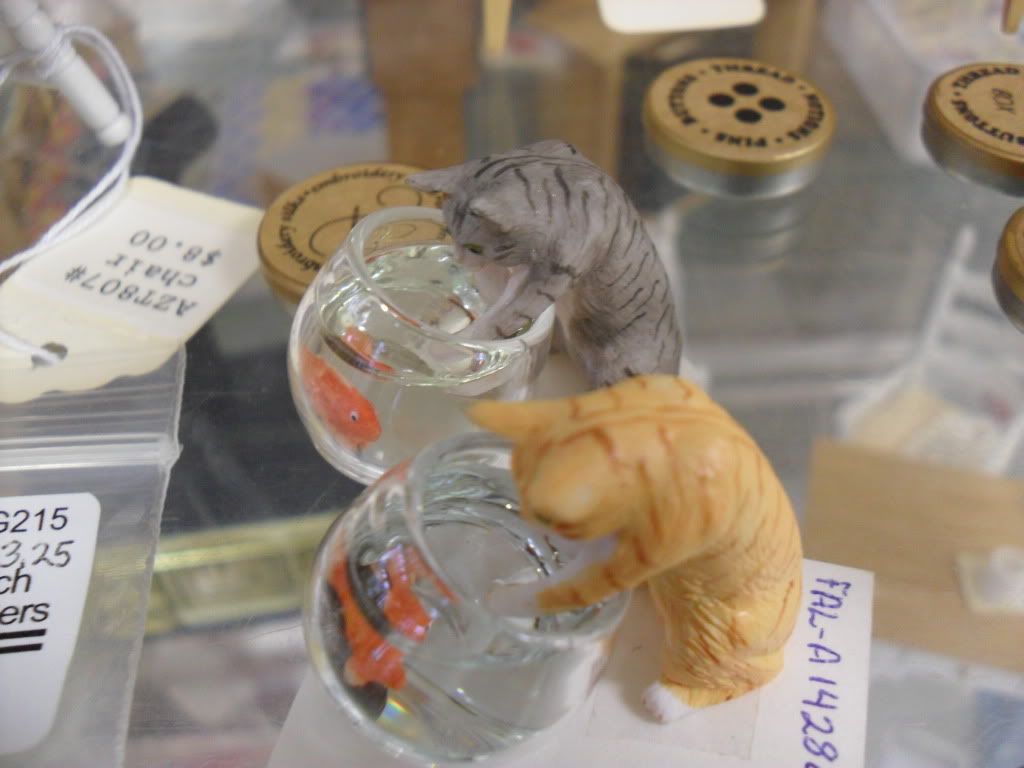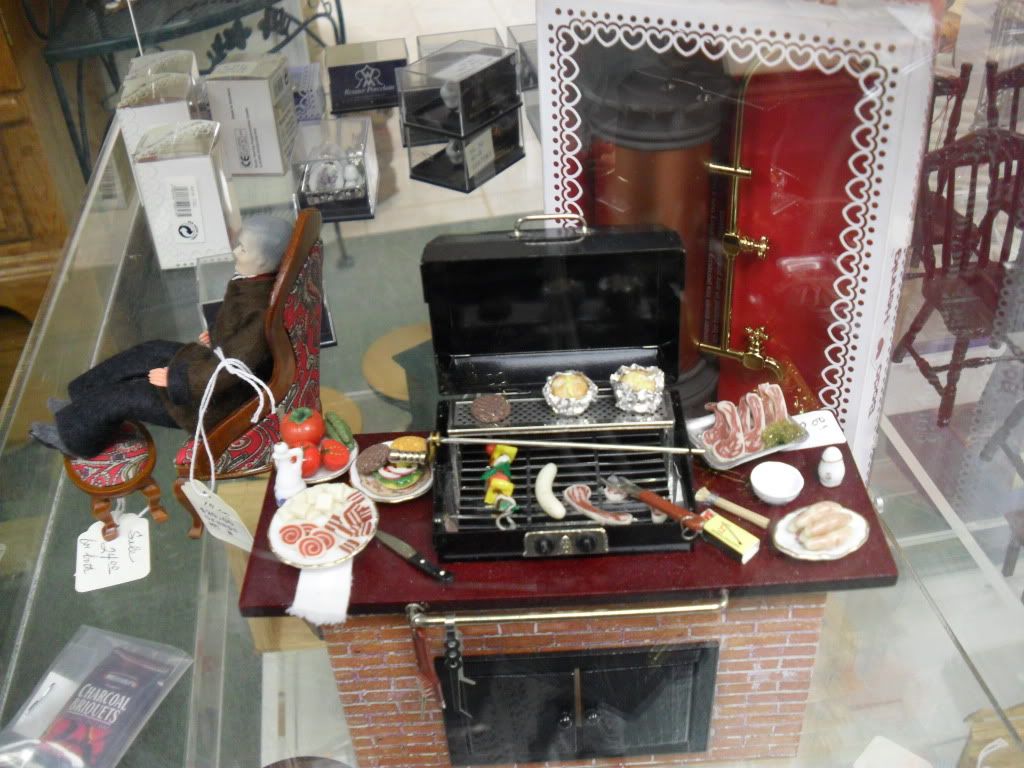 Oh man, so many possibilities! A microscope necklace, a soda machine charm bracelet, A SOFA HEAD DRESS!

After our romp through doll house heaven, we decided to take advantage of the surrounding scenery, and get in some photos before it started raining again.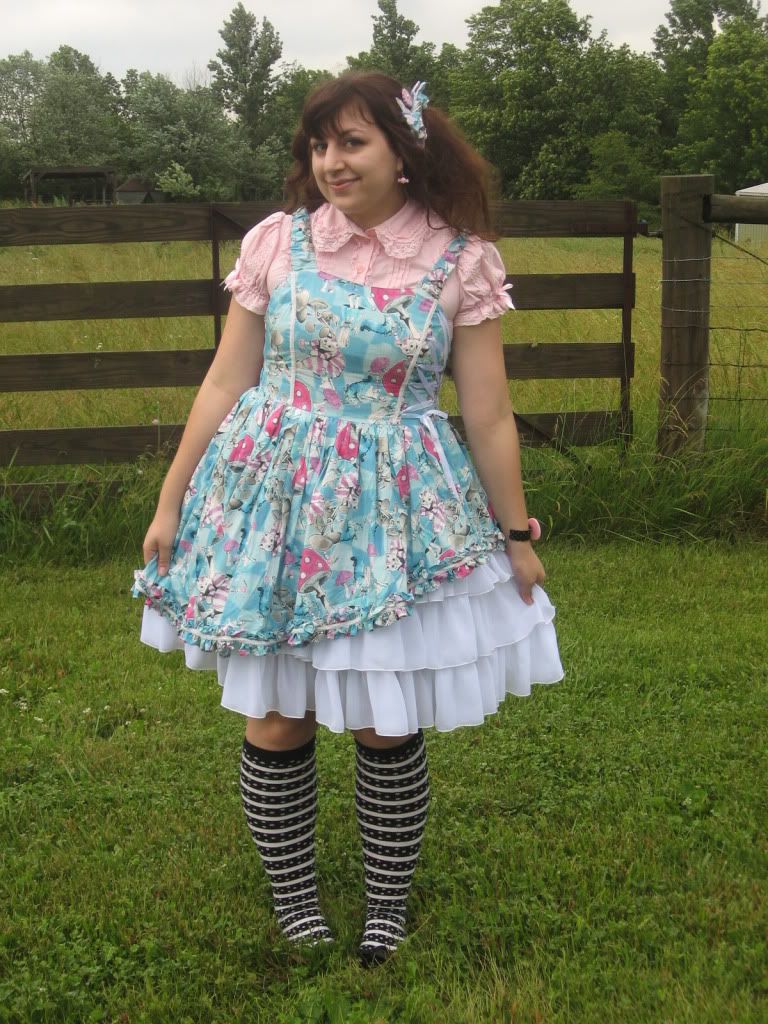 valkyrie_chan who is leaving us! We will miss you!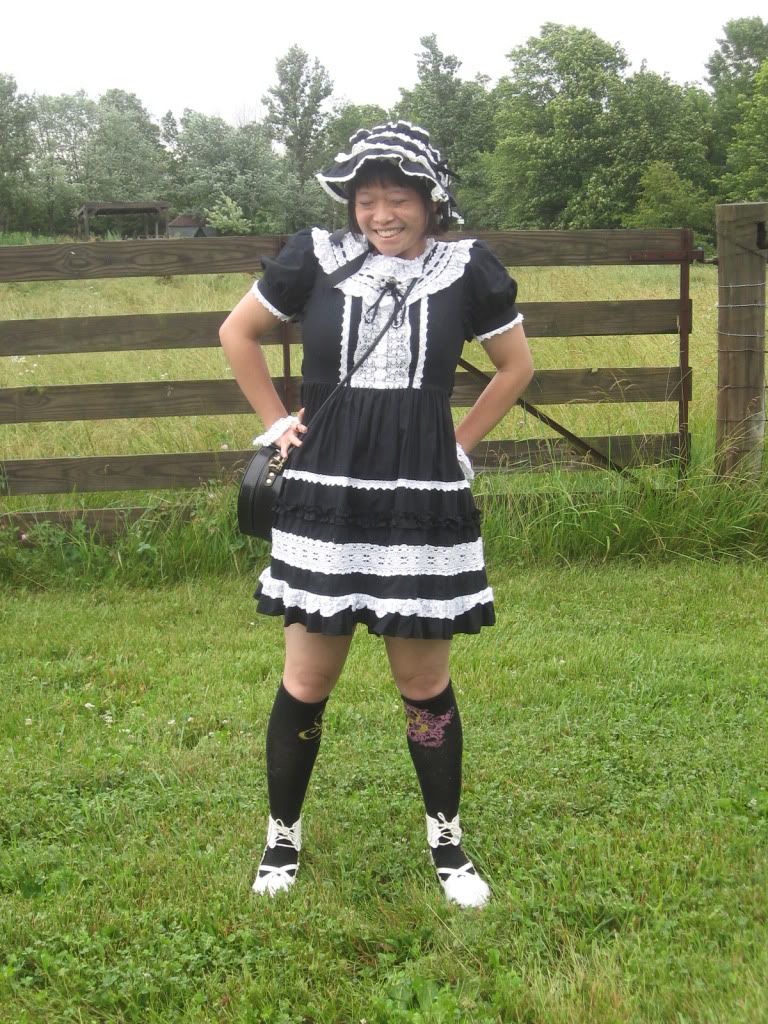 floralcloud who is the queen of goofy poses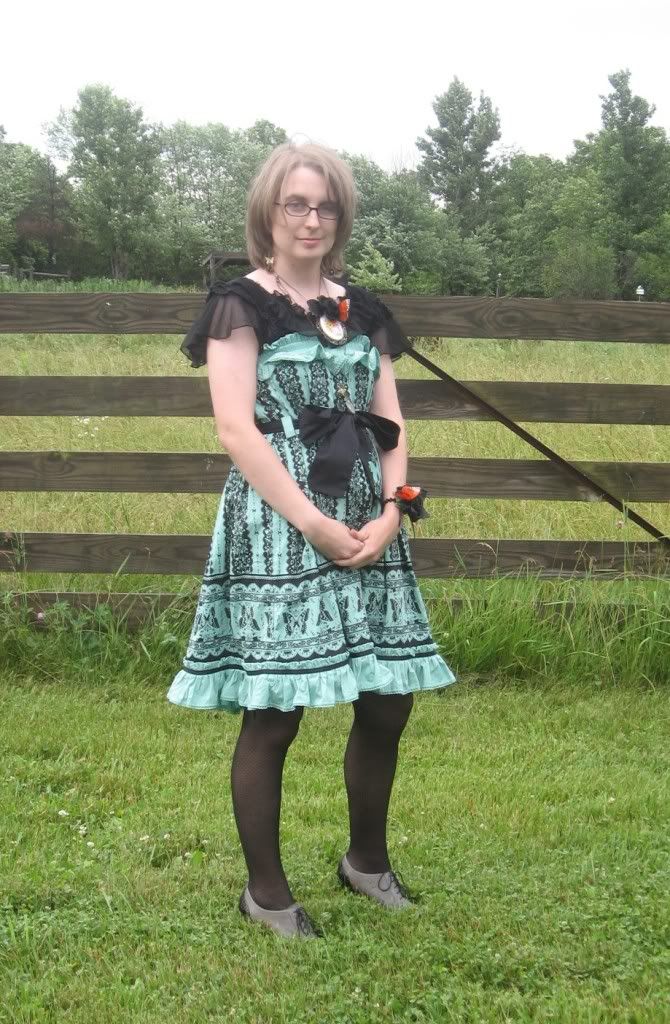 ertesaffy looking quite elegant!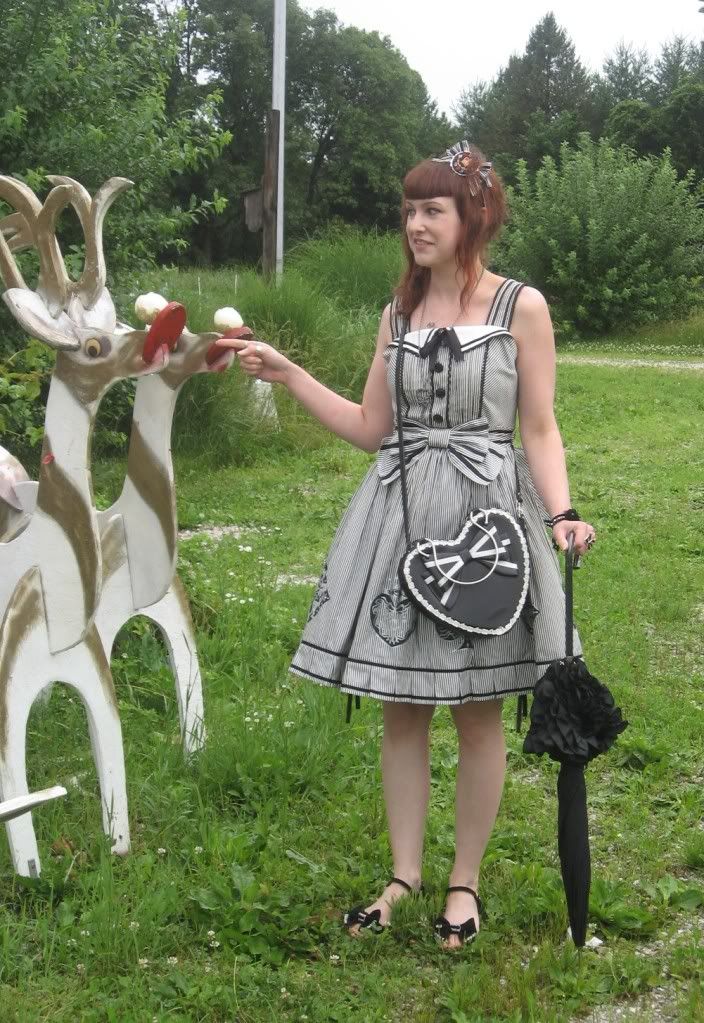 little_zooks who was a but perturbed at the funky looking reindeer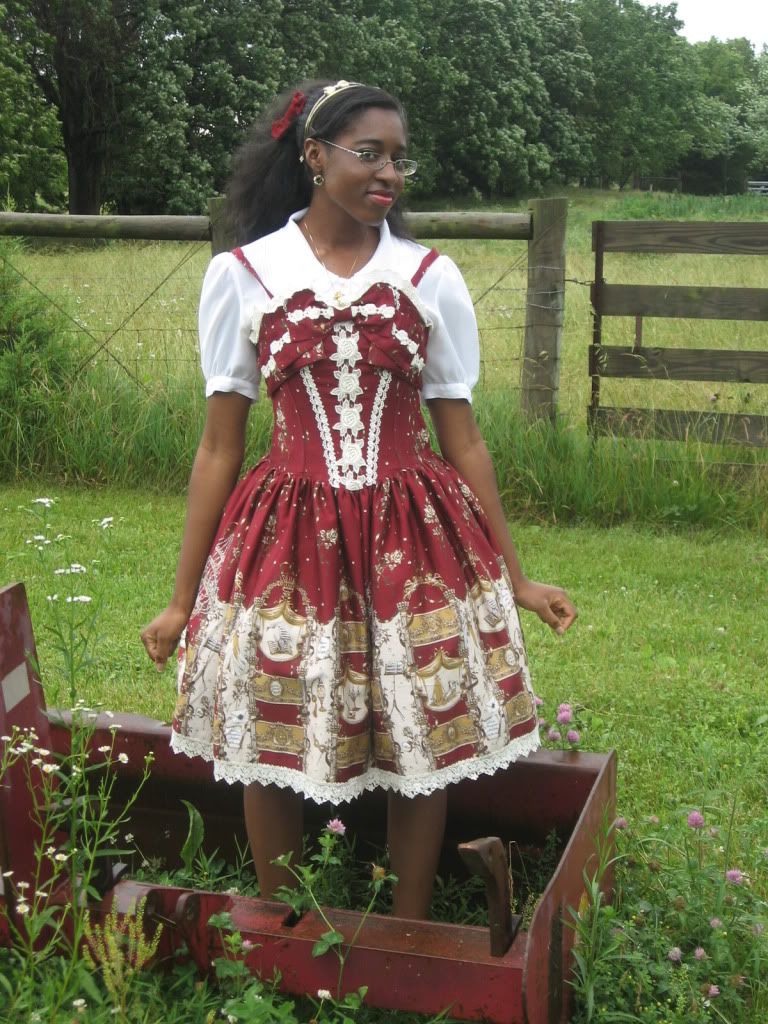 And me!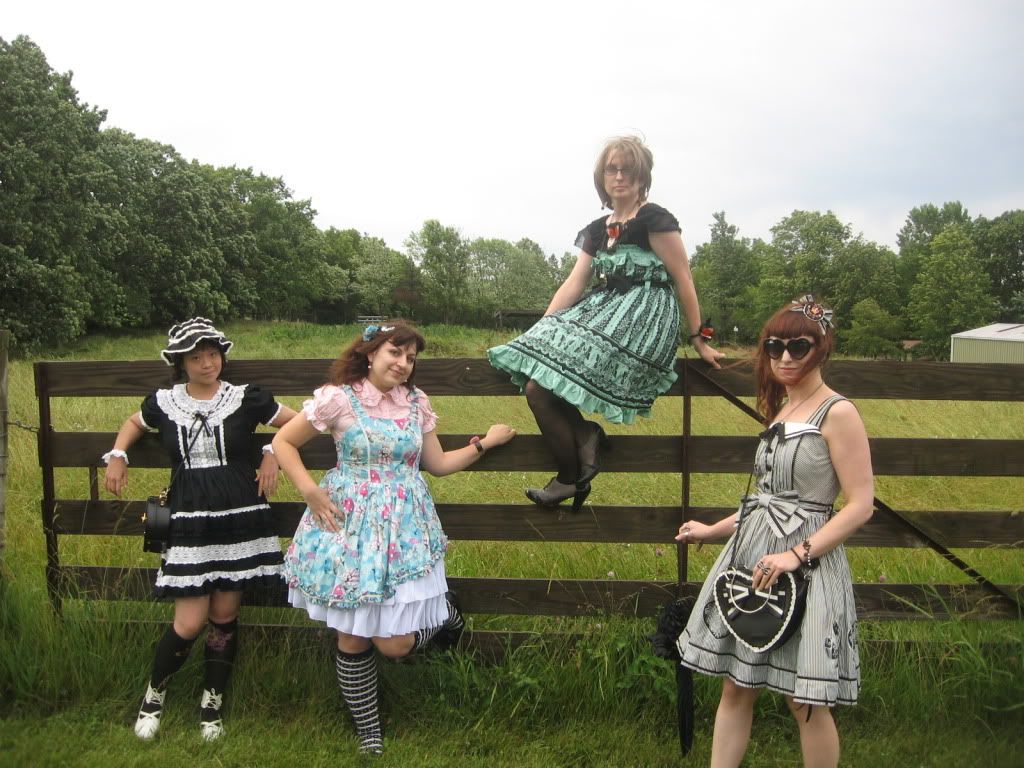 I love this picture! I thought the setting was so nice that I asked the owners of the doll house store to take one of all of us!




Photo time is over, food time is now! We went to a Korean restaurant for dinner.




And had this. I don't remember what it was called, but it was DELICIOUS.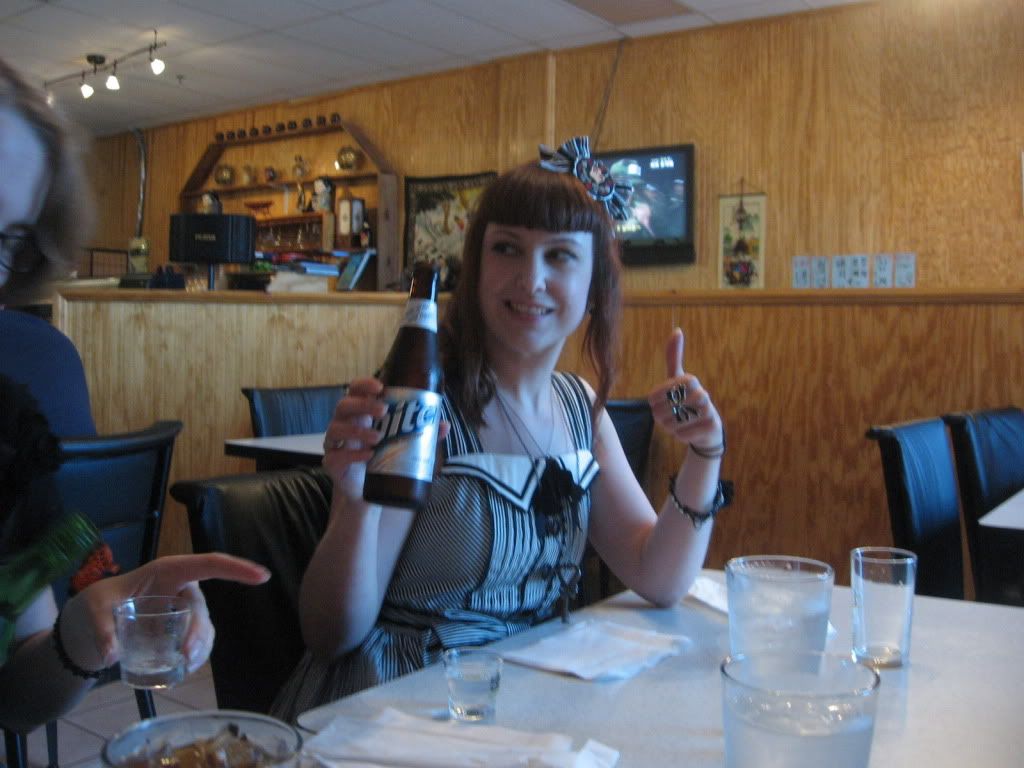 Mmm Korean beer. The perfect way to end a lolita outing!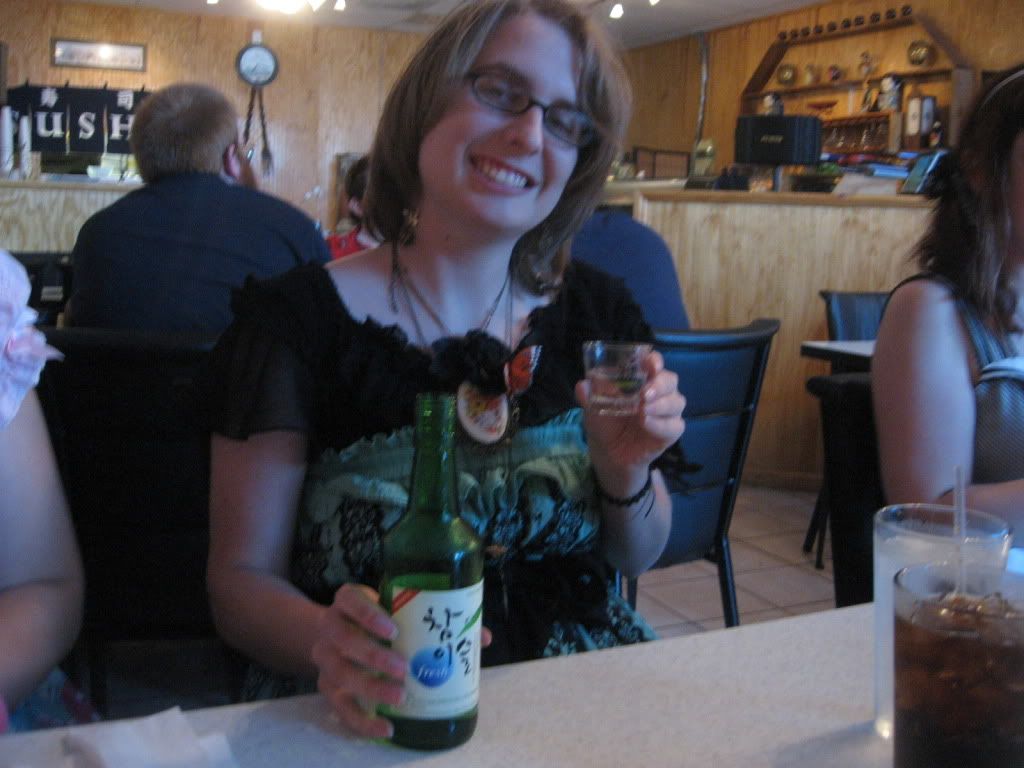 Or this stuff. Rice wine? I didn't like it, so I let Shelly have most of it!
Aaaand the end! Afterward, we ditched the petticoats and blouses (because it was HOT and HUMID as all get out that day!) and went to get cookies and ice cream. I wish I'd thought to take pics; we were all walking around town in bloomers and t-shirts!

And one more pic!




Thank you for looking!

QUESTION TIME! Are there any lolis out there who dabble in the art of miniatures? My interest is piqued now and I'd love to see pics!