Let's start out with a couple familiar faces:

Sachi of Kokusyoku Sumire and Kanon Wakeshima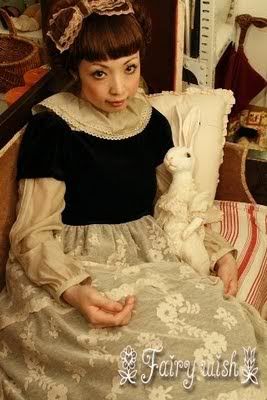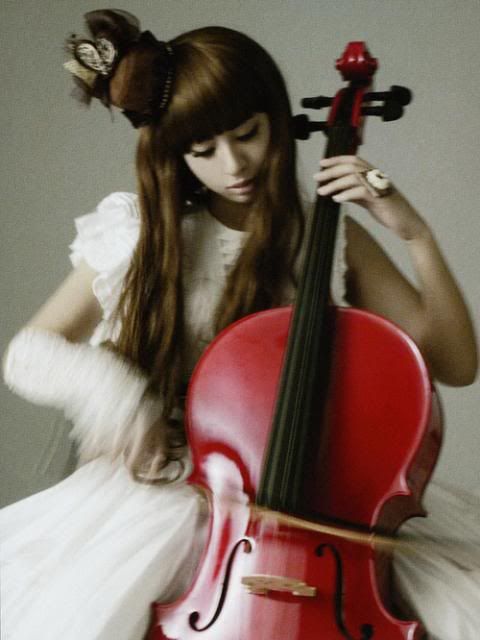 Both gorgeous women, both influenced by lolita style, and both well-loved by the egl community! I adore them both for their elegant and unique styles, and for their musical talent. A string instrument makes a girl ten times prettier in my book! As an aspiring cellist, it really inspires me to see lolita, my other passion, together with a cello <3.

You guys might recognize my next idol, even though she isn't a lolita. It's the actress...

Zooey Deschanel
With her sweet attitude, vintage flair, and big blue eyes, who couldn't love this face? While I see myself as out of touch with the "celebrity scene", I've still managed to pick a favorite actress -- and Zooey it is. She's the beautiful, confident, creative woman I want to be -- my role model :].


Speaking of role models, here I have my musical inspiration:

Melora Creager of Rasputina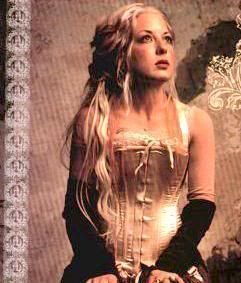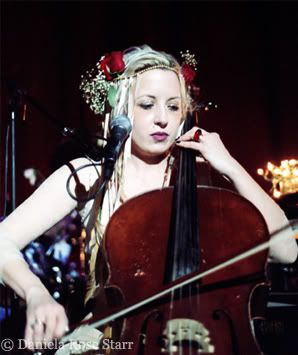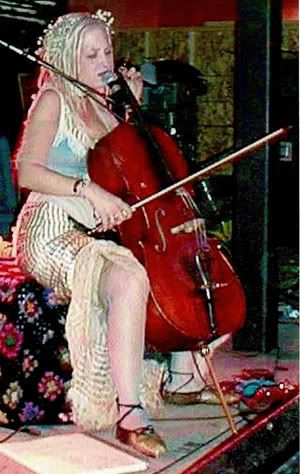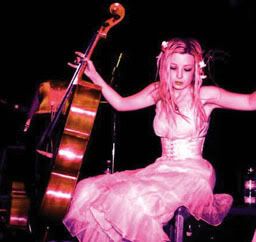 As eclectic in her clothes as in her compositions, she inspires me not only to play my favorite instrument, but to also hit the thrift stores!


Next, we have...

Amanda Palmer of The Dresdon Dolls ( though I prefer her solo work... :] )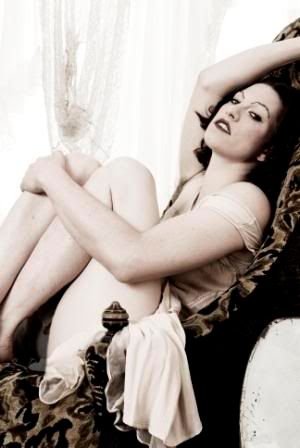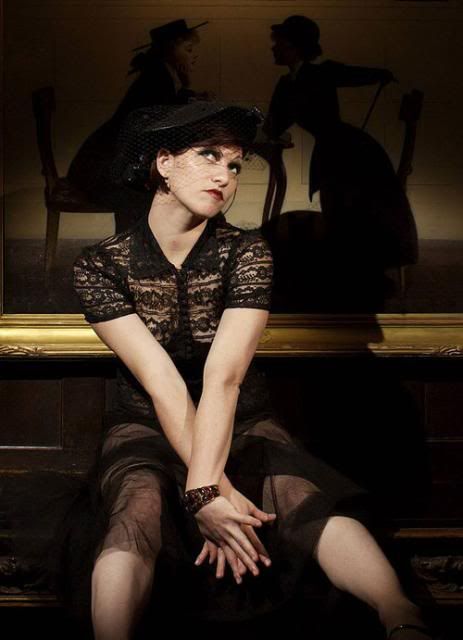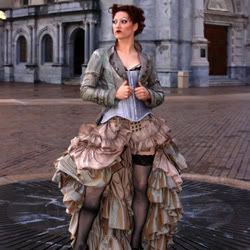 Amanda is my inspiration to let loose, be free, and just generally not be so uptight! She's provocative, outrageous, and gorgeous!


Last, but certainly not least is:

My loving boyfriend!!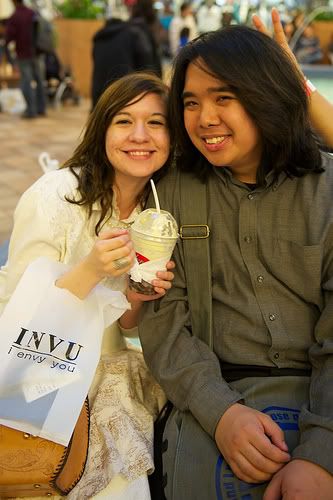 He bought me my first brand dress as a Christmas present, he took me to my first lolita meet-up, he listens to me summarize the going-ons on lj and my favorite blogs, he helps me with my sewing projects, he encourages me to pick up an instrument and pushes me towards all of my lolita goals! He inspires me to be the person I want to be, and I love him to death for it!