My friend wants to buy a wig in two colors that's sold out on CosWorx


I have a friend that was interested in buying this wig on CosWorx in white and dark blue but this cut sold out apparently! This would be the wig: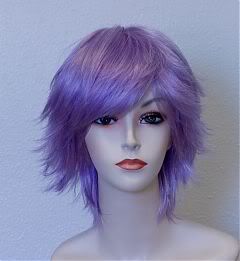 I don't care for wigs much but EGL is a fairly good spot for me to ask I figured. So any other place she can get this wig and in her choice colors?