Here's my contribution to this month's theme!



A person who really inspires my style is Hizaki of the Visual Kei-band Versailles. I love his clothing, even though they're not fully Lolita. I think he possesses so much beauty and elegance, and his music is just wonderful!!
He's such a sweet person, and I think he truly has the essence of Lolita and Aristocrat.
Versailles also did a collaboration with Alice and the Pirates, and I love the dress Hizaki wore!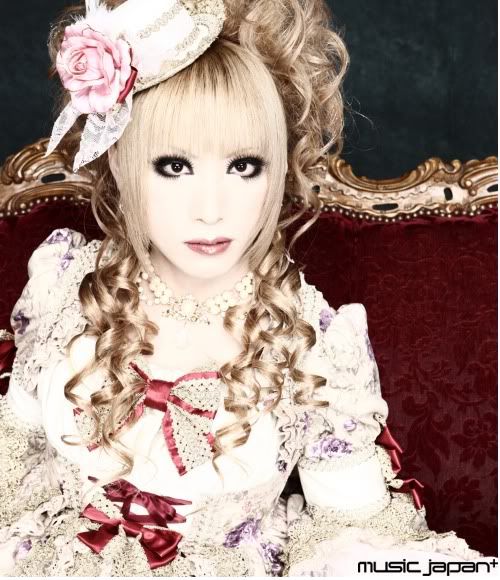 Hizaki in Alice and the Pirates.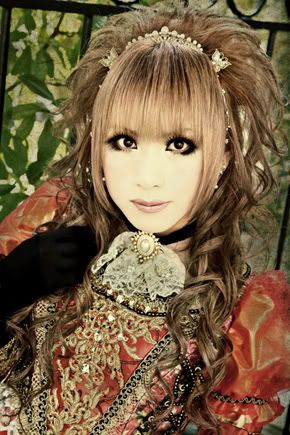 Some day, I hope to see them in concert and maybe get a chance to exchange a few words with one of my biggest idols!!
(And also, if you have not heard it yet, I really recommend Versailles' music! They play a mixture of power metal, neoclassical metal, and symphonic metal. I recommend the songs "The Revenant Choir", "Aristocrat's Symphony" and "Serenade".)