I hope everyone had a good Loliday. I just wanted to thank everyone (and panelists) who was able to make it to Lolita Fashion Day at Kinokuniya in New York. I would never expected such a wide turnout, especially with the sticky heat. I do hope everyone enjoyed themselves.

In order to improve next year's event any feedback is appreciated!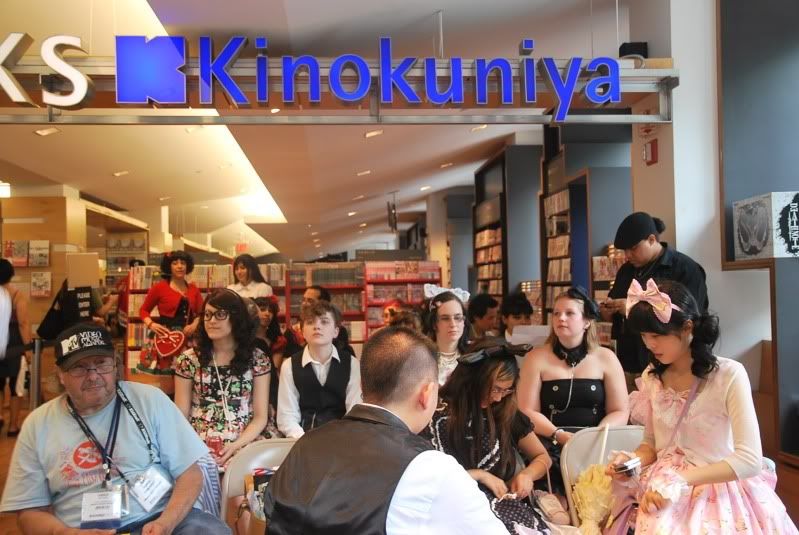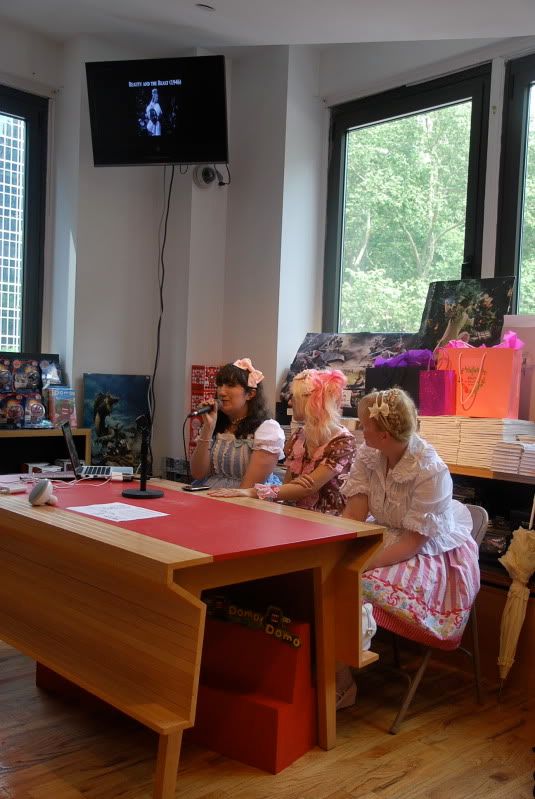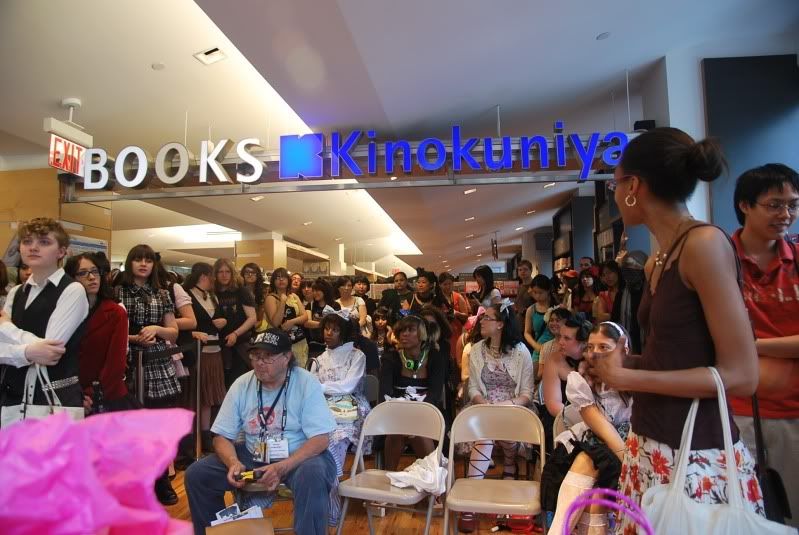 Fashion show pictures thanks to Alex.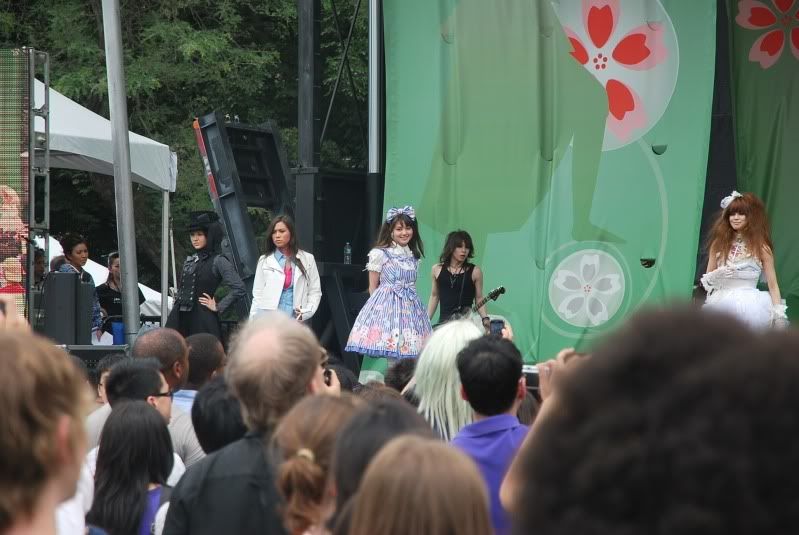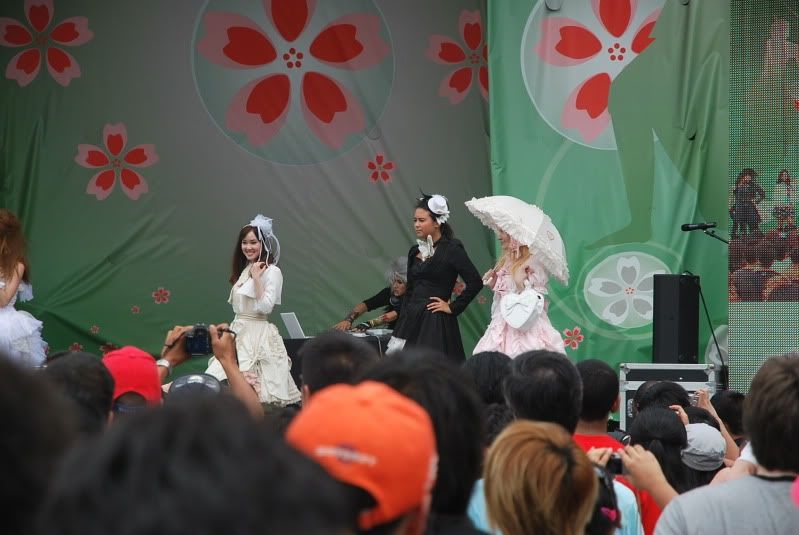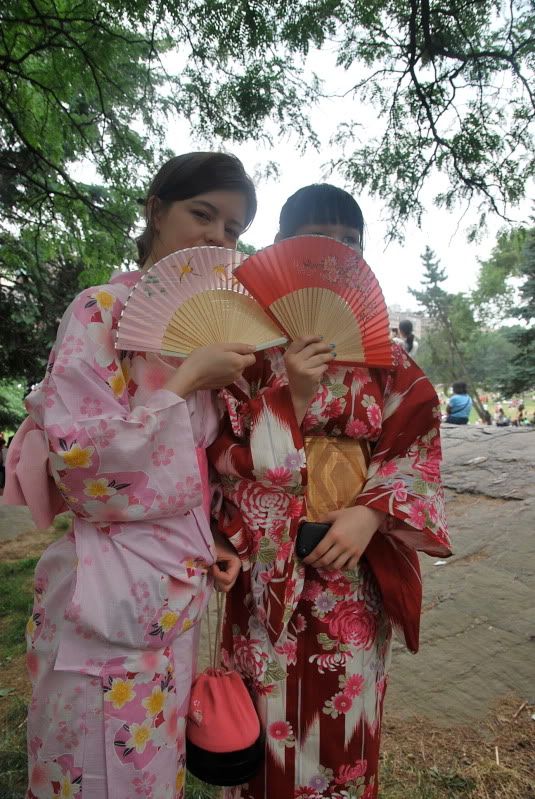 Quick pic of
dohreimee and
tspcircus