I went to my first anime convention this weekend, Akon 21 in Dallas, Texas. Even though I have a minimal (at best) knowledge of anime and manga, I managed to have a great time just by seeking out other Lolitas. I tried to get usernames, but I missed some of them, sorry!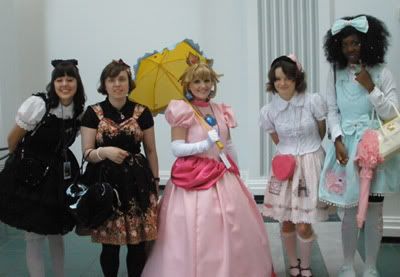 devilsdaffodils,
aisfor, myself and
aestheticasatu with Princess Peach!


First up are the outfits from people I came across during the con.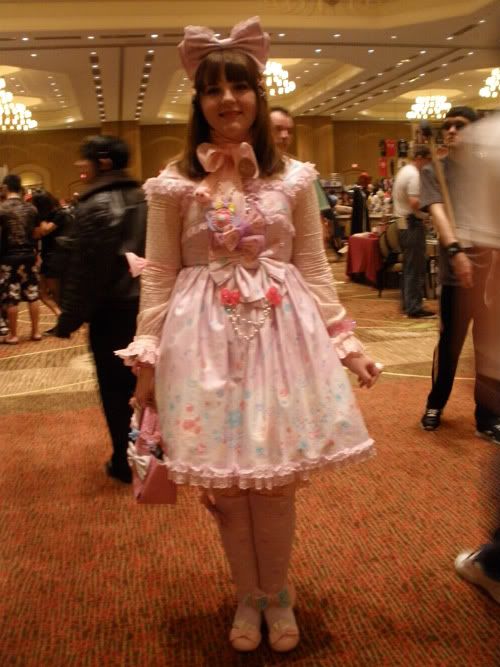 frilly_guilty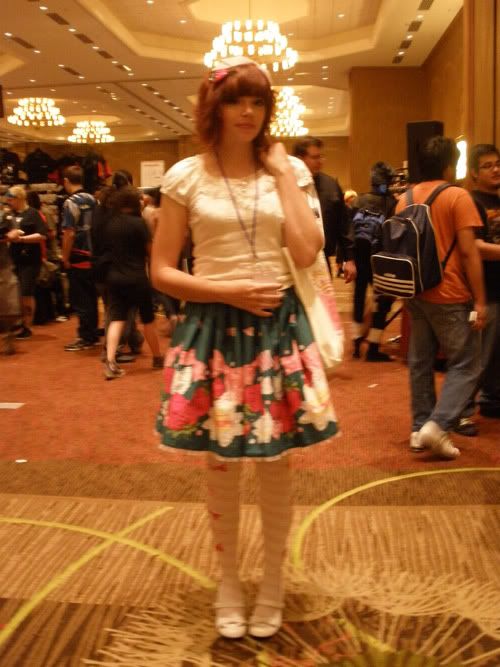 muier_noir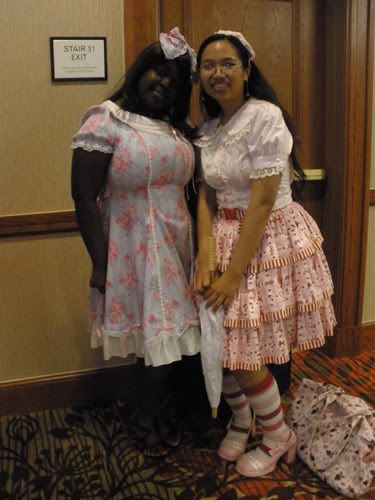 I didn't catch your names, sorry! This was outside of the h.Naoto panel.


mintymix outside of her adorable booth.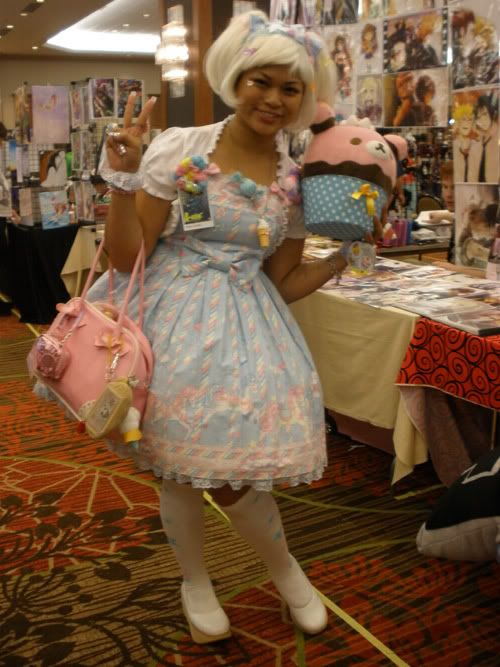 vanillacupcake8


Some neckbeard guy was like "HEY LADIES WHATCHA DRESSED UP AS? :D :D :D" and took this picture. Then he took one with us and insisted on putting his arms around our waists. Erk!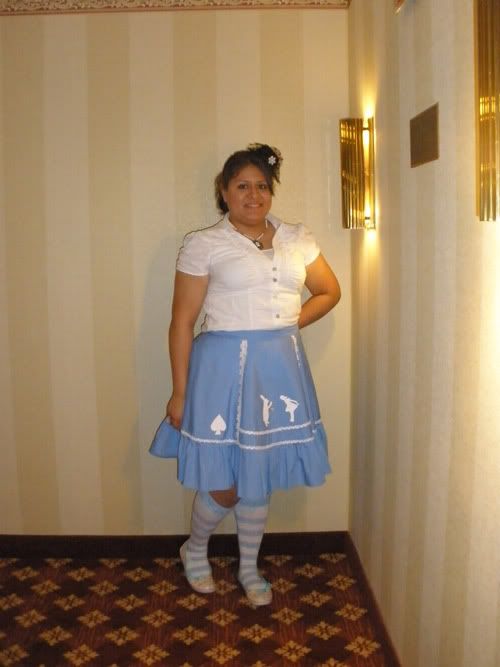 lacepoppet

There was a swap meet on Friday, but I forgot to adjust the white balance on my camera for all but this picture, so the others came out pretty bad. :(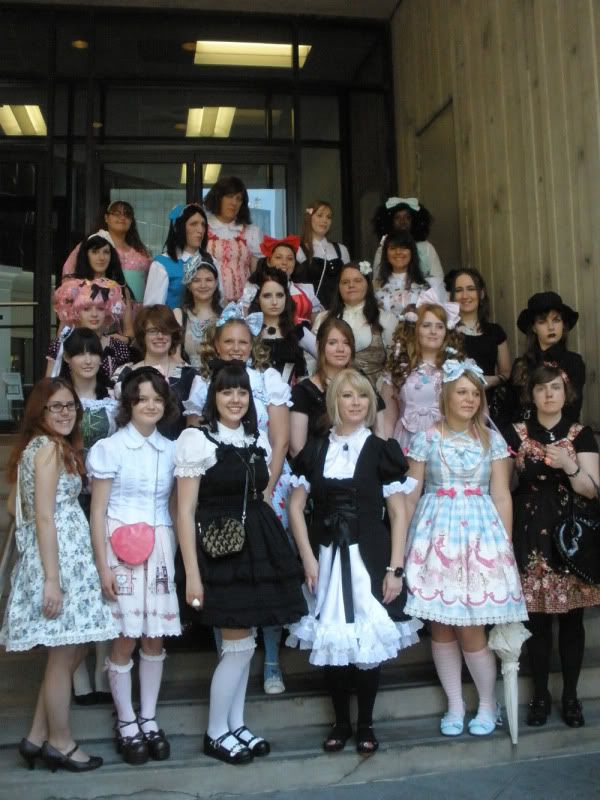 On Saturday, there was a huge turn out for the breakfast meetup! Like an idiot, I forgot my memory card so I had to take cell phone photos. Since outfit shots were happening simultaneously, I didn't get pictures of everyone. Sorry!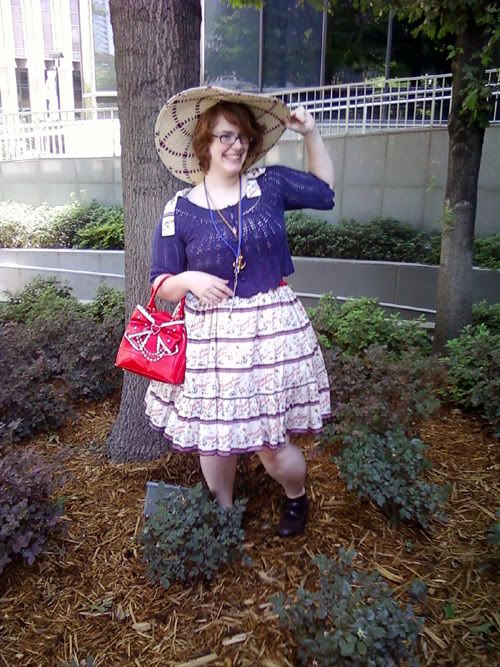 grimy13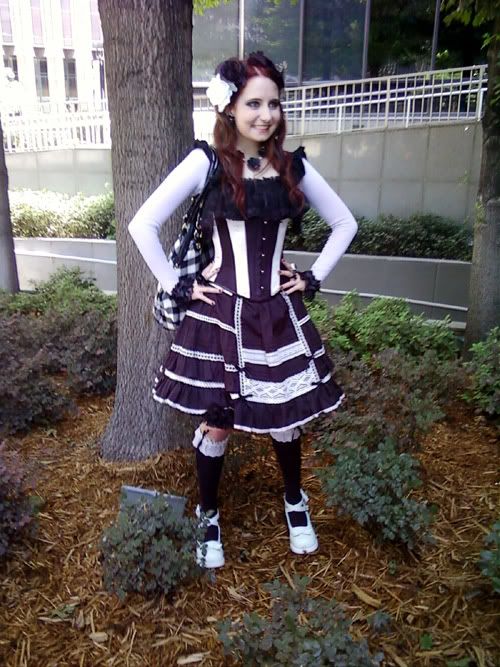 corfina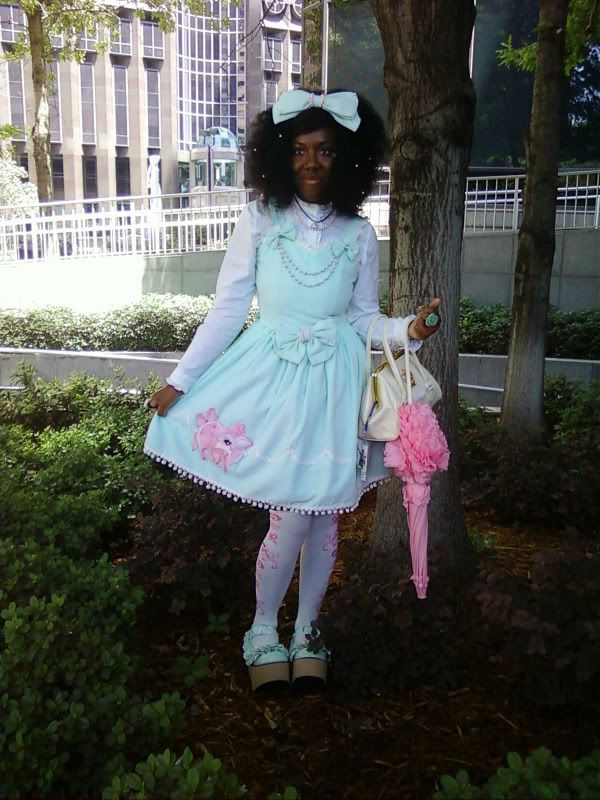 aestheticasatu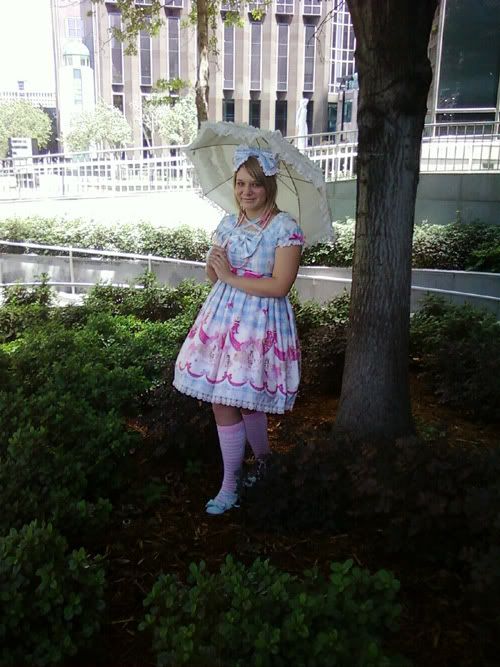 blondehaolegirl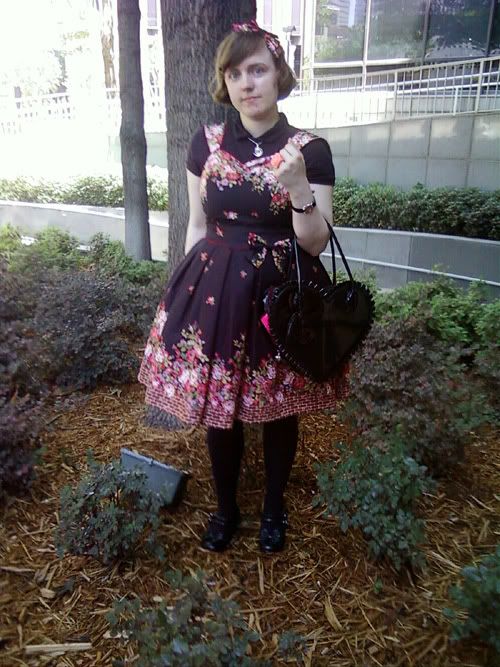 aisfor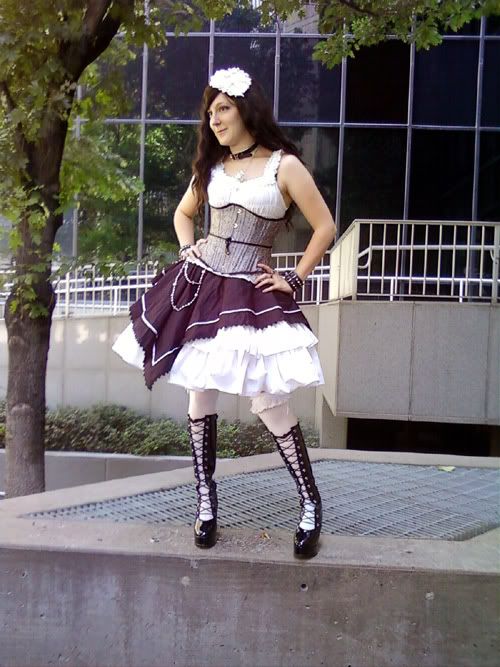 estradizione
devilsdaffodils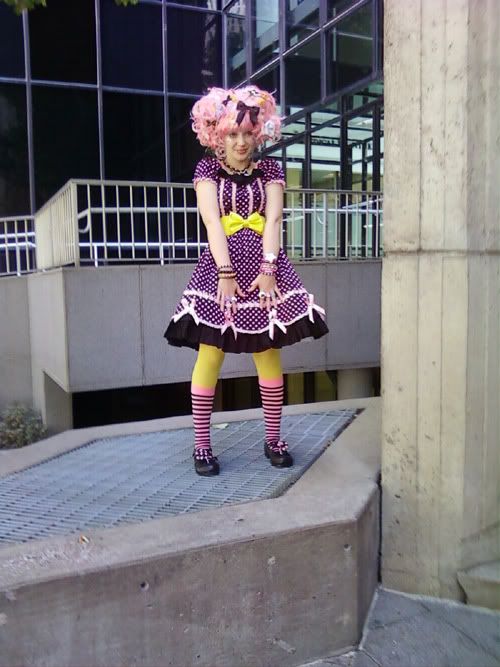 ?


mew_risachan, I think?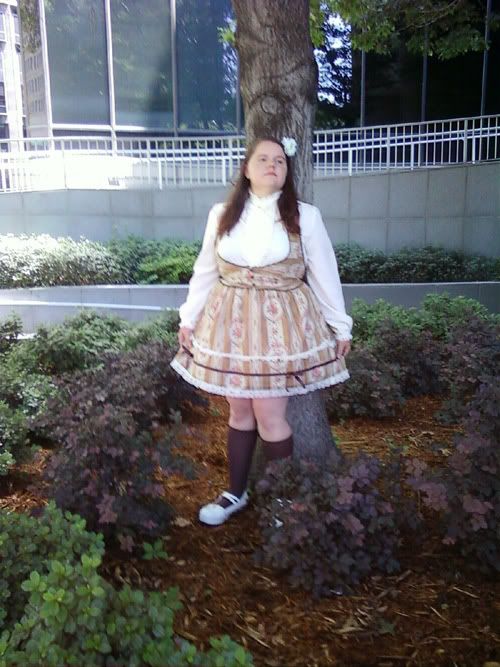 ?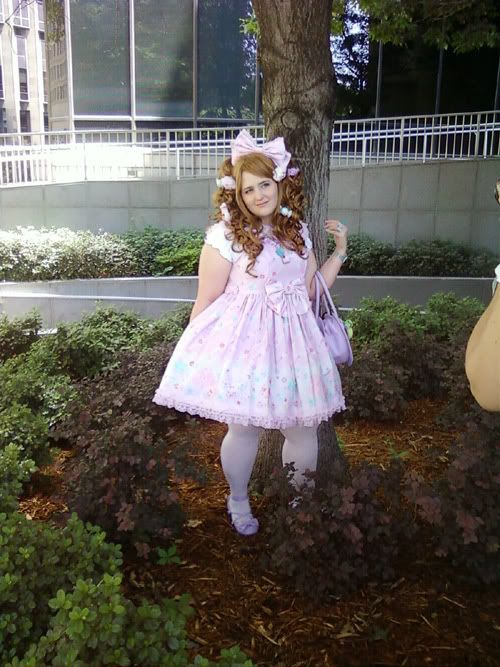 shinnyneko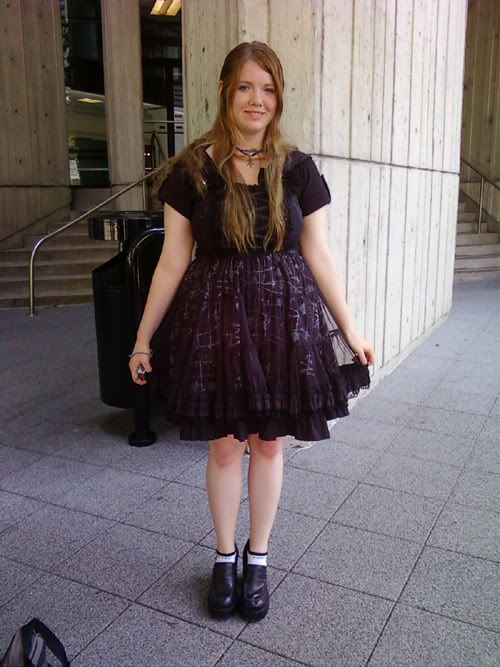 ?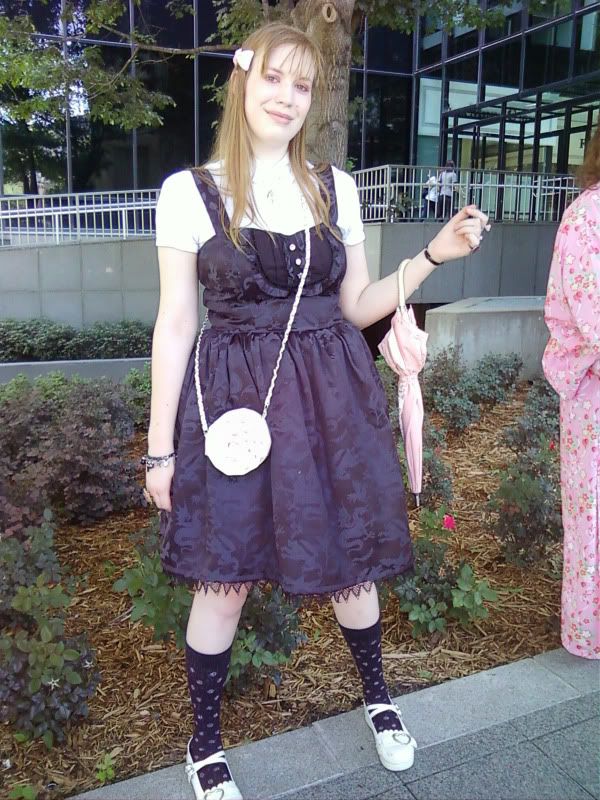 catspaws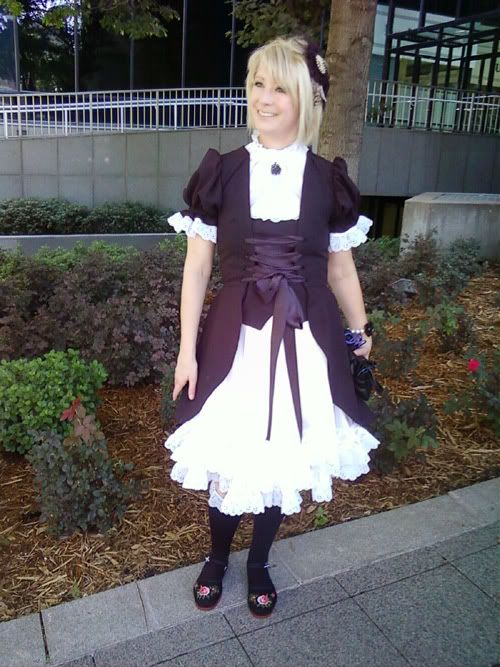 ?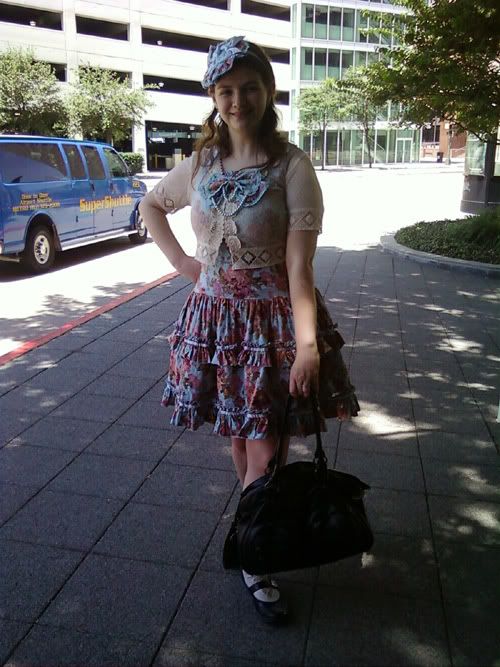 authenticalice


Backlit lolitas :D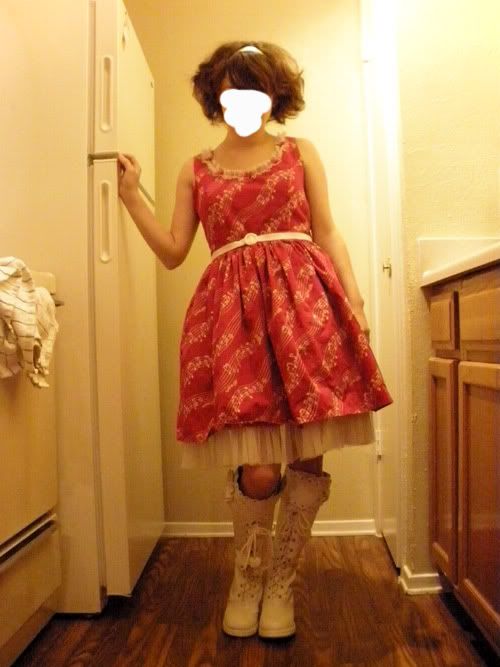 My casual outfit for Sunday.