Saturday was international lolita day..and I found out about it on Friday when it was mentioned here on egl. So I rounded up my closest friends who are interested in loli and educated them. I lent out most of my dresses to them and they loved it~! We walked around the Visalia mall and had a semi-fancy potluck in my boyfriend's backyard (because it's pretty!). Keep in mind though, it was around 97 degrees (36 Celsius?). We toughed it out--and I even wore Bodyline's Cecilia Carousel jsk!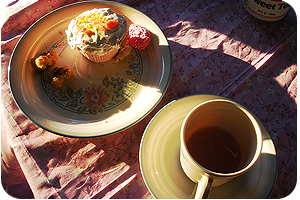 click on the picture to enlarge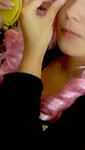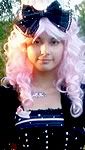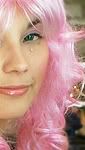 OUTFIT RUNDOWN
Bolero : Styles for Less
JSK : Bodyline
Socks : Target
Shoes : Secret Shop
Necklace : Pink Macaroon
Ring : Mirukuma







click the hearts to view the corresponding friend

My sister wasn't dressed up yet, but this is us at the food court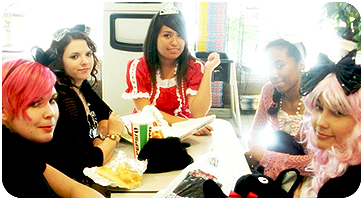 Some of our potluck goodies!
there was homemade popcorn chicken and potstickers too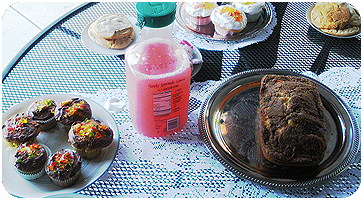 Everyone enjoying themselves and the noms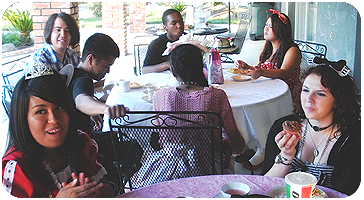 All six of us seated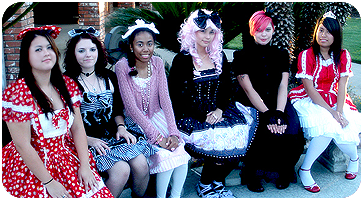 ..and a somewhat silly shot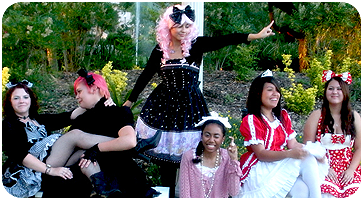 here's a video of the potluck.
there is music box music(?) playing from a laptop off to the side.






For those that read blogs, the story and more pictures can be found at my blog :
Sweet Lolita on-the-go