As many people know, last weekend was the Fantaisies dans le Monde des Rêves in San Jose, California. So many adorable and elegant lolitas were there and it was lovely to see old friends and meet more! ♥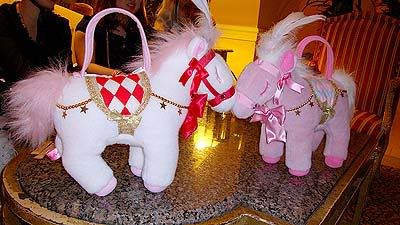 Let me know if you want your picture taken down.
Silly airport/airline pictures!
At the hotel!
At the boutique!
Dinner time!
Day TWO!

Sweet VIP table



Gothic VIP table



Goody bags!



Miss EGL contest


Day THREE!


Thanks for looking!! ♥