A very positive Bodyline review here.

I recently ordered a bunch of things from Bodyline, two of which were specifically Lolita. This is my first time ordering from Bodyline as well as my first time ordering Lolita clothing online in general.

I ordered about a week ago. The package came today & this is what it looked like: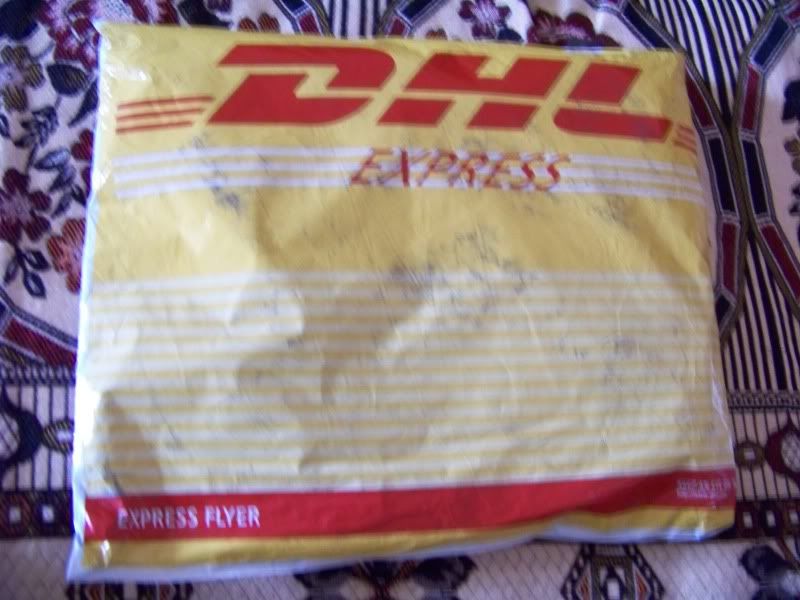 The jsk and blouse are on the lower left and right, respectively: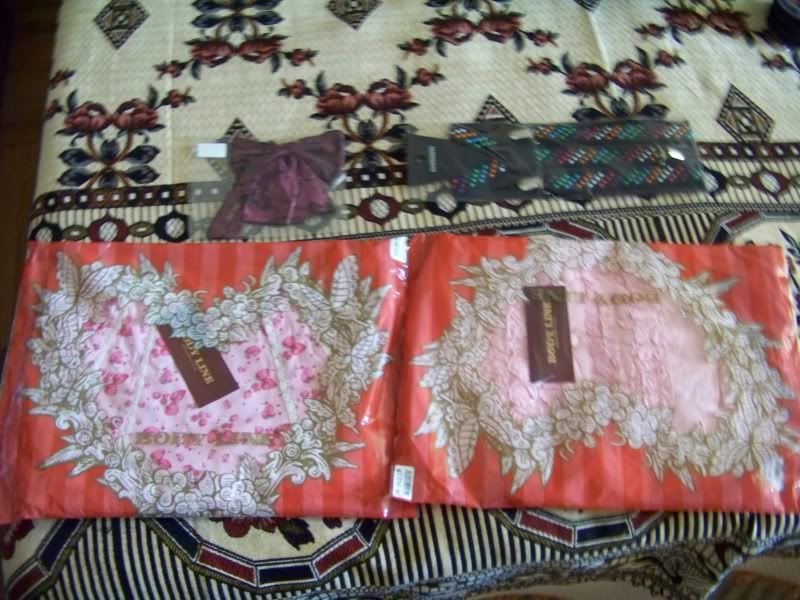 Shipping/packaging: 5/5
No complaints here.



1) the strawberry print jsk: Bodyline stock image



worn: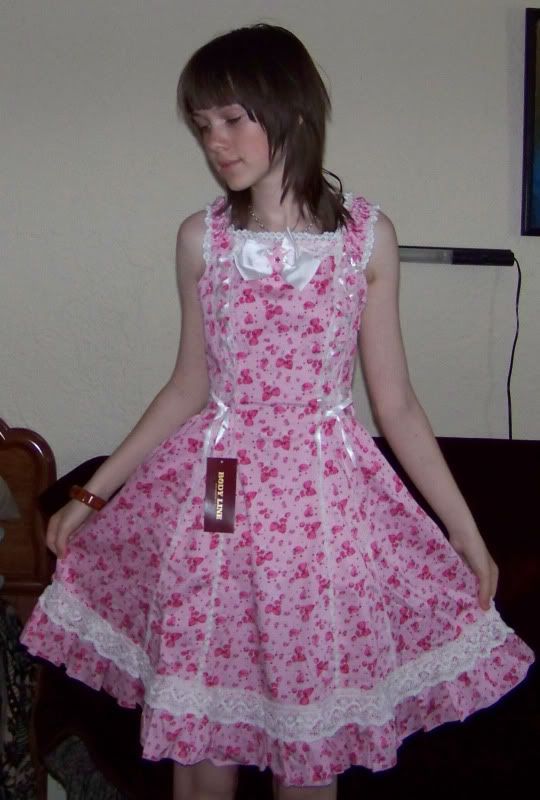 JSK: 10/10
Pure awesomeness. Fits perfectly. Yes, the color is slightly darker than the stock image. The jsk looks much better in real life than in the stock image. The only thing I didn't realize right away was that the jsk does indeed have a side zipper on the left side. Also, the bow in the front is not detachable. But it's a nice and sweet addition to the dress. There are two large sashes that you can tie into a back bow. :)





2) the pink long-sleeve blouse:





worn:





Blouse: 10/10
Like the jsk, it fit perfectly. There are two buttons at the ends of both sleeves. Again, I didn't realize they were there until I had difficulty putting the blouse on. xD


Overall: 10/10
I am definitely buying from Bodyline again! I don't see why a lot of people have trouble with it or complain about it (except for that time they jacked the prices up). It's a great site, and you get what you order (if and only if you take your measurements before ordering). I highly recommend Bodyline, and I highly recommend measuring yourself before ordering, because some of their items - like the blouse and jsk - come in only one size.


Hope this review helps!