I was trying to find a pair of shoes everywhere for ages, Bodyline didn't have them in the size I wanted and everywhere else like ebay was £40+ shipping so I thought 'why not just TRY Milanoo?'

And so.. here is the review




Well other then the roughly treated box the first thing I saw was this


The shoes are a nice patent black and have cute gem stone heart buckles that can be adjusted, my only issue with the straps were it was thin/fiddly to take in and out of the buckles.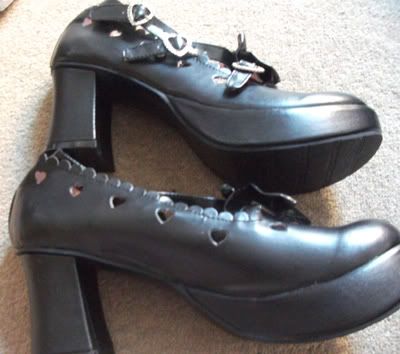 The heart cut outs looked perfect, no badly done bits with them.



Good looking soles/comfy also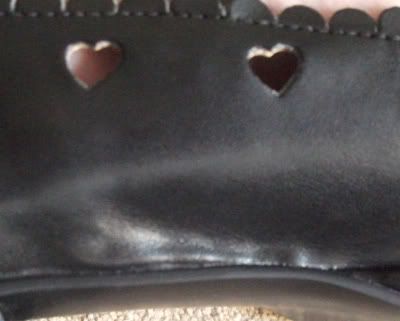 THIS is my ONLY issue and it's not too large.





They cost me £32 with free shipping, they got here in just over two weeks from buy date.

I'm going to give them a 4/5

I will be using them again for shoes

I hope this review helped.