So yesturday I really wanted to deco something but I didn't know what. My pokewalker is done, my flip is covered... Then I considered my DS but then I had an idea! What about one of my DS game holders? You know, those gray plastic cases that hold three games each? So I turned it into a sweet lolita project!

Here is the finished piece.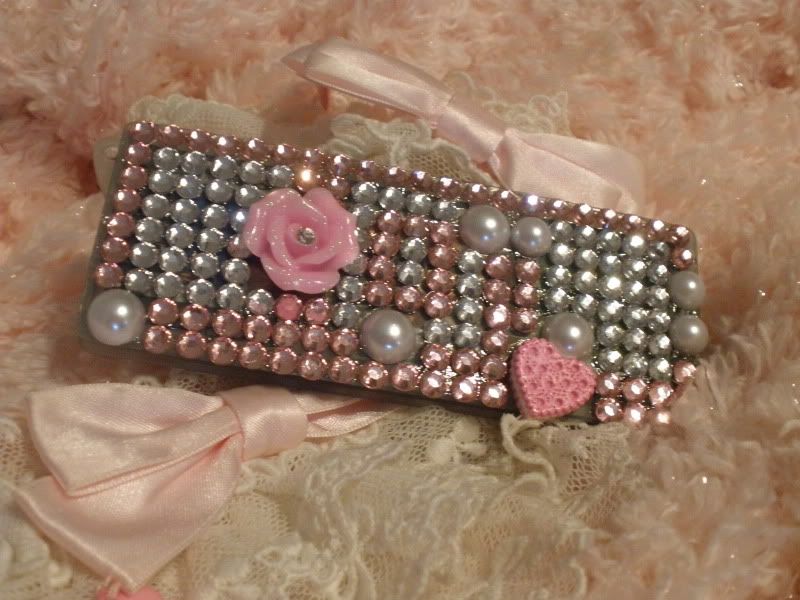 So after doing this and enjoying it so much, I wondered if anyone else might like one. So my question is, if I made more of these would anyone actually be interested in purchasing them? And if so, what would then be a fare price? $7 is what I was thinking but I've never been good naming prices. Sometimes I overcharge and sometimes I go so below fare that people tell me I am being ripped off. @_@ So what do you think egl?


Thanks for looking!



EDIT: A lot pf people wanted to see my pokewalker so...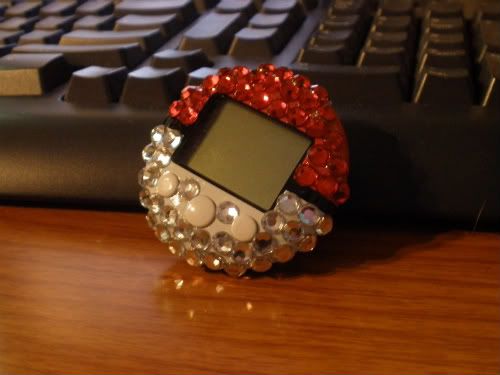 It's so simple. I really enjoyed
elerronyar's much better. XD But I'm still happy with mine.






Also, based on what has been said and my co-workers opinions, $10-12 (Based on how much work went into it) is a more fare price. ^^ So I suppose I'll work on a few more and I'll have them on the sales community in a few days. :D