What have I lolified? Well just my flip really. X3 My room needs to be cleaned before it can be cute! However, I thought to my self, self I said, "I need inspiration and idea's before I can really do this well." So I began a quest via Youtube for some insanely cute room ideas. Once I had hit my pot of brand I thought again, self I said, "Perhaps everyone at the community would like this and perhaps gain some inspiration from it!"

So without further adieu, here are some inspirational room ideas!

http://www.youtube.com/watch?v=4Z9s8RtiwQc&feature=related

(The alterations to everything with so much lace seems a bit much but one of two of those larger items in a room could be instant cute.)



http://www.youtube.com/watch?v=yY9QJ0WSK7Q&feature=related

(Here I just loved how she did that "Closet" with an open wooden shelf and long curtains hanging from the ceiling.)



http://www.youtube.com/watch?v=aOqIGANzGCw&feature=related

(If you're Hello Kitty oriented here's a whole hotel room and a car!)



http://www.youtube.com/watch?v=ih2FZMJjQII&feature=related

(This is actually from a TV show but here is a hime style room! At 3:00 is the room.)




And finally, here is my nearly finished flip!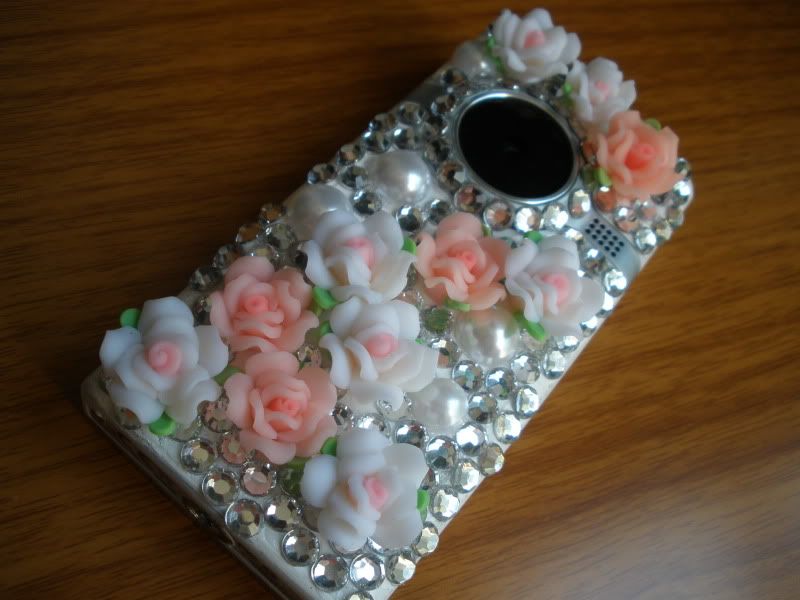 Hope this all helps!