Acen the 13th Swap Meet and Picnic was a success! It was so nice to see so many new faces, and so many old friends. I apologize in advance if I get your name wrong, or if I didn't get any photos of you. On to the photos!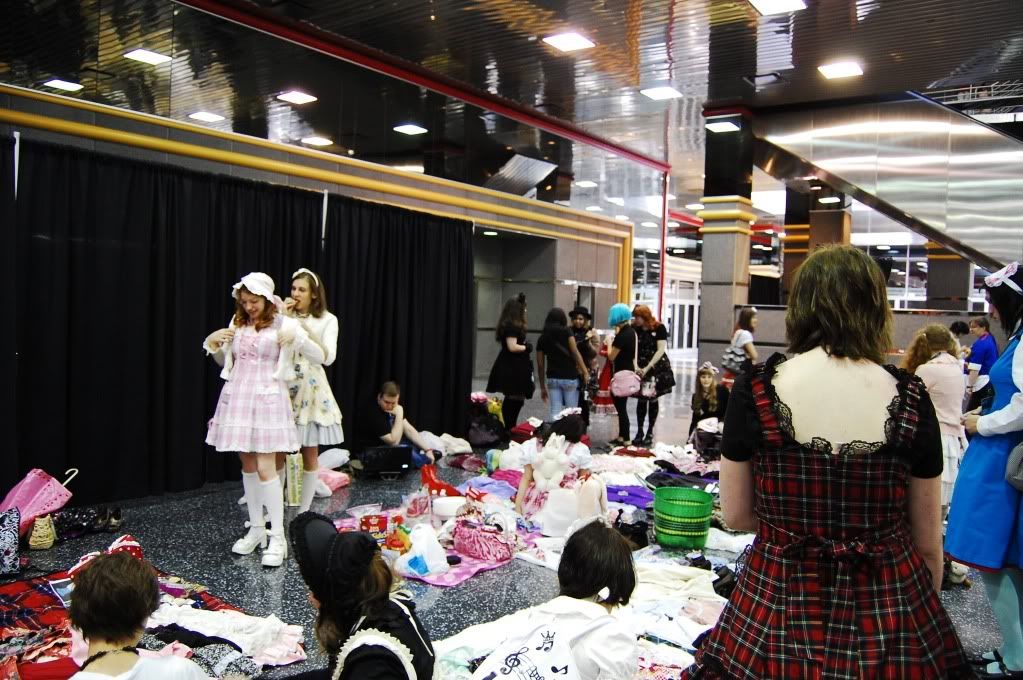 A candid shot of all the action. Everyone brought oodles of stuff.




Swarming the stacks of brand. Even after the swapping was officially over, everyone seemed much more interested in the clothes than the food.
I know I was too distracted to even think about cookies!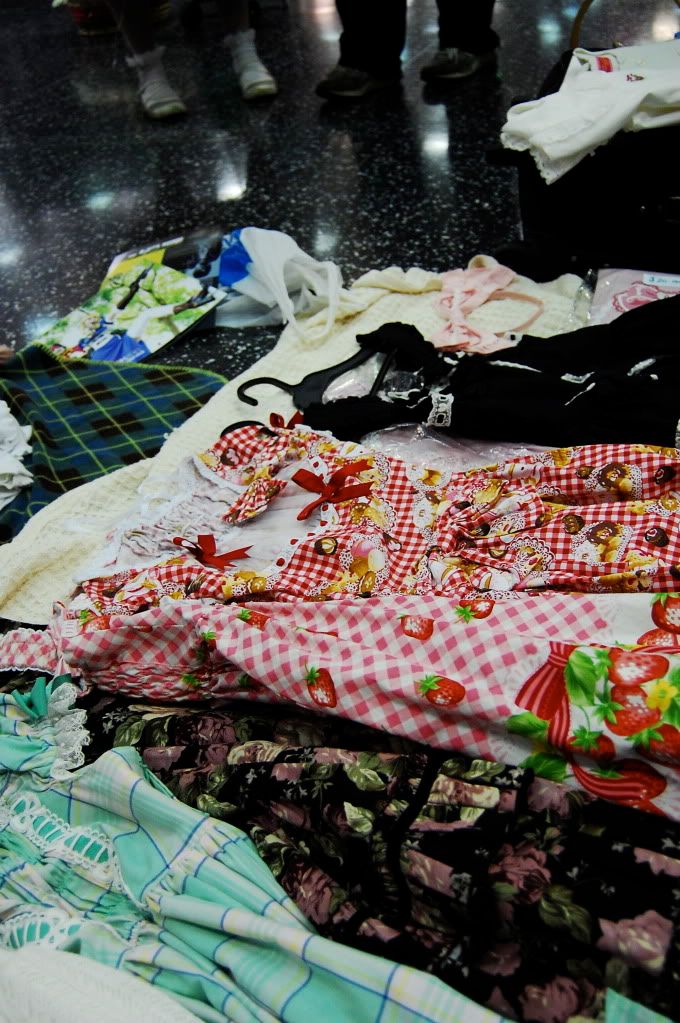 Some of the goods. I believe this is what
ninamori_san brought to the meet. She had her dresses displayed so nicely!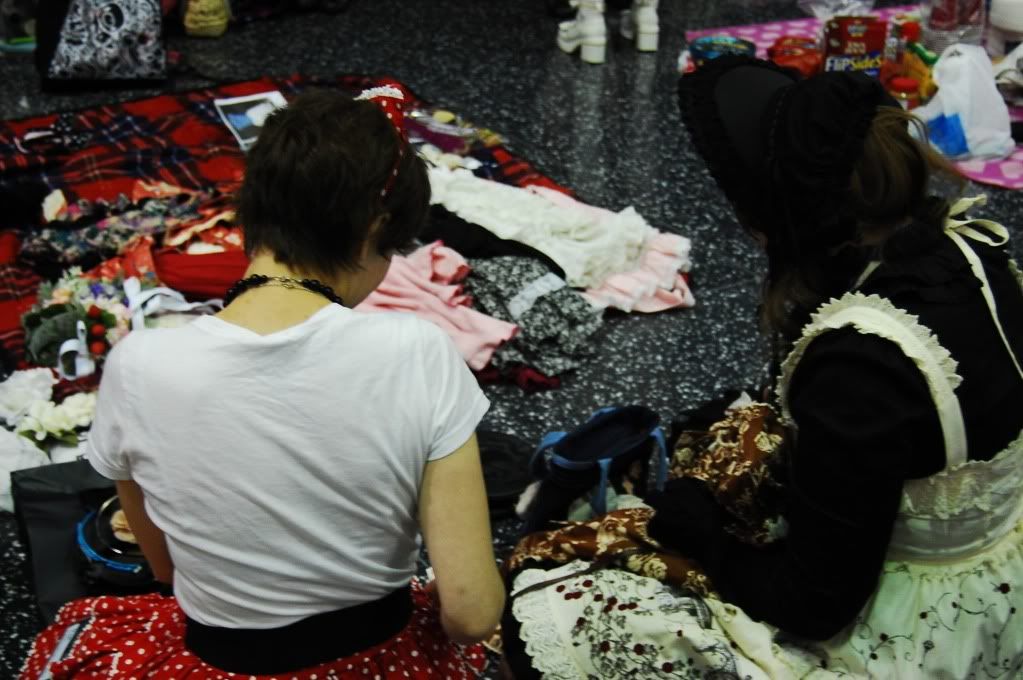 lavenderspikes and
elerronyar pawing over the merch.





Swap meets are serious business, guys. From left,
lavenderspikes,
treesdancealone;, and I don't remember either of the other two girls usernames :(. Comment and I'll edit this, ladies!




Group shot! Pretty much everyone looked their absolute best. So many lolitas!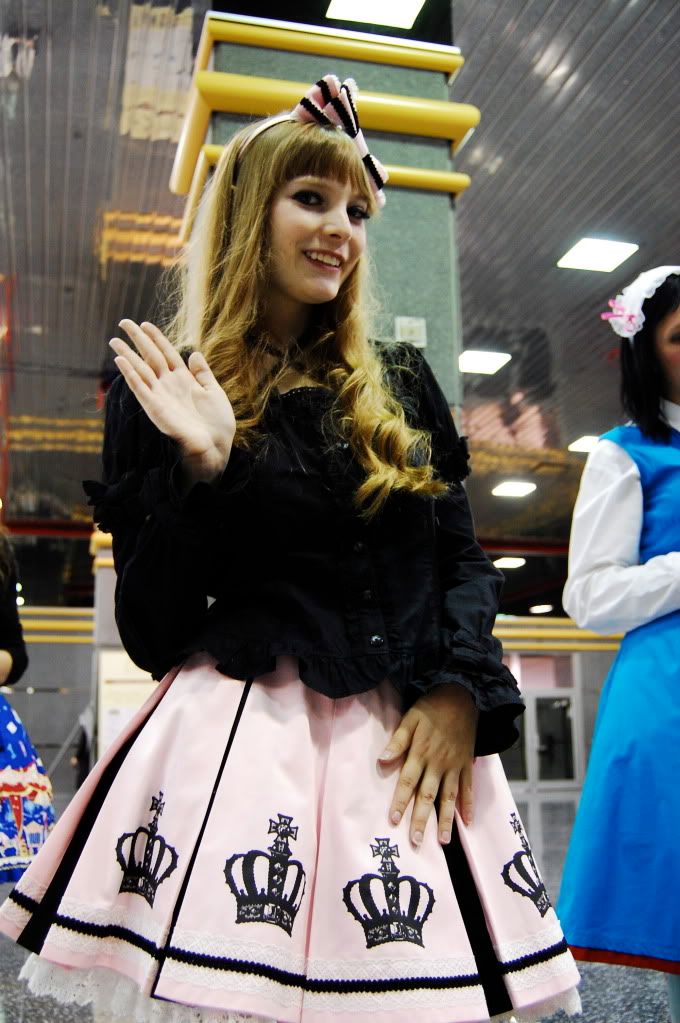 artemiscangee. Her skirt was pretty rad.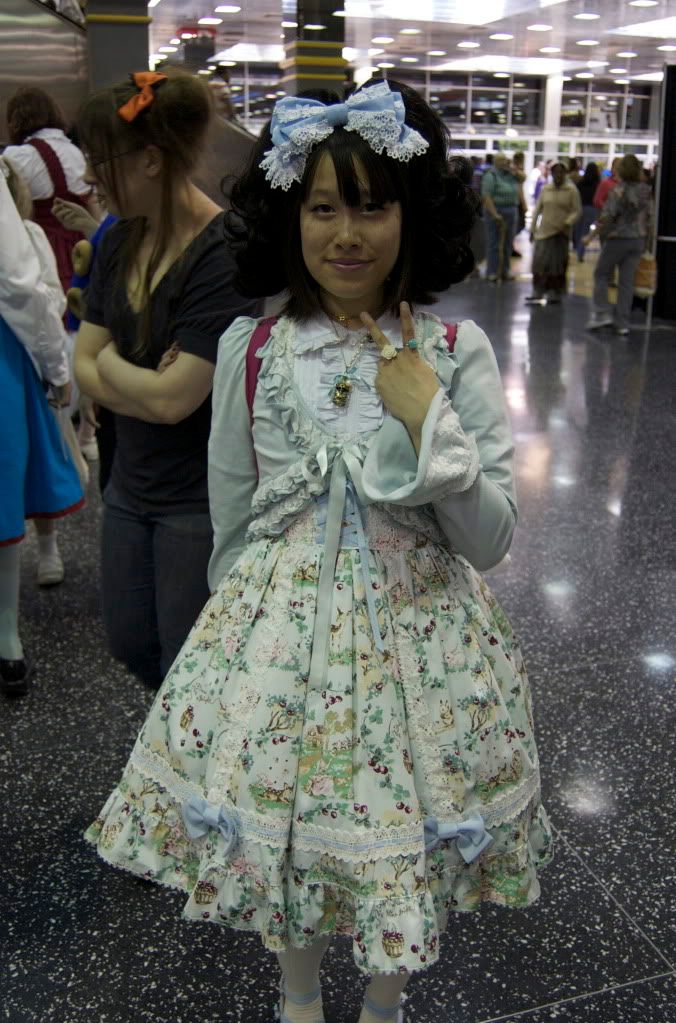 kyttyee looking lovely!
She had one of my favorite coordinates there, so cute and classy.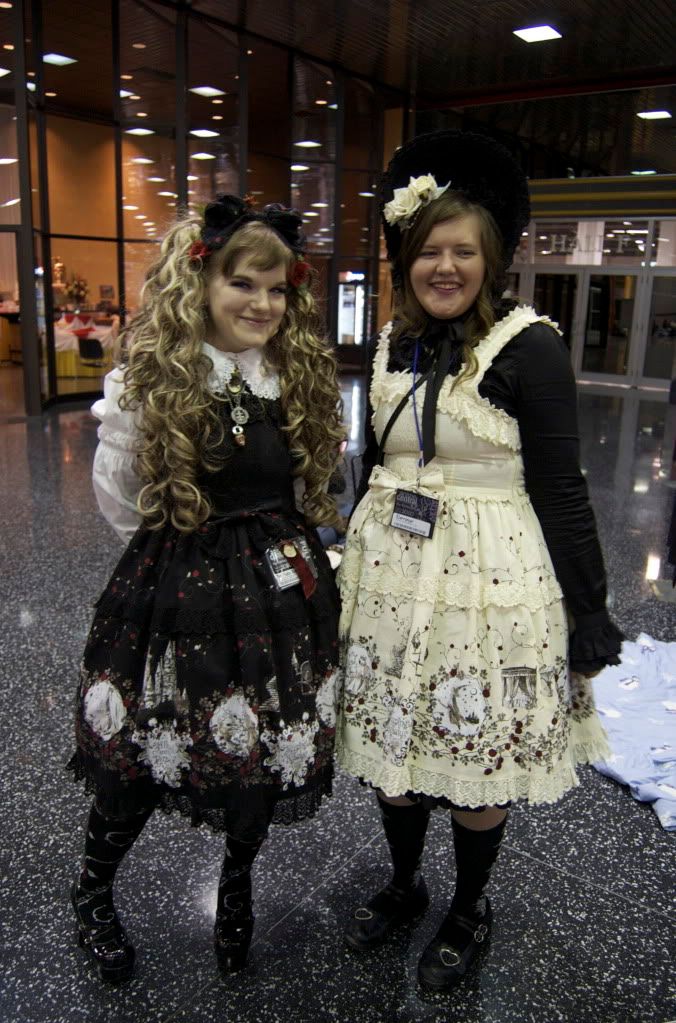 theosakakoneko and
elerronyar. Matching Sleeping Beauty! I really wish I hadn't passed up this print, they both looked gorgeous.


lavenderspikes She was so cute! I was so glad to meet her in person, she is a total sweetheart. She also had many things for sale I wanted to spend money on...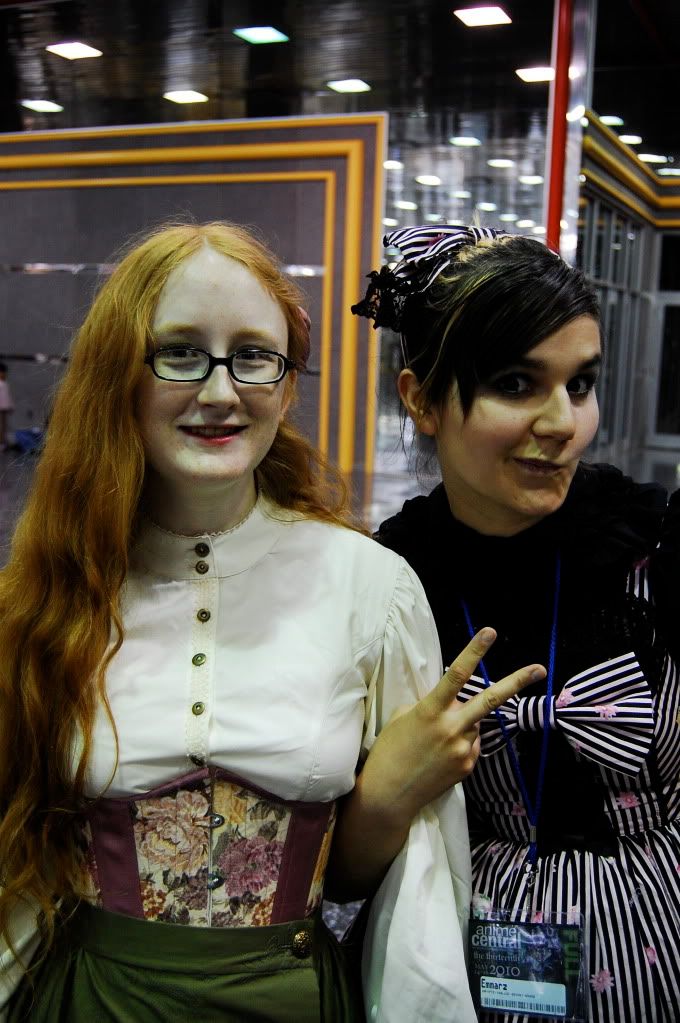 dol_the_elven and
industrialkitty messing about.




Me and
ninamori_san. We match because we're awesome.


Enjoy!