I made a journal post a week ago or so asking my friends for advice... and I didn't have pictures to get it so here they are. Looking to do a kinda pirate lolita.

So this is it...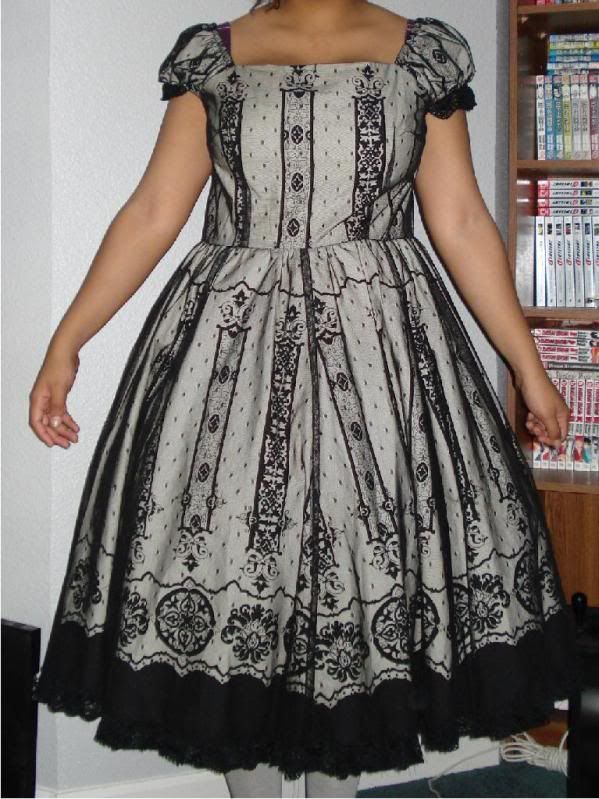 But I was thinking it needs something to break it up.

To be honest I'm looking to make a bias cut skirt to go over it kinda like the AaTP one here....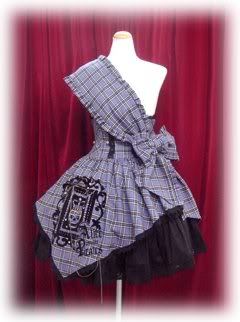 Or even like this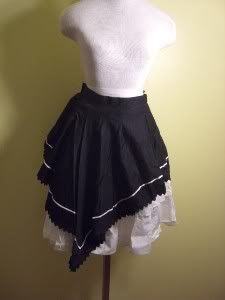 And at the vary least like the black portion on this dress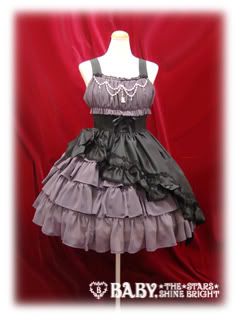 Opinions please :D
Keep in mind it'll be black and that hat I got



Oh and I have an eyepatch with a cameo on it and I think that's the major pirate-y stuff