This is my first lolita dress and I'm really unsure about how to accesorise it. Please follow the cut! =D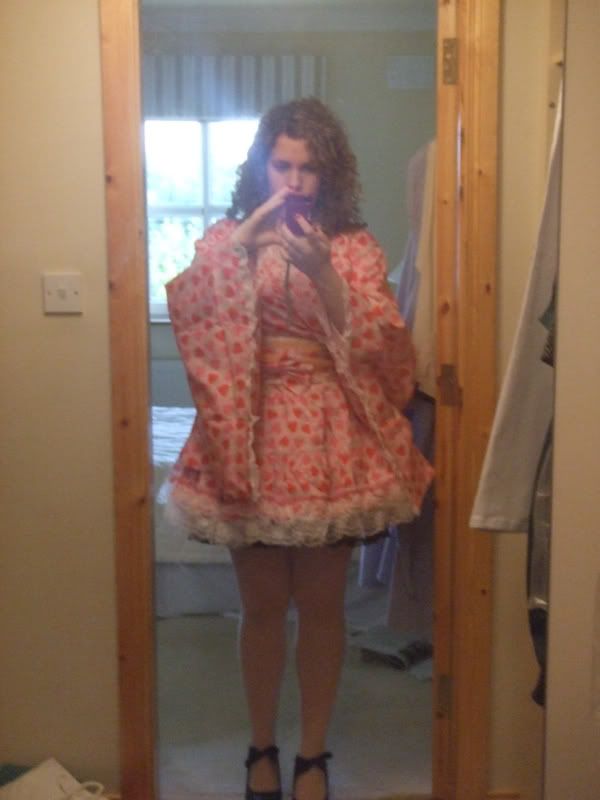 I got the dress from bodyline and it shipped after 4 days which was amazing!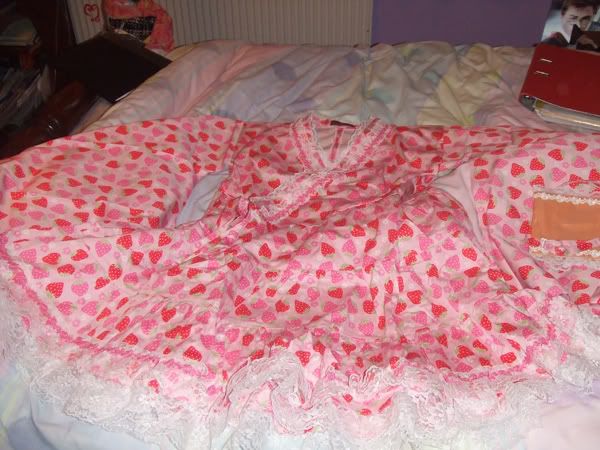 the unpacked dress on my bed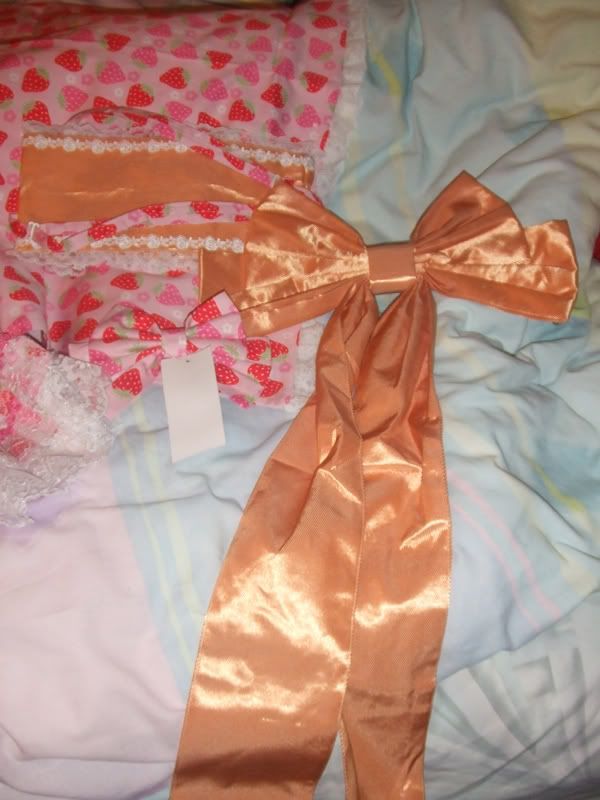 the extras for the corset bit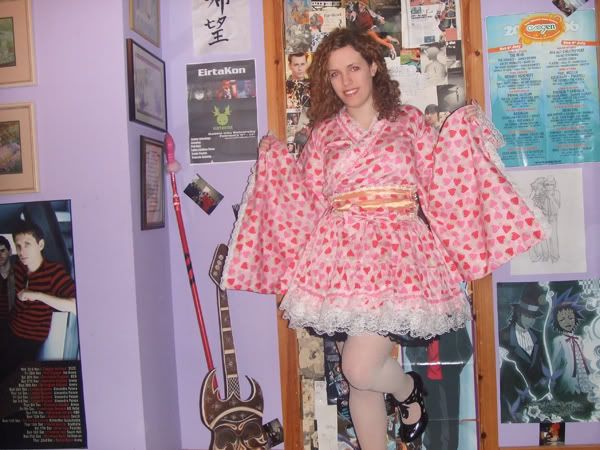 this is the picture of the dress on me with a black petticoat also bought from bodyline aswell and my black shoes from a generic store.
I'm thinking that maybe some over the knee socks might work better with it?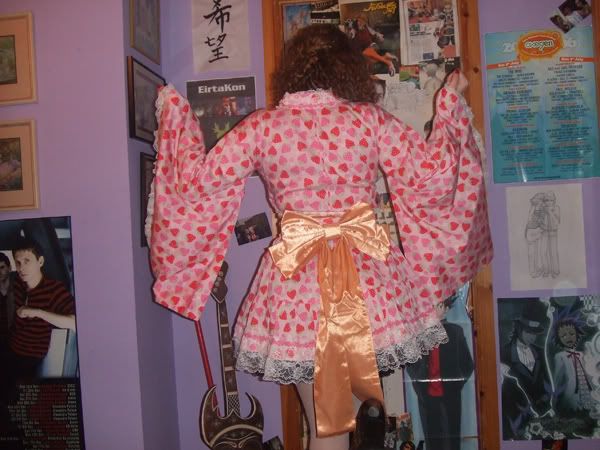 the back of the dress.

Now my hair is normally very curly but I'm thinking that maybe straightening side fringe might work well but I'm unsure what hair accesories to wear with the dress and such. It's my first attempt to do lolita so I'm not sure what to do </lj-cut>