I know that many lolitas are not really fond of bonnets, because they are more suitable for ageplay than lolita fashion. But I just can't resist these beauties, so I was really glad when I found Rainy Pass company on Etsy.

As one of the quotes say " I myself have 12 hats, and each one represents a different personality" - that's absolutely true, because Syracuse's hats are all different and represent a very unique style. It was hard to choose from them, but I finally decided to buy this one:




It's beautiful. And of cause, matches none of my dresses. But no worries, I'll find one matching this lovely one.

The bonnet and the shipping was ridiculosly cheap, about $55 total, from Alaska to Hungary. And it arrived so fast I was just blinking in suprize.


The package: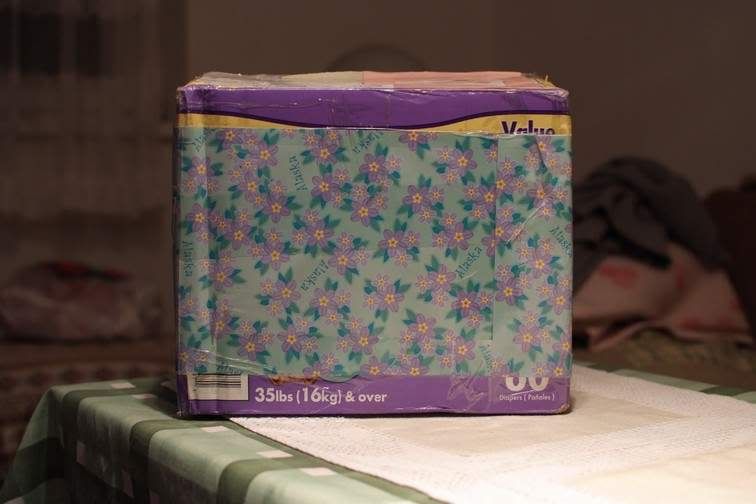 There was a kind letter, including a bill, and cleaning ideas. Lovely!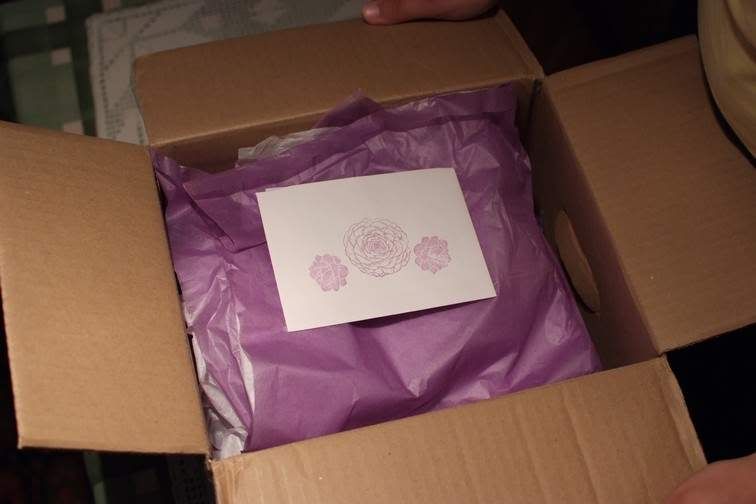 And under the many layers of silky paper...
The construction is wonderful: strong, stiff, but not heavy. I guess it's the combination of straw and wire.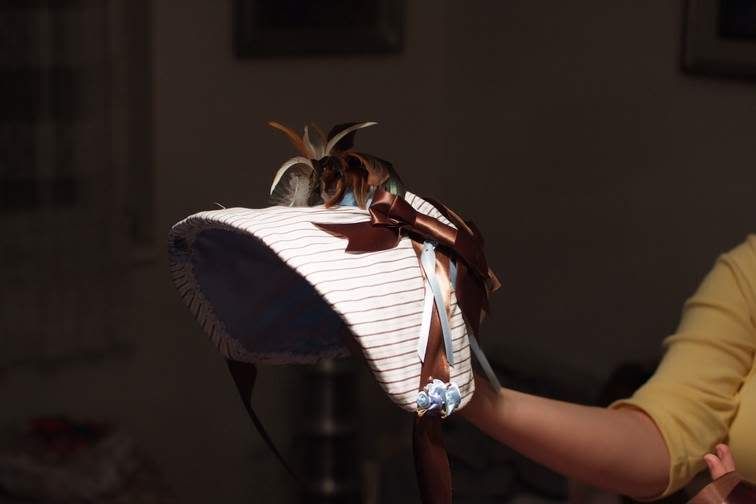 The color is white with pale blue and brown stipes, pale blue flower decorations, feathers and ribbons.


The inside is covered with light blue silk lining, more flowers, and pearly lace trim:



The backside: feathers and bows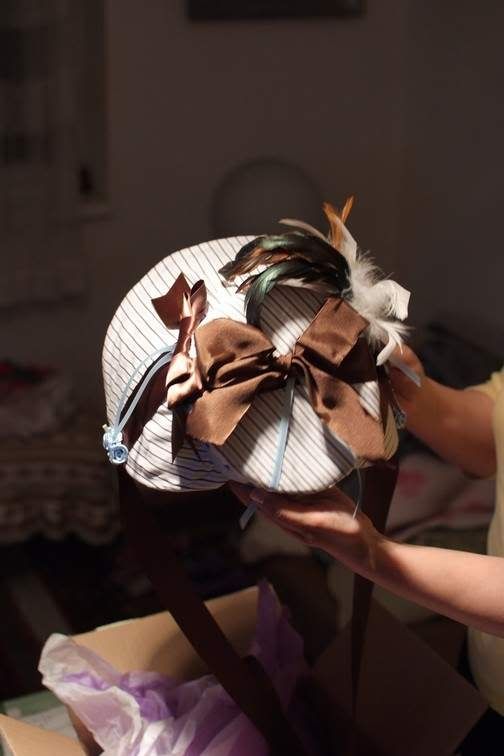 It sits very, very comfortable on my head. I don't even need a comb, even on fresh washed and ironed hair!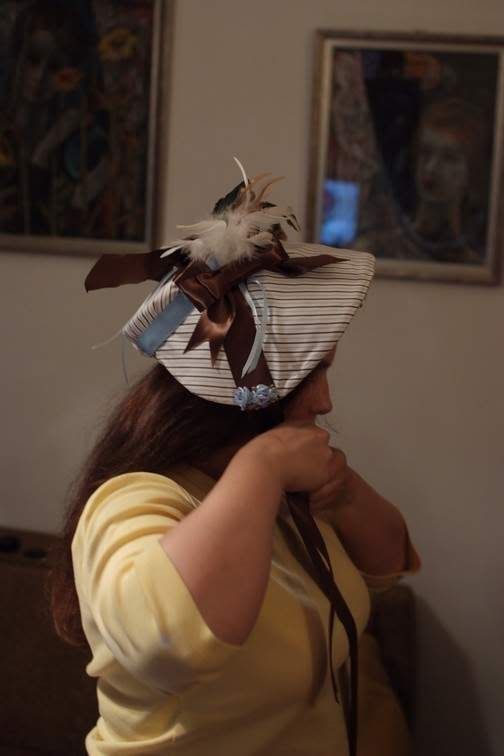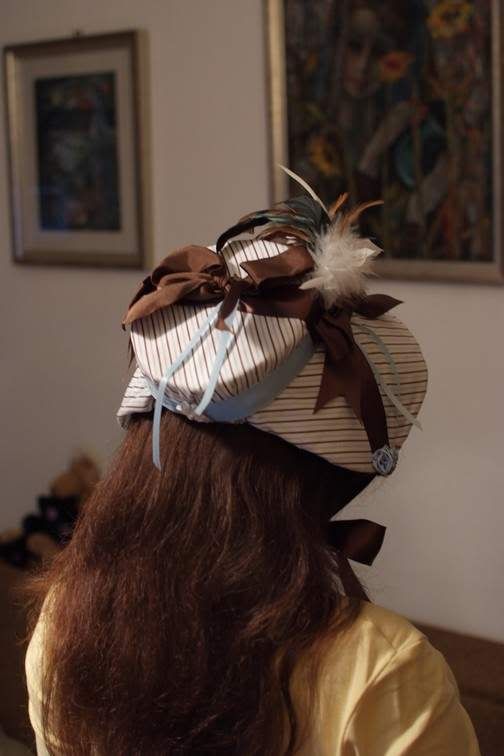 Shipping: 5/5
Packed carefully, super cheap and super fast!

Item: 5/5
Wonderful construction, beautiful details, no visible flaws at all. I think I can only compare it to Triple Fortune.

Quality: 5/5
Except for the satin ribbon and lining, wich is not really appreciated in lolita outfits, it's perfect. (I'm personally not against satin, since it matches the whole feeling of it very well.)

Am I going to buy more hats from this shop? HELL YESSSS! HOLY SUGAR, of cause I will!

Higly recommended for bonnet lovers! :)