I really need some help, I've searched everywhere and still can't find anything! That being said, does anyone have any pictures/stock pictures/any other picture of this Metamorphose OP? Any colour is fine!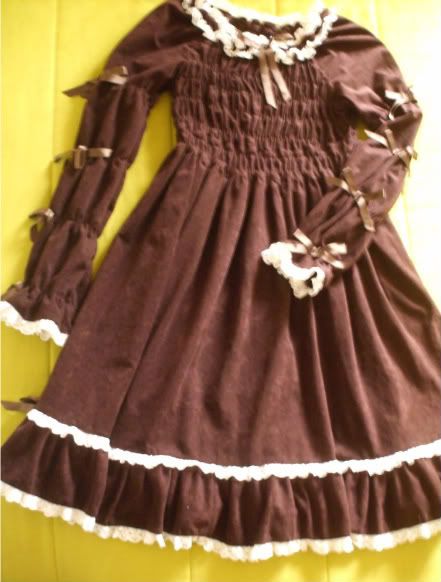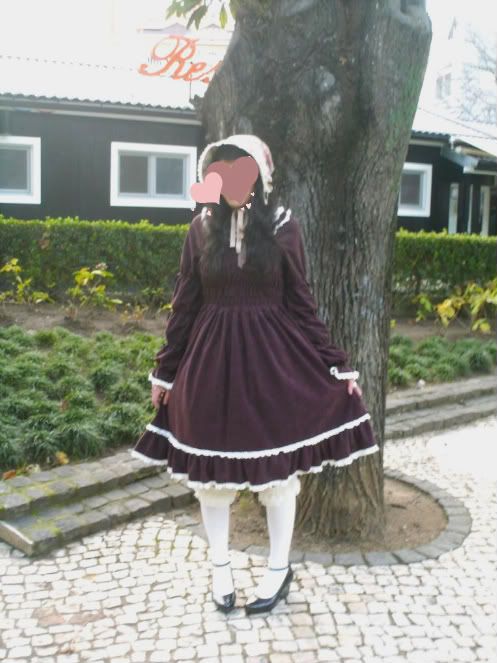 (that's me in the

crappy

picture, I didn't steal it or anything!)

I'm guessing it's quite an old release. Any help would be very much appreciated! Thank you!