Now I´m jumping on the bandwagon as well...


After looking through my picture folders, I thought it would be fun to do a timeline as well. I hope you aren´t sick of them already...
So anyway, here´s mine:

2008:
This was the year when I actually started wearing lolita. I was interested in lolita fashion since 2007, but ordered my first brand dress(my grey Metamorphose JSK in the second photo) in early 2008. My first "outfit" consisted of offbrand clothes- I liked it quite a lot back then, but now I don´t really like it any more...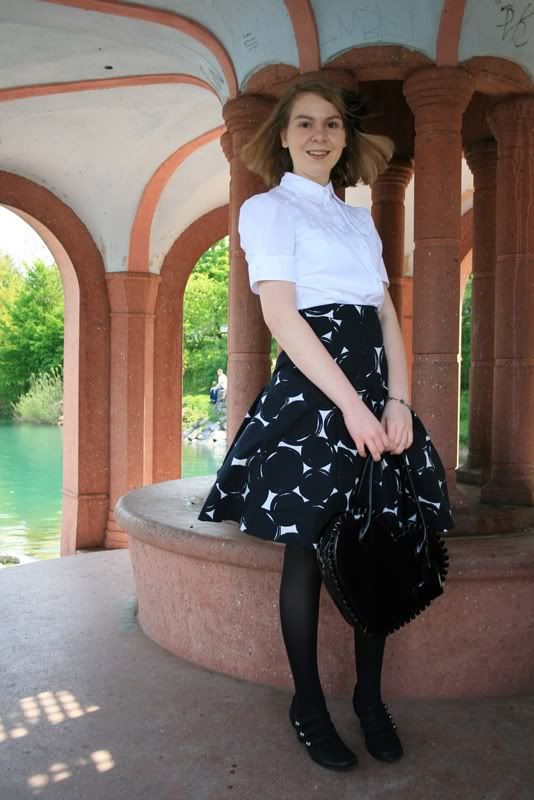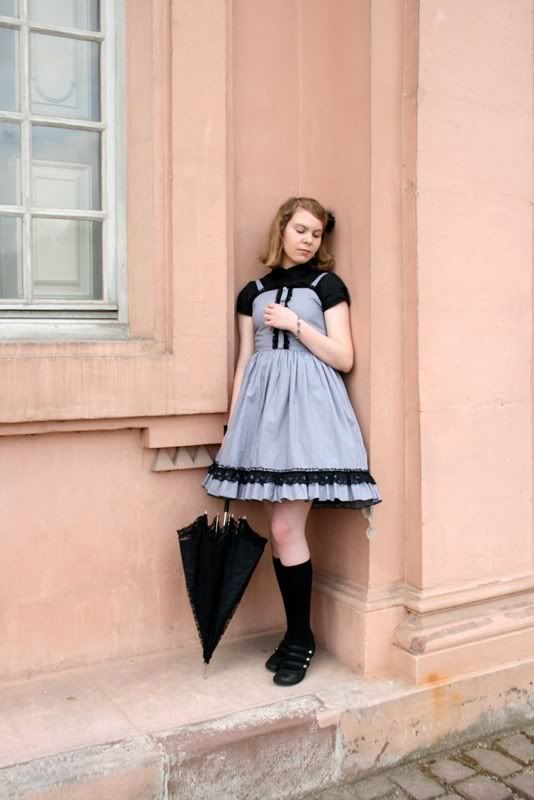 2009:
I got a new haircut xD At first I thought it wouldn´t suit lolita, but I tried it... in 2009, I constantly tried to work on my style and also had an experimenting period towards sweeter lolita styles.




2010:
This year I have worn lolita quite a lot and I want to improve my style even more. I´m a real perfectionist, I guess I´ll never stop complaining about little details xD Also, I wore AP for the first time in 2010 and I fulfilled my dream to wear EGA.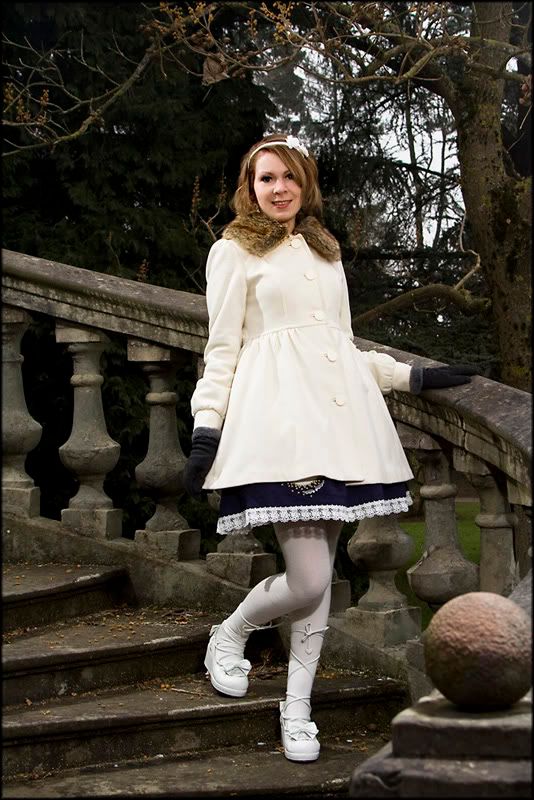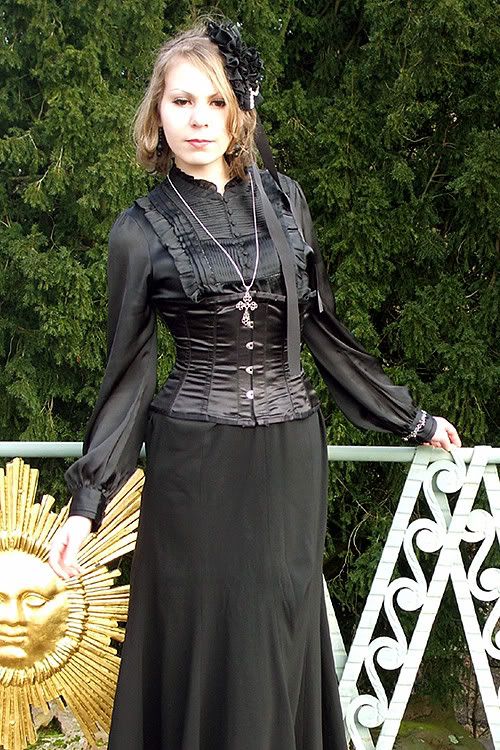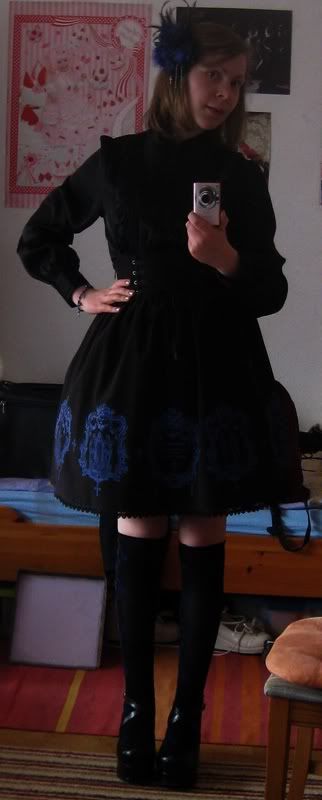 I hope you liked the timeline! :)