I Have only really been into lolita for a year and a half, and i only wear it to go to meet-ups, as I cannot
wear it to work, and I don't have much time off to wear it anywhere else.
Ok so here we go!
First outfit that i put together and wore out for my birthday!
November 2008
November 2008
December 2008 (First meet-up)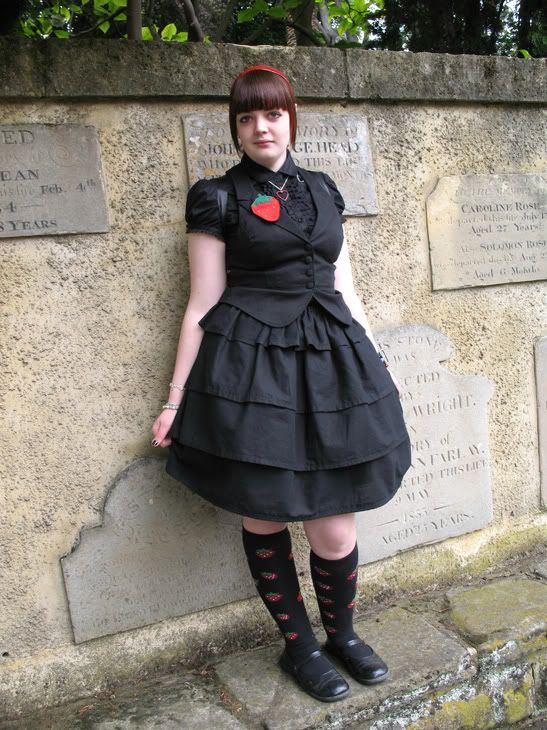 2009
June 2009
August 2009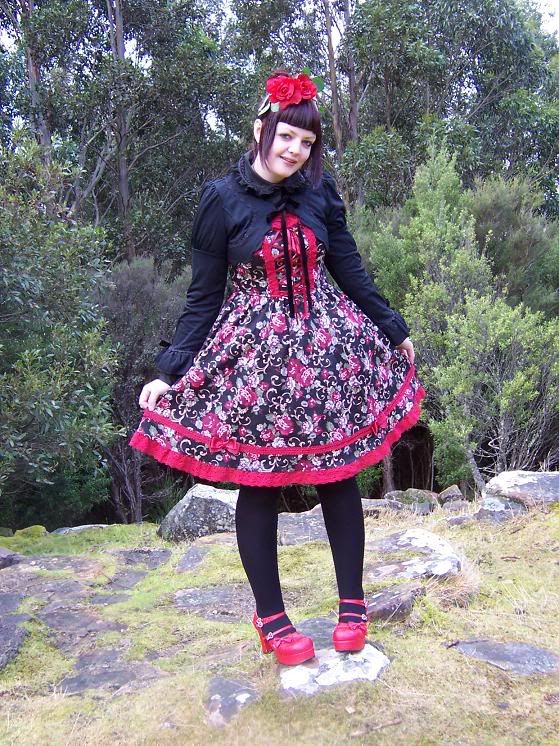 September 2009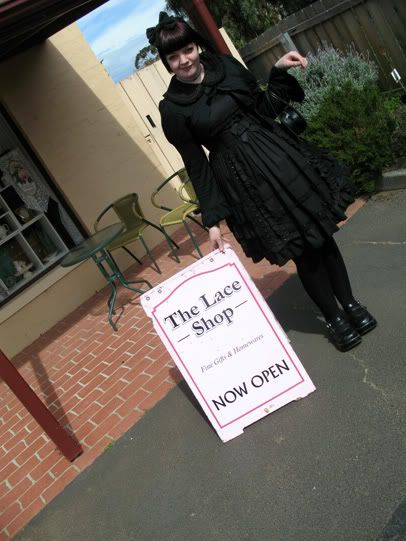 November 2009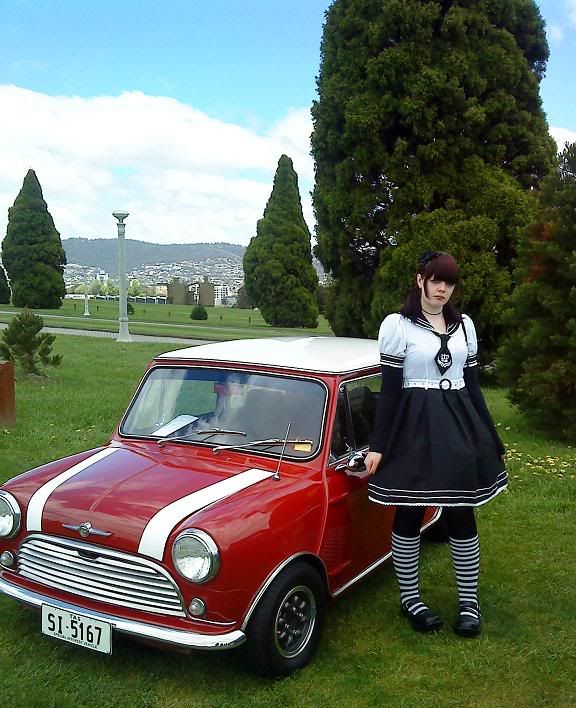 December 2009
(tried sweet for the fun of it, don't think it really suited me)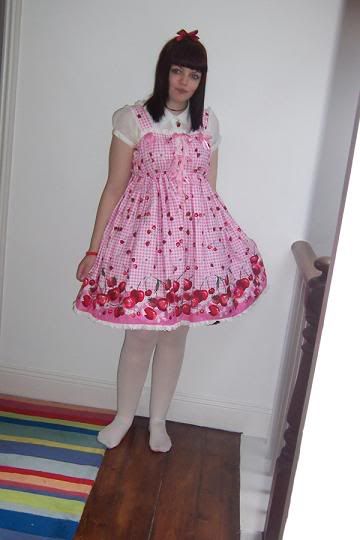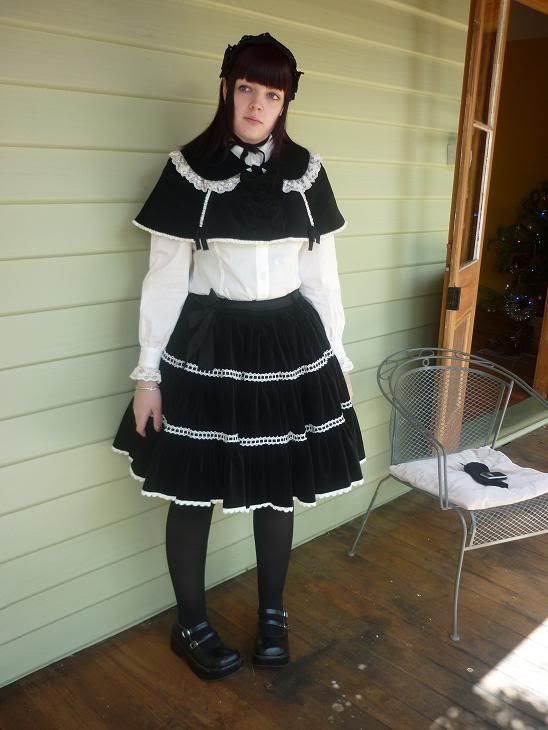 and most recent (been busy) February 2010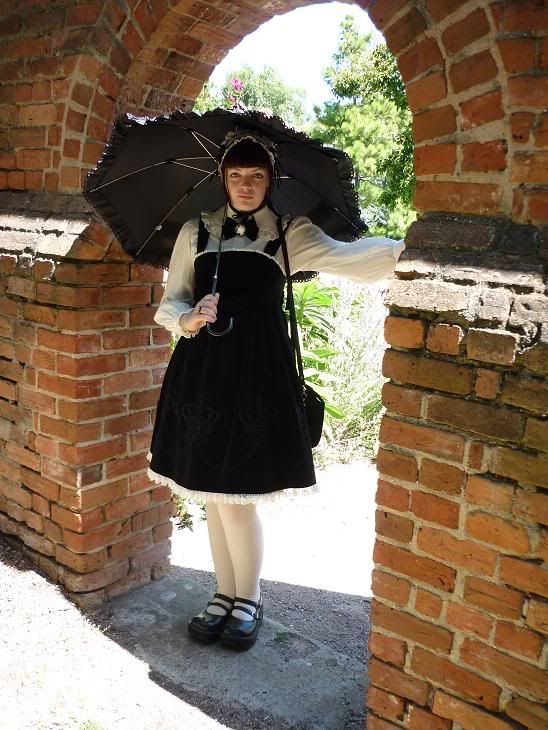 I Don't think my overall style has changed much, but most defiantly the quality of my outfits :P
Thanks for looking :D