So I decided to jump in on this month's theme! I haven't done any of the other ones, but what he hell. Sadly this isn't complete- I started wearing lolita in 2004/05 but I had a massive computer crash and lost all of my pictures that I hadn't yet uploaded to Photobucket, which included those early coordinates.


So, here we start out in 2006. I had one brand piece to my name but so much hope for the future. I was the only one in my tiny northern Canadian town who wore lolita.

The oldest photo I could find- a test coordinate with grey socks and a grey blouse. I didn't have any hair accessories for a while.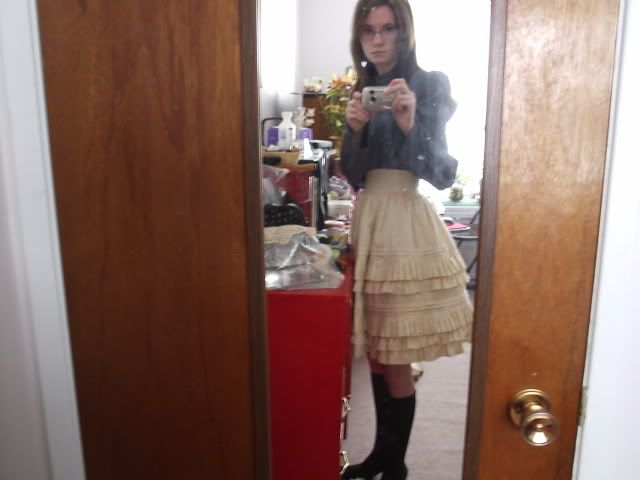 I wore this to the cosplay picnic of my high school anime club.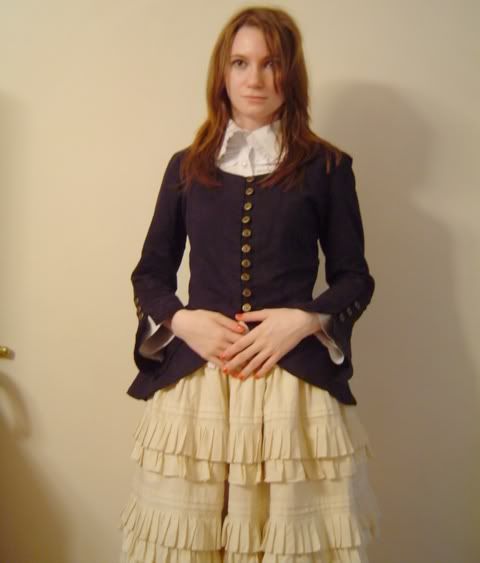 The orange nails were terribly kawaii.

Now we move into 2007!

And then I moved to BC, where I wore sweet for the first time. It was a full shiro outfit and felt weird as hell, so I decided that it was probably wasn't going to happen again (I am currently more open to sweet-ish things, but pure white is just a no-no for me).




(RIP Chimo, the sweetest but stupidest dog)

I live in the country so one of the things I did during power outages was dress up, now I mostly just take dumb pictures of my dog.




But sometimes I went on amazing dinosaur adventures.




In 2008 I started to get into the swing of things, figuring out more what worked for me and what didn't.

I wore gothic most of the time.



I also started to experiment a little with hime lolita.




This is neither of those things but I wore it anyway.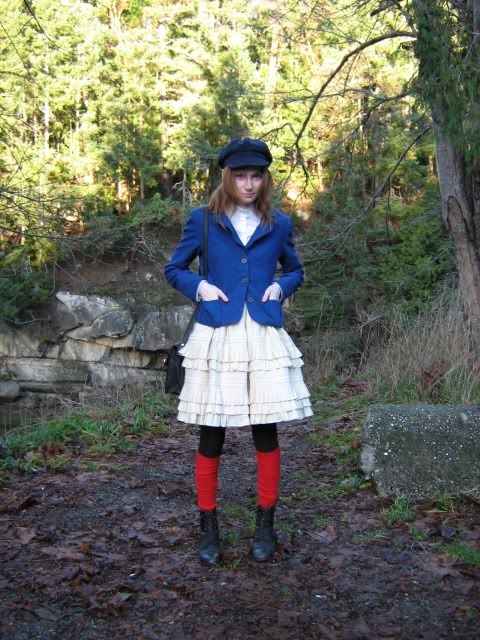 In 2009 I started to experiment with more playful coordinates. I also discovered blush and it took me a while to figure out that hotel bathrooms didn't have the best lighting for applying it.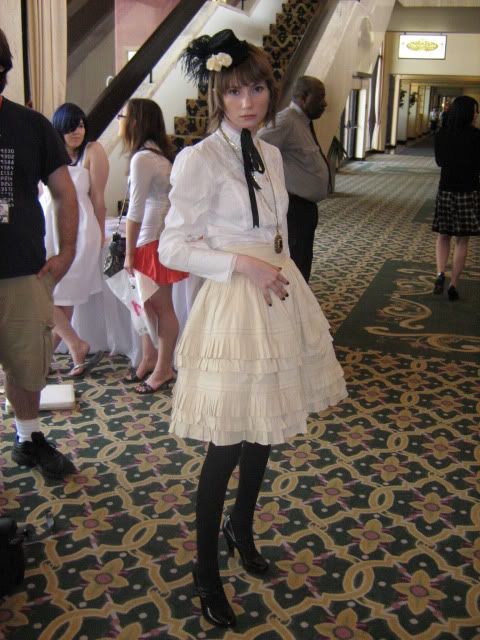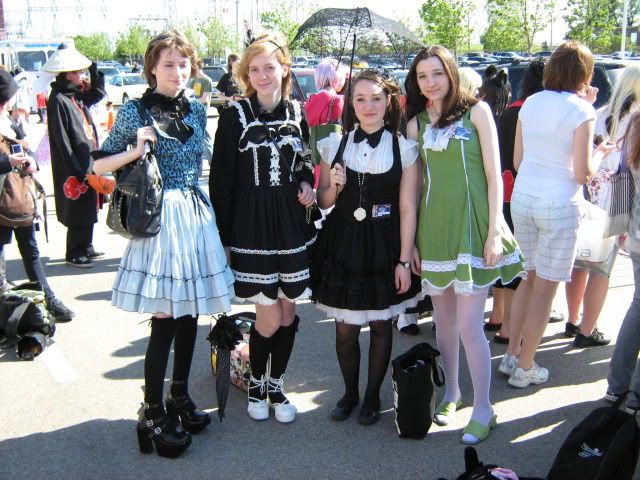 Visible in the Background is someone I grew to consider one of my bestest bros.

In 2010 I feel like I've finally figured out my lolita "identity", that of a bitch queen rock and roll himelita. Thanks in no small part to the magic of a good wig and fake eyelashes.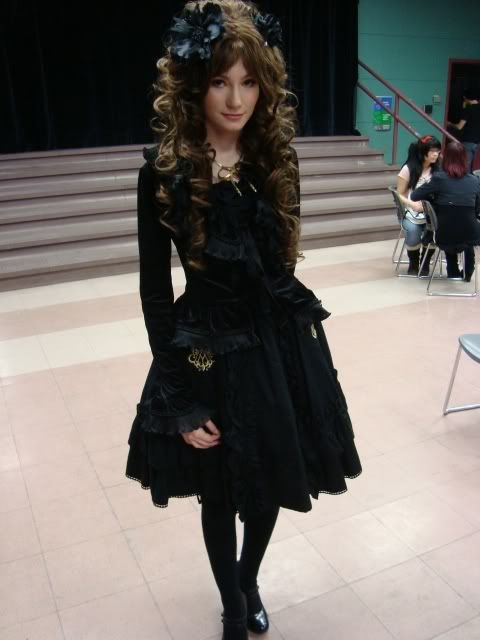 I also tried boystyle. I think I want to do it again!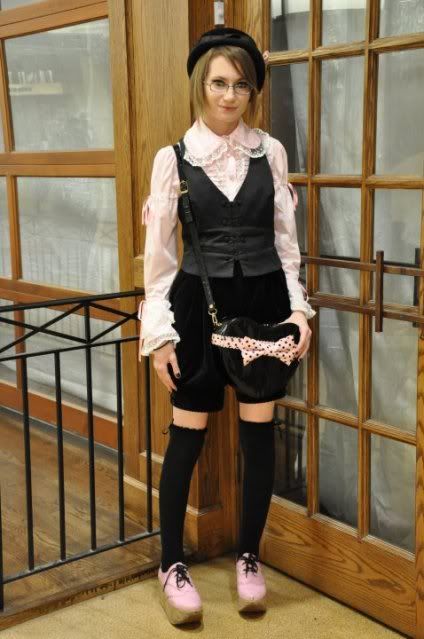 My theme for this outfit was "ROCK AND ROLL BITCH QUEEN PIRATE HIMELITA". Whether or not that is reflected in the photo is up to you, but that is sure as hell how it made me feel.