I actually started wearing lolita in 2005 but there aren't any pictures of these days but trust me you're not missing much :)

First dress was from Ebay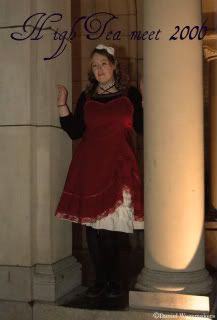 And then I heard of Fanplusfriend





I loved my first dress way to much :)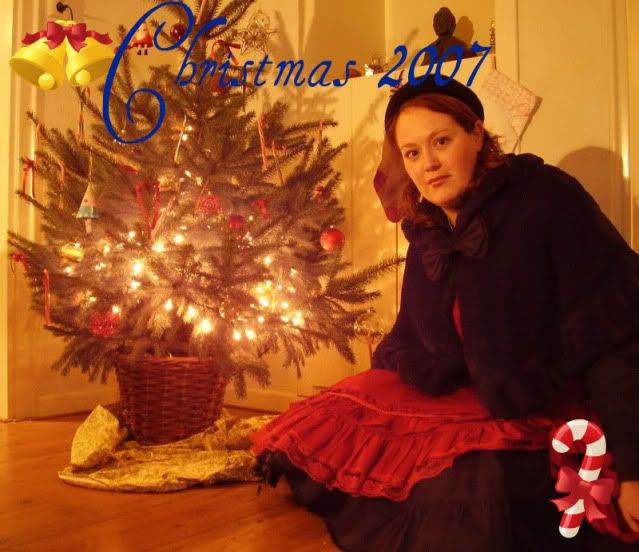 2008 was the year of buying lots of stuff and trying to find my style...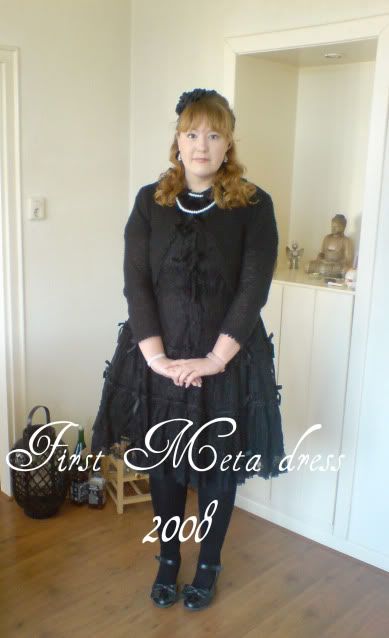 And experimenting a bit




2009 was my favorite year! I fell in love with Moitie and decided@ to wear lolita every day :)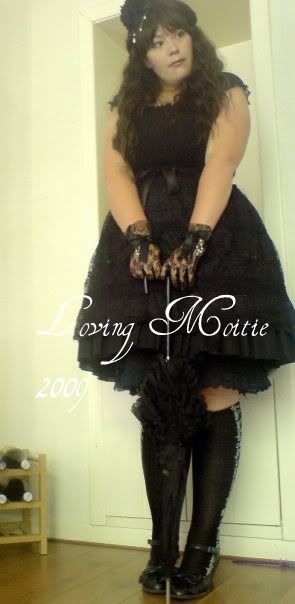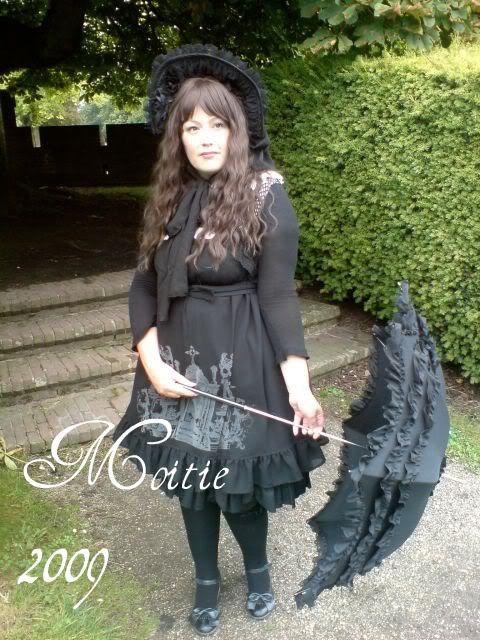 2010 will be a strange year, I will be a lolita mom! I am almost 4 months pregnant now but I am still loving my lolita stuff!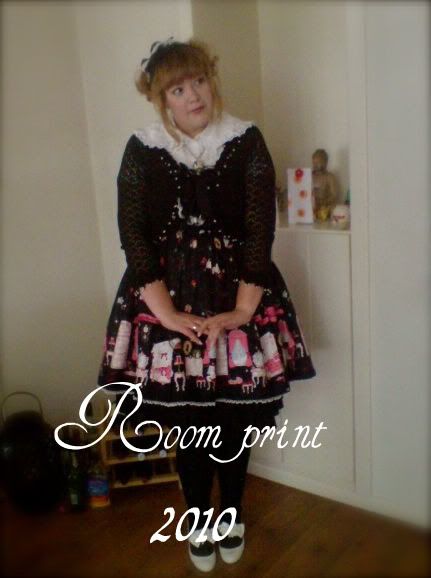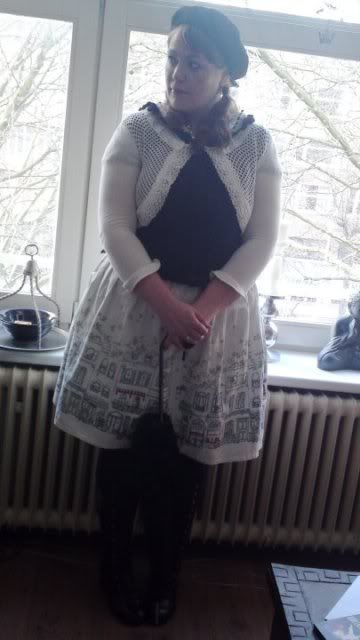 Thanks for watching and I am looking forward to seeing more timelines! :)