Looking back through old pictures is so funny! 2005-2010 under the cut!

2005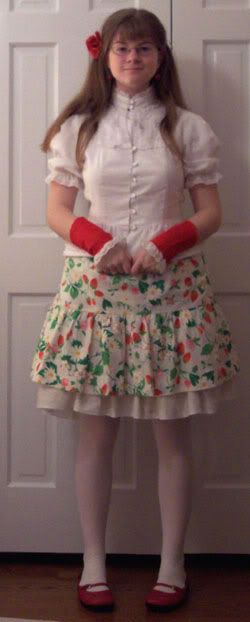 The first thing I ever posted to egl haha. Not the worst outfit for a beginner, but those armwarmers!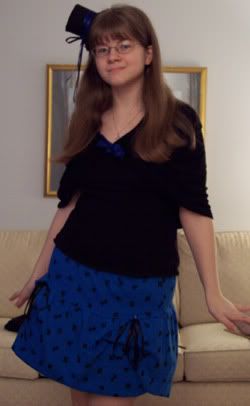 ...somehow even after the marginal success of the first outfit I managed to totally mess up this one. Weird.

2006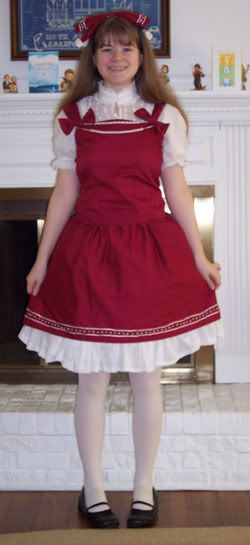 I'm pretty sure this dress didn't even have a zipper in it. Oh, lack of sewing abilities.

2007


Oh hells yeah Dino rori. Now this is a skirt, it's one of the first outfits I'm pretty happy with. No more bangs!

2008


My first meetup! D'aww. Dyed my hair too.

2009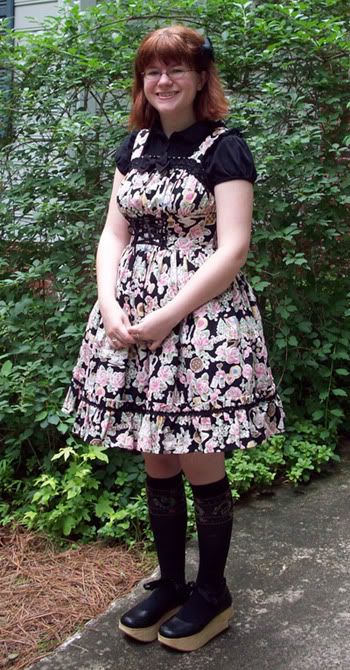 First brand dress! Also, another new hair color and cut, I missed by bangs!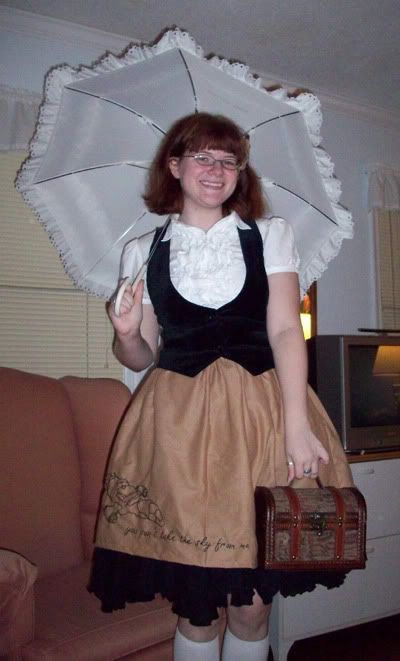 Firefly loli!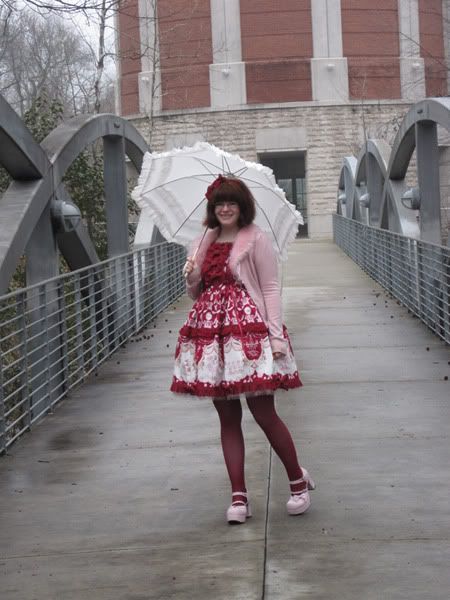 More new brand! Even shorter hair.

2010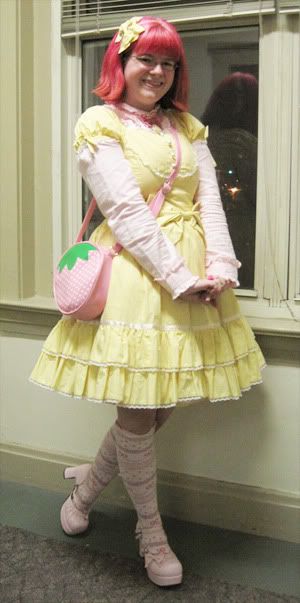 Piiiink haaaaaair. I love this outfit.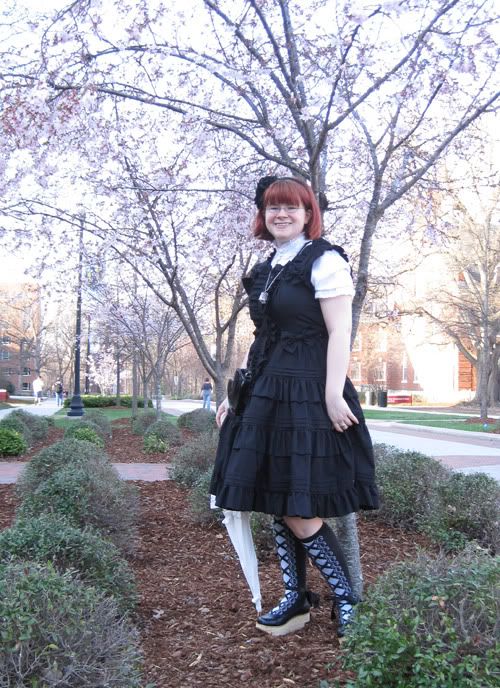 This was like...a week or so ago haha. No more pink hair, too much effort!