Since I didn't really start rocking the Lolita look often until this past February, there's not much to look at...





My very first outfit, circa February 2007. Please excuse the mess and the utter lack of accessories.



A little later in 2007, in July I think. A little better, but still no accessories! >:| Naughty me.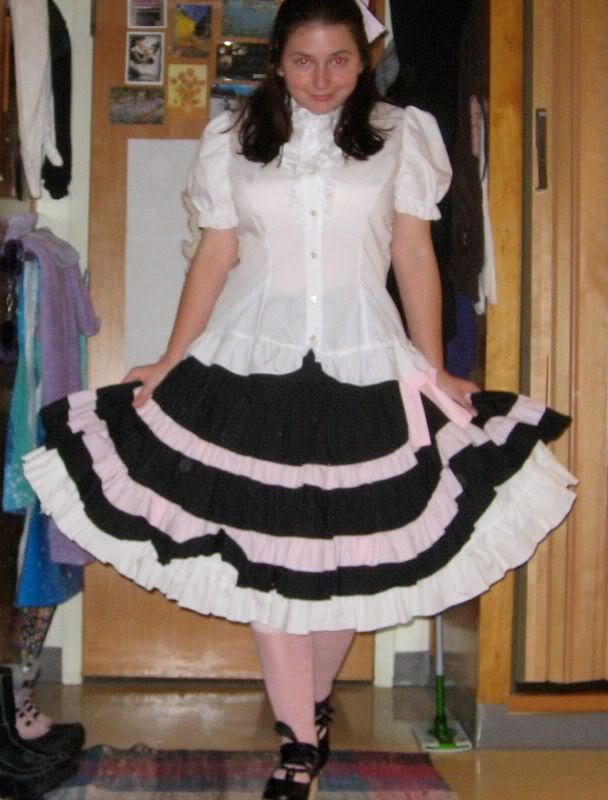 From 2008. ACCESSORIES! And shoes that hurt my feet. Oh, RHS, why must you squish my fat feet so? DX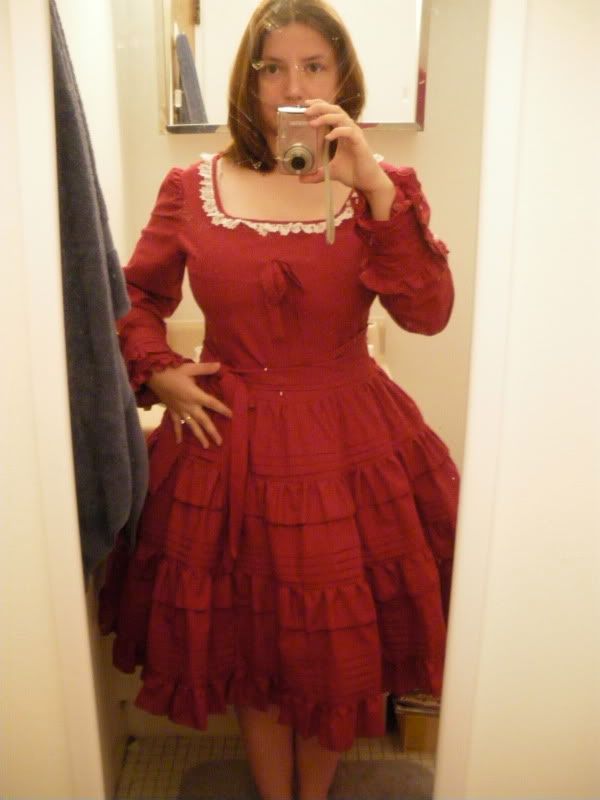 The only Lolita picture I have from 2009. I only just managed to get shoes and socks that match that dress, haha.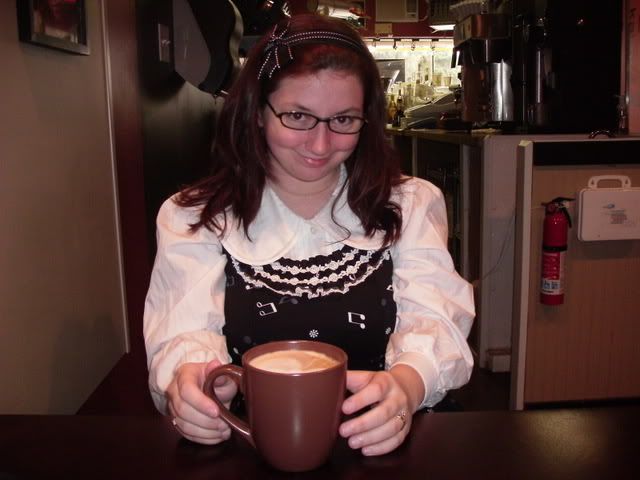 Aaand 2010! :D