A long and painful journey of gaining 50 pounds learning to be a lolita/kodona/aristocrat.



2005: first attempts at aristocrat and lolita. It boggles my mind that I looked at AP's site regularly at this time and STILL landed on this.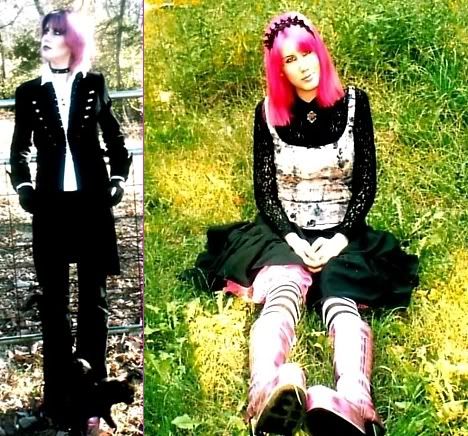 2006: a whole bunch of CRAP 8D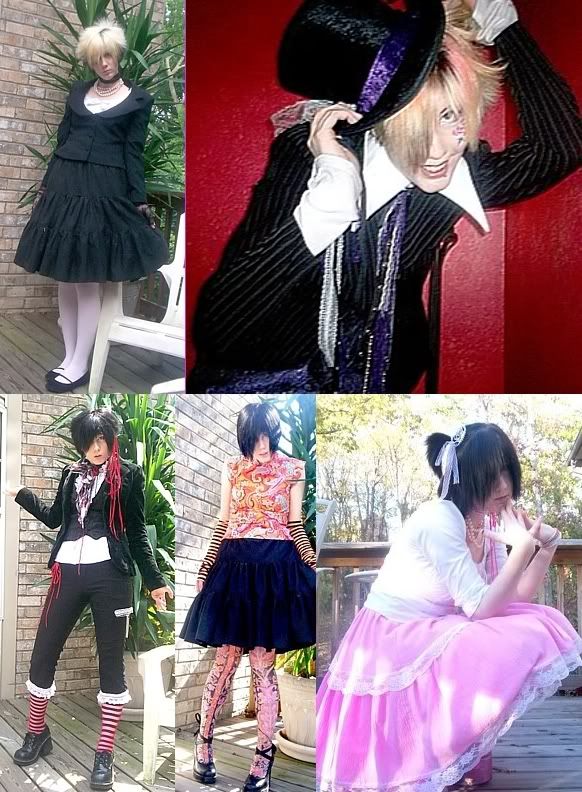 2007: I think I spent my entire senior year of high school dressing like this with slight color combo variations...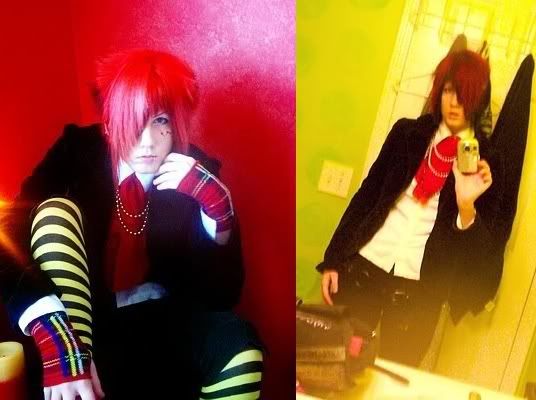 2008: I think I just started getting better at life in general at this point. This is also the year I started following egl and daily_lolita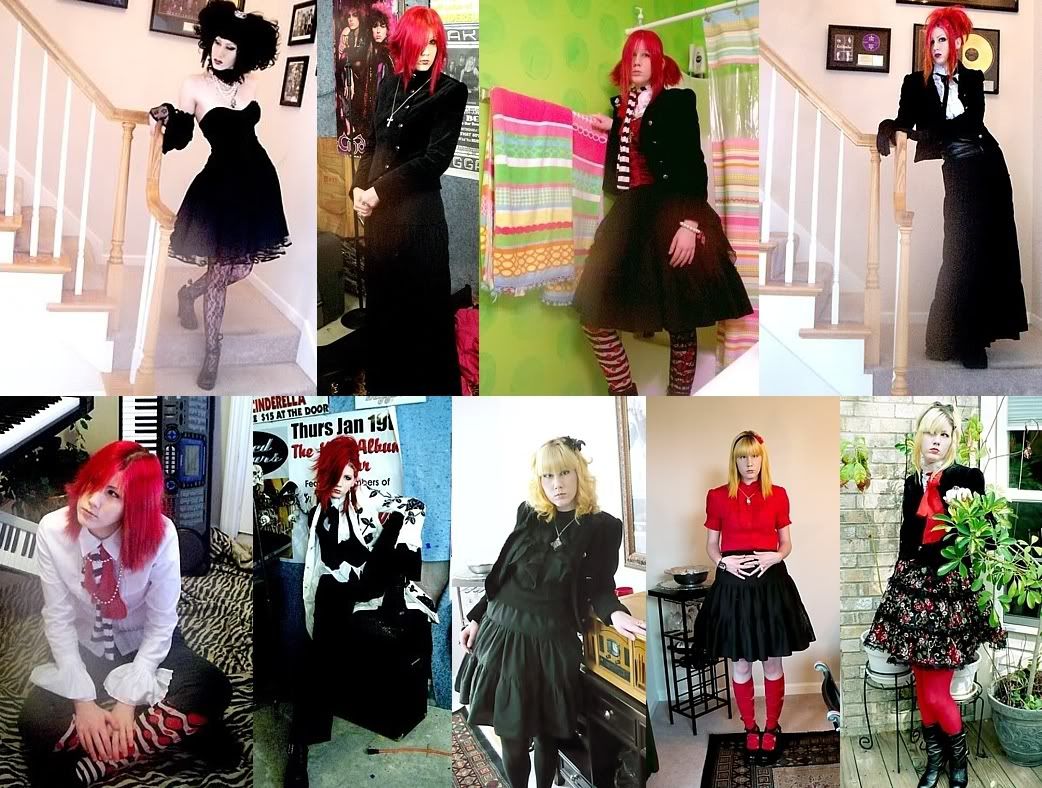 2009: I've still improved from 2008 by a lot! However, I also gain a lot of weight this year and lose a bit of confidence about wearing really over the top stuff. Also, my white and red blouses no longer fit me :/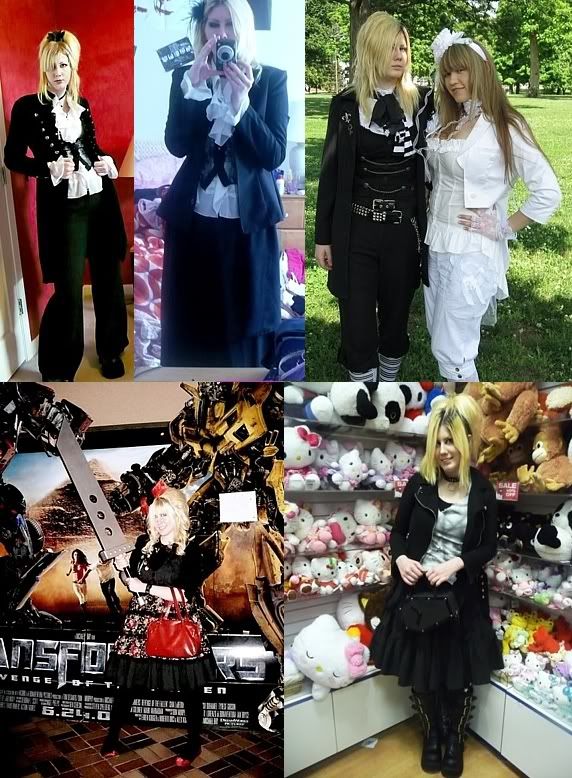 2010: These have all been the past few weeks. I've been wearing visual kei mostly and I've had to rebuild my lolita wardrobe a lot from horizontally growing out of my clothing.